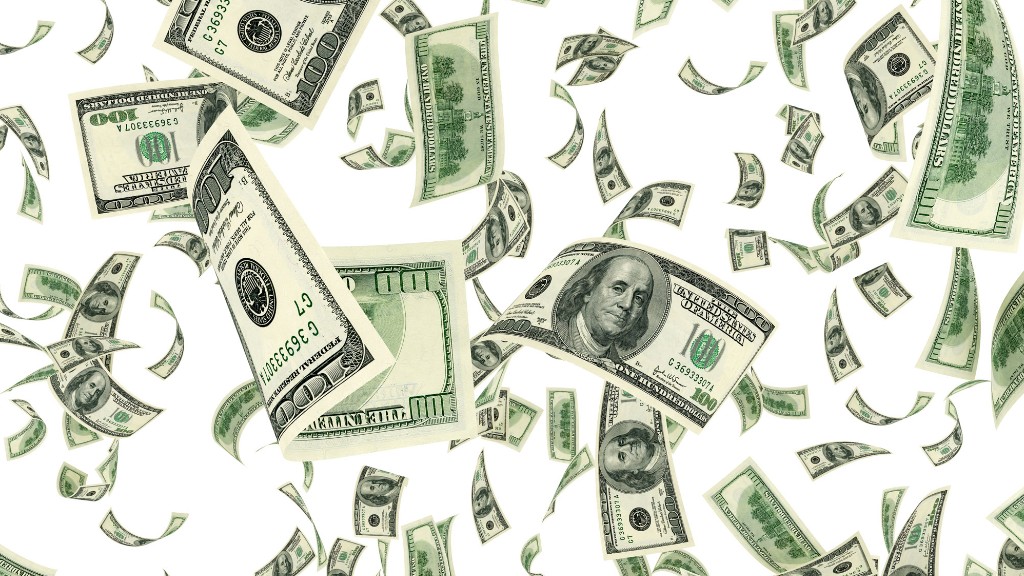 Despite years of warnings and millions of dollars lost, people are still falling for one of the most common scams on the books: a fraudster contacts you, saying you've won a lottery or sweepstakes -- you just need to send in a small sum of money to collect your huge cash prize.
On Monday, the Federal Trade Commission said it is halting one such "massive sweepstakes scam," where Ventura, Calif., resident Liam Moran and his three companies allegedly mass mailed 3.7 million letters to hundreds of thousands of people in more than 156 countries.
Victims received personalized letters, complete with official-looking seals, routing numbers, stamps and bar codes, notifying them that they had won many millions of dollars and could receive these windfalls by mailing in a $20 to $30 fee within a limited period of time.
The agency estimates the scheme has raked in more than $11 million -- mainly from victims over 65 -- and says it is one of the biggest sweepstakes scams it has seen.
Related: 5 most common financial scams
One of the letters Moran allegedly sent states that the recipient has been chosen from a pool of 250,637 names, while another says that people often "find this news startling at first so take a deep breath," according to the FTC's complaint.
Only in fine print buried at the bottom or on the back of the letter does it state that consumers will actually only receive lists of sweepstakes they can enter -- not a cash prize. The FTC claims that this doesn't clear the company of wrongdoing, since its claims are entirely misleading and consumers don't receive what they are promised.
"Consumers frequently fail to see or understand this language and send money to the defendants," the FTC stated in a press release.
Upon responding to these letters, not only did consumers never receive the multi-million dollar prizes they were promised, but the FTC found that in most cases, people didn't even receive the list of available sweepstakes. If anything, consumers received more letters asking for additional fees.
The FTC plans to proceed with a lawsuit against Moran and his companies. The agency said Moran doesn't have legal representation yet, and attempts to reach him for comment were unsuccessful.
Related: Most common Obamacare scams (so far)
Sweepstakes scams like this are widespread. The FTC identified them as the fourth largest consumer complaint category in 2012 after receiving more than 98,000 complaints. Meanwhile, survey results released by the FINRA Investor Education Foundation earlier this month found that 36% of respondents had been solicited by this kind of scheme -- making it one of the top five scams targeting consumers.
"Many of these victims are elderly and they're very vulnerable and trusting," said Joannie Wei, an attorney at the FTC, who said nearly all the victims in the Moran case that she has spoken with have been in their 80s. "Many times they're going through difficult periods of time financially and are on fixed income, and they get these sweepstakes letters that look very professional ... and they want to believe what they're being told."