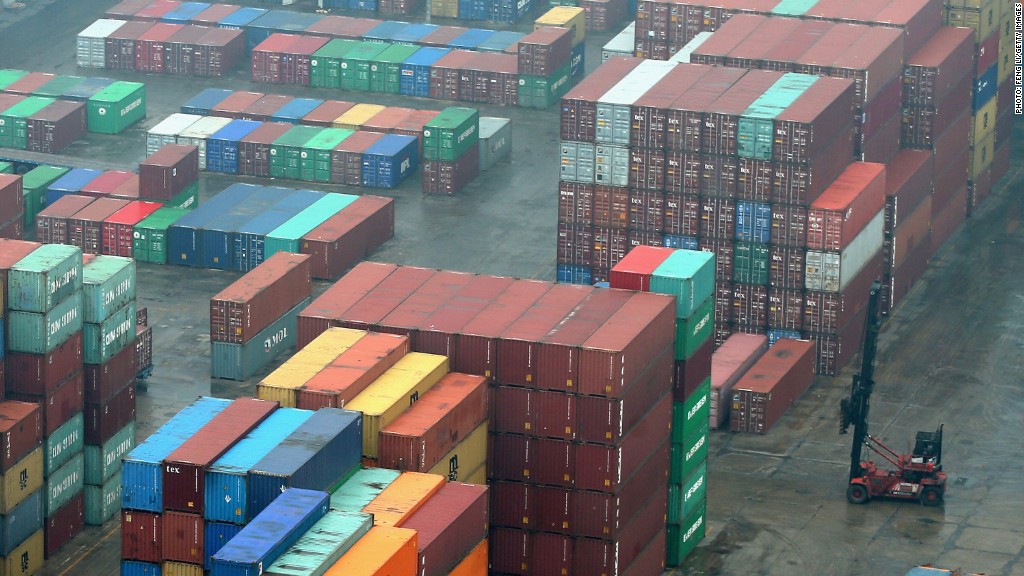 Official statistics suggest that growth is stabilizing in China and manufacturing is on the upswing in the world's second-biggest economy.
But at least one group cautions that the situation may not be quite so rosy.
A private survey by China Beige Book International showed that expansion slowed in the manufacturing, transportation, mining and construction sectors during the third quarter. The report deviates from official government figures that have indicated China's factories are gaining steam.
The divergence shows the "conventional wisdom of a renewed, strong economic expansion in China to be seriously flawed," said China Beige Book's Leland Miller and Craig Charney. "These results are not catastrophic, but neither do they indicate growth is picking up."
Related story: China stocks rebound as economy improves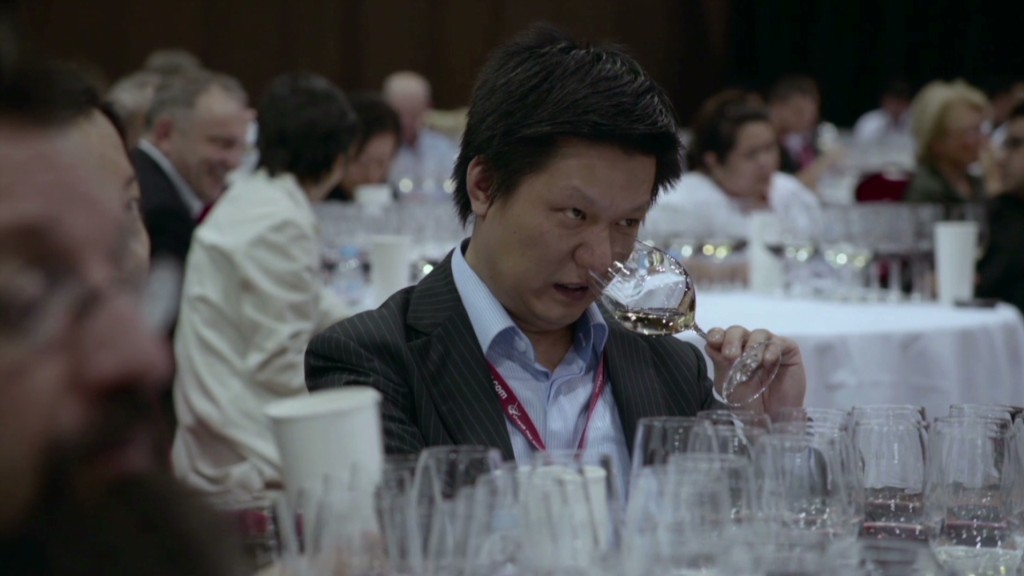 The New York-based group has been conducting quarterly surveys in China since last year, modeling its studies after the U.S. Federal Reserve's Beige Book survey. At least 2,000 executives from a variety of sectors were surveyed for the report.
The group also reported that business investment spending and credit growth declined. Loans to new customers "became scarcer," according to the survey. "Instead of fueling expansion, an even greater share of loans this quarter were funneled into debt rollovers or increases for established customers."
Revenue in the services and retail sectors saw a slight boost.
Executives surveyed said labor was becoming harder to find, and a smaller number of firms reported hiring new workers in the third quarter.
Not all figures pointing to economic growth are coming from the Chinese government. On Monday, an early report from HSBC showed that manufacturing activity strengthened to its highest level in six months.
Related story: China's new richest man worth $22 billion
China has introduced some "mini-stimulus" measures in recent months to support growth after second-quarter GDP clocked in at 7.5%, fueling concerns that the country would struggle to meet its own annual growth target. Those fears have begun to wane on the back of stronger economic points.
The government's National Bureau of Statistics is due to report third-quarter GDP figures next month.