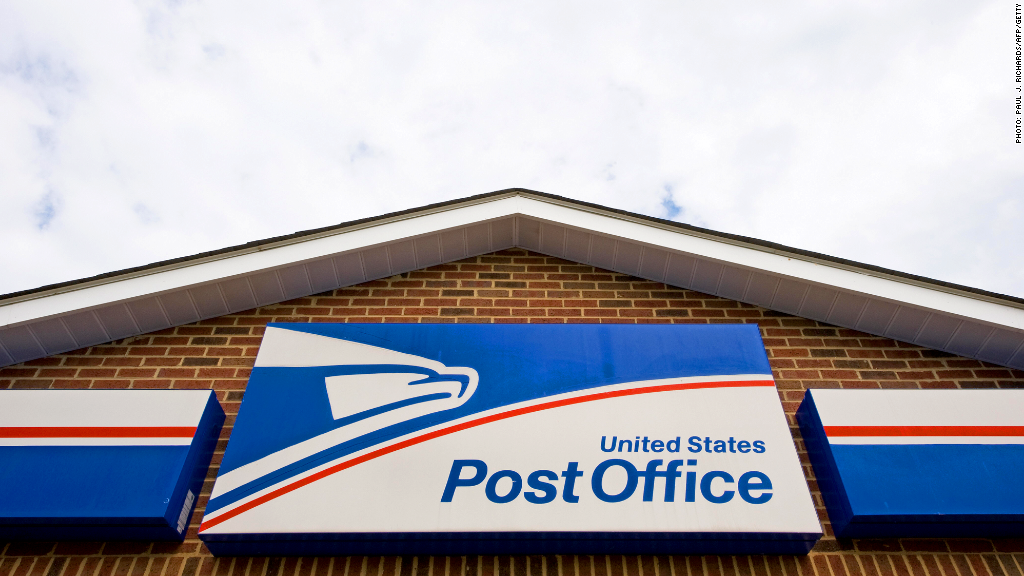 Mailing a letter would cost three cents more, or 49 cents, starting in January, under a Wednesday proposal by the U.S. Postal Service.
The price of sending a postcard would also go up by a cent to 34 cents. The rate hikes are expected to raise $2 billion for the cash-strapped postal service.
The Postal Service must first get the approval of its regulatory panel, Postal Regulatory Commission, before it can raise prices over the rate of inflation.
"Of the options currently available to the Postal Service to align costs and revenues, increasing postage prices is a last resort that reflects extreme financial challenges," the Postal Service Board of Governors Chairman Mickey Barnett said in a letter to customers.
Related: Cash-strapped USPS to rent mail vans
The agency said it lost $740 million in the three months that ended June 30. During the same period last year, it reported a $5.2 billion loss.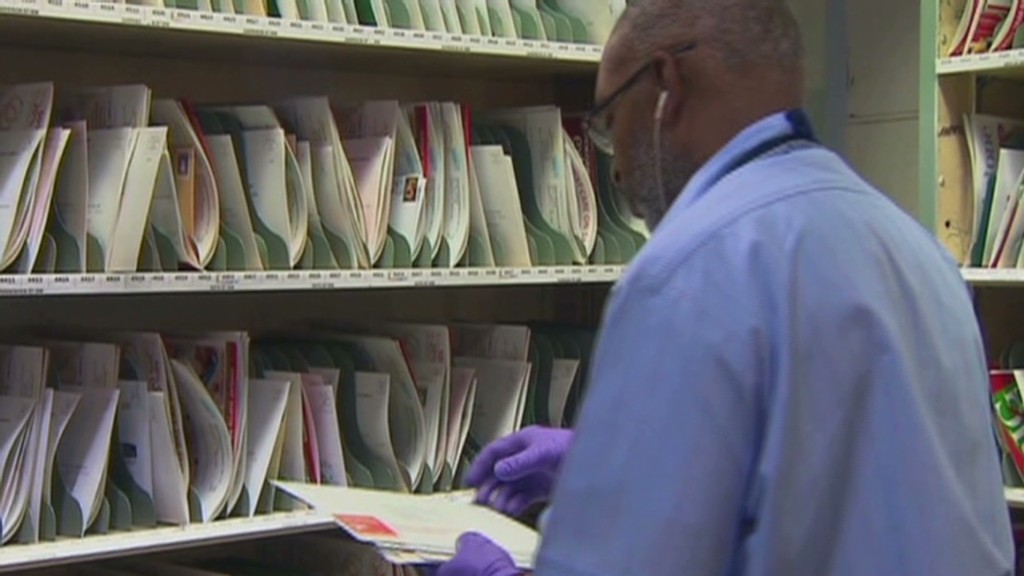 So far, the Postal Service has lost $3.9 billion in the current fiscal year.
In 2012, the agency lost $16 billion.
Much of the problem stems from a congressional mandate to make annual $5 billion payments for future retiree health care benefits.
The requirement has been a major drag on the agency, which has exhausted a $15 billion loan from taxpayers to make up for shortfalls.
The decline in the volume of mail that most people send each year is also hurting. The Postal Service handled 37.9 billion pieces of mail between April and June, down from 38.3 billion in the same period last year.
Related: Postal Service looks to end at-your-door mail
In January, the Postal Service raised the price of a first-class mail stamp by 1 cent to 46 cents. That increase was allowed to go forward without the permission of the Postal Regulatory Commission because it reflected the pace of inflation.