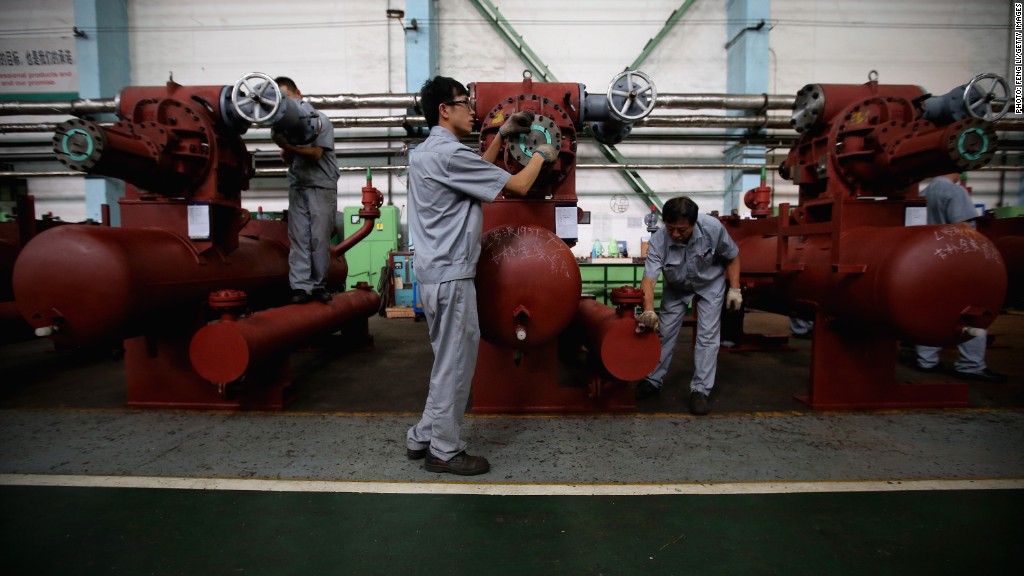 Factories in China continued to gain momentum in September, but the moderate pace of growth raised questions about the strength of recovery in the world's second largest economy.
China's official purchasing managers' index increased to 51.1 in September from 51.0 in August, according to the National Bureau of Statistics. Any number over 50 indicates an acceleration in the sector. China's vast manufacturing sector is seen as an economic bellwether, and Beijing pays close attention to the reports from the industry.
A separate PMI measure released Monday by global bank HSBC came in at 50.2. While that was a modest increase over the 50.1 final figure for August, it was significantly lower than the bank's preliminary estimate for September issued last week.
The official government gauge is heavily weighted toward large enterprises, while the HSBC survey taps a smaller sample size and places greater emphasis on smaller firms.
While both indexes advanced, gains were relatively small, and could indicate a less robust recovery than some economists had expected.
Related story: China rebound? Not so fast
The government introduced some "mini-stimulus" measures in recent months after growth earlier in the year seemed to slow, fueling concerns that the country would struggle to meet its own annual growth target.
Those efforts appeared to stabilize the economy, but the effects of the stimulus may now be waning.
"Growth is bottoming out on Beijing's mini-stimulus," said HSBC economist Hongbin Qu. "We expect continuous policy efforts to sustain the recovery."
Related story: China cuts ribbon on free trade zone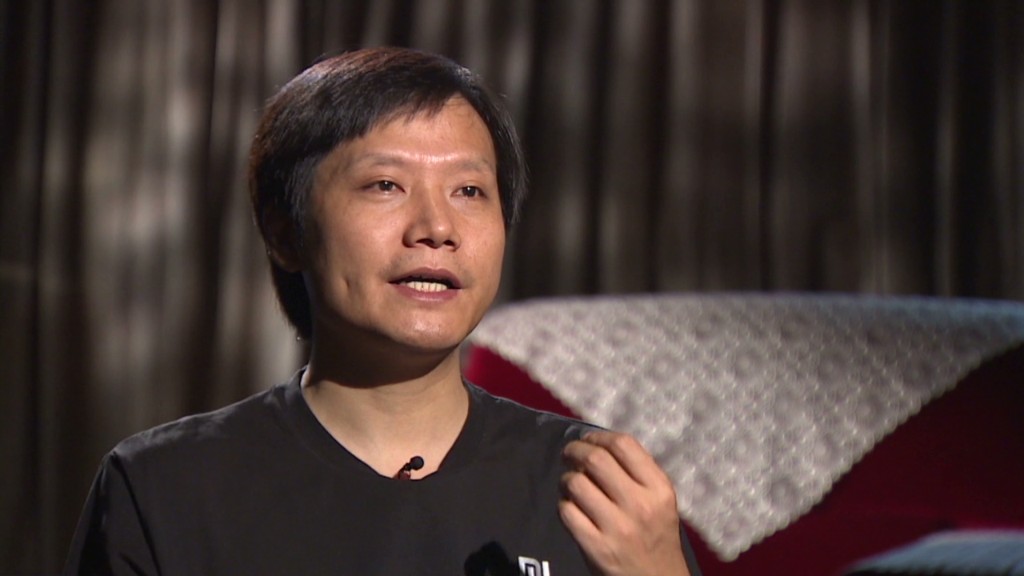 China's economy has averaged growth of around 10% a year for the past three decades, allowing the nation to rocket past competitors.
But expansion slowed to an annual rate of 7.5% last quarter, and many economists have projected even slower growth during the second half of the year.
The government's National Bureau of Statistics is due to report third-quarter GDP figures next month.