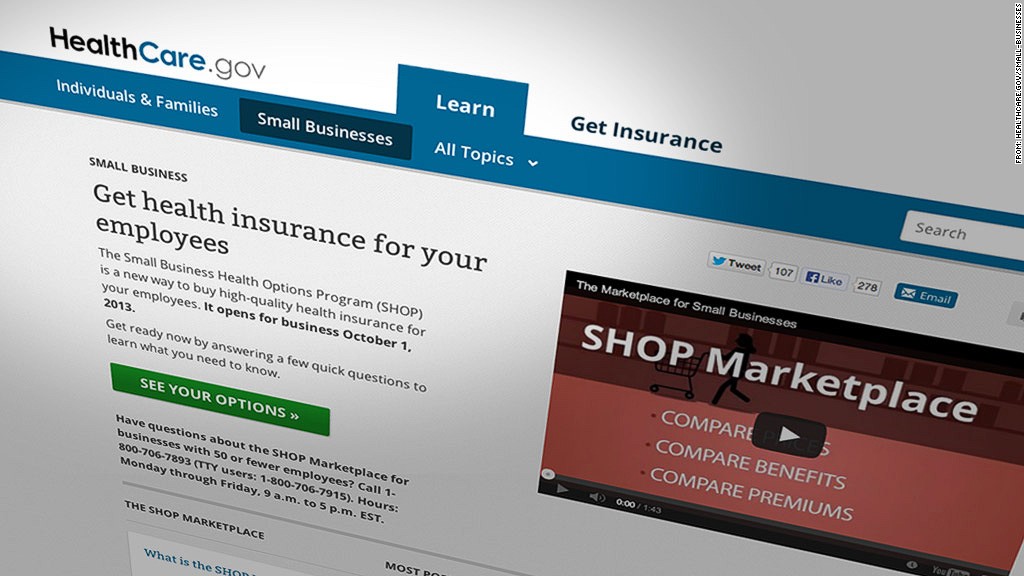 The Obamacare insurance exchanges open for business on Tuesday ... sorta.
Residents and small business owners in certain states will not be able to fully sign up for a policy online in October because technical glitches have put enrollment on hold temporarily or forced state officials to implement old-fashioned work-arounds.
But state and federal officials stress that these delays will not have a major impact on Americans because coverage doesn't actually begin until January 1. As long as residents sign up by December 15, they'll be covered starting in 2014.
The District of Columbia was one of the latest to announce a hiccup. The district last week said that residents eligible for Medicaid or federal subsidies will not be able to enroll in a policy until November, giving officials another month to work out bugs that have been producing high error rates during testing.
Share your story: Are you planning to sign up for Obamacare this week?
Some features of the D.C. Health Link will operate next month, said Richard Sorian, exchange spokesman. Residents of the nation's capital will be able to set up a personal account and compare the 34 policies that will be available in 2014. They can use a calculator to estimate the size of their subsidy. And they can enroll if they earn more than 400% of the poverty line -- $45,960 for an individual and $94,200 for a family of four --and don't qualify for government assistance.
Those eligible for Medicaid or subsidies will be notified when their applications can be completed.
Meanwhile, small business owners in D.C. will find their exchanges are fully operational, Sorian said. They will be able to browse and enroll in one of 267 policies starting Tuesday.
But entrepreneurs in the 35 exchanges being partly or fully run by the federal government won't be able to complete their enrollment online until November 1, the Department of Health and Human Services announced Thursday. They will be able to look at the plans offered in their area online and enroll via fax or by mail. Businesses won't know the amount of their federal tax credits -- and thus their exact premium cost -- until November.
Senior administration officials said the government is delaying online enrollment because it wants to make sure the technology is working properly.
Related: I'm signing up for Obamacare
Getting both the individual and small business exchanges up and running for October 1 has been a huge technological lift for state and federal governments. Not only do the exchanges have to communicate with insurers' computers so participants can compare plans, but they have to connect to the Internal Revenue Service to verify Medicaid and subsidy eligibility, and to the Department of Homeland Security to confirm citizenship status.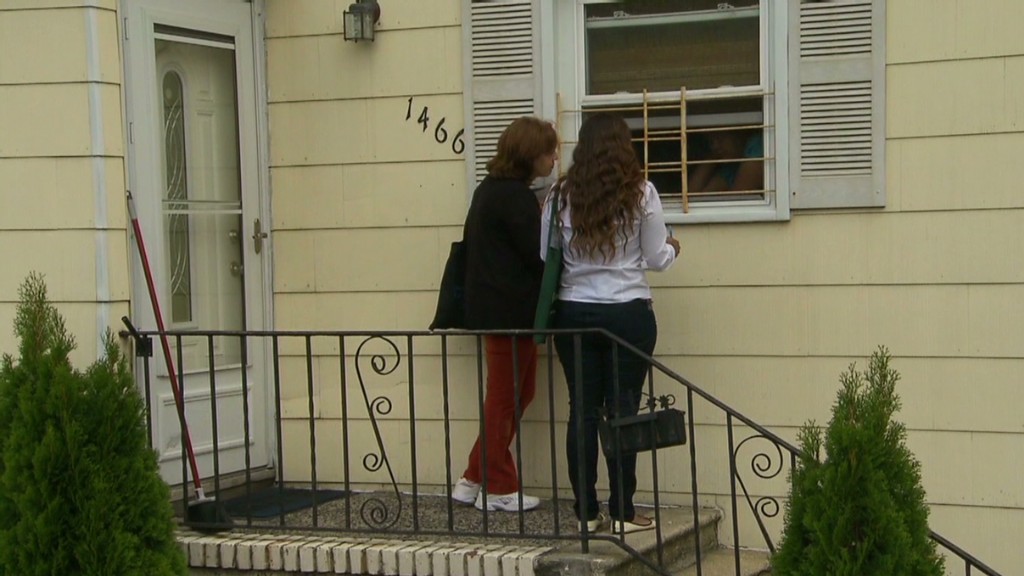 At least two other states -- Colorado and Oregon -- won't have online enrollment fully available for a few weeks. In Colorado, residents who are eligible for Medicaid or a subsidy will have to call a customer service center to complete the final steps of the online application during October. The small business exchange will be fully operational.
And Oregon residents will have to apply through a paper application, over the phone or through an insurance agent or non-profit counselor for the first two weeks of October, after which they can apply online. Small businesses will be able to start applying using the same methods on October 15, and can't enroll online until November.
Oregon set up these "soft launches," as it is calling them, to make sure trained personnel are involved to catch any initial technical glitches, said Rocky King, executive director of Cover Oregon.
"It's not a delay, it's a stage," he said. "The complexity of the system is just amazing."