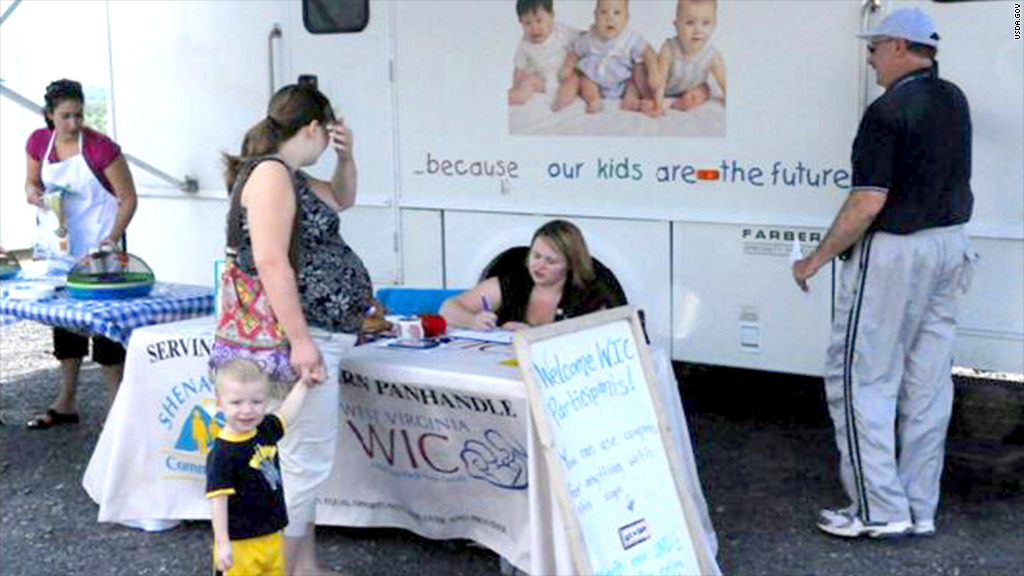 The government shutdown could make it harder for millions of women and children to get the health care they need.
That's because one of the assistance programs most vulnerable to a government shutdown is one that provides supplemental nutrition for pregnant mothers and young children.
Known as the Special Supplemental Nutrition Program for Women, Infants and Children, or WIC, the program is designed to provide low-income pregnant women, new mothers and children up to the age of five with additional healthy food in an effort to stave off adverse health effects, learning disabilities and other complications stemming from premature births or childhood malnourishment.
"No additional federal funds would be available," to continue the program in the event of a shutdown, the United States Department of Agriculture, which runs WIC, said on its website. "States may have some funds available ... to continue operations for a week or so, but states would likely be unable to sustain operations for a longer period."
Share your story: Are you worried about losing your WIC benefits?
There are just under nine million women and children on the program, according to USDA. The average monthly benefit is about $45.
That often comes on top of about $135 a month in food stamp benefits. WIC benefits mandate the money can only be spent on an approved list of healthy foods.
Suspending the program is a terrible idea, said Rev. Douglas Greenaway, head of the National WIC Association, which represents the regional offices that administer the programs.
While a suspension would only be temporary, it would send the wrong message to mothers, and perhaps convincing some that it's not worth signing up for, he said.
Related: More on the government shutdown
Greenaway said the program actually saves taxpayers money.
It costs $20,000 per pound to bring a premature child up to normal weight, he said. All told, for every $1 spent the program saves $4.21 in medical costs, he said.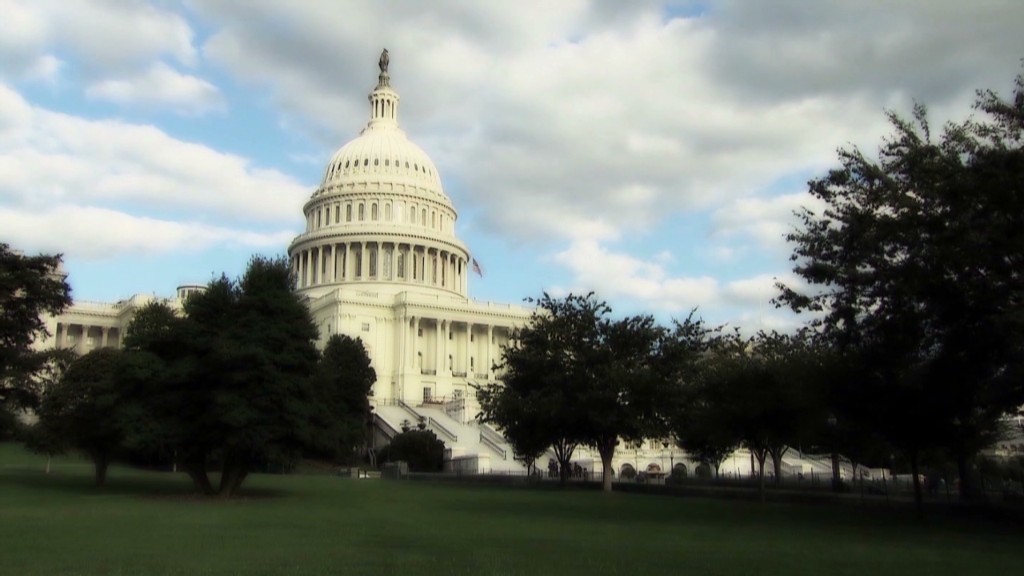 And that's not even counting the long-term benefits. Children who receive WIC supplements are better prepared to enter school than those from similar socioeconomic backgrounds not in the program, he said.
"We have members of Congress who don't think the government should be in this business, whose ideology is to shrink the size of the federal government," said Greenaway. "But there are huge human and health care costs for failing to fund a program like this."