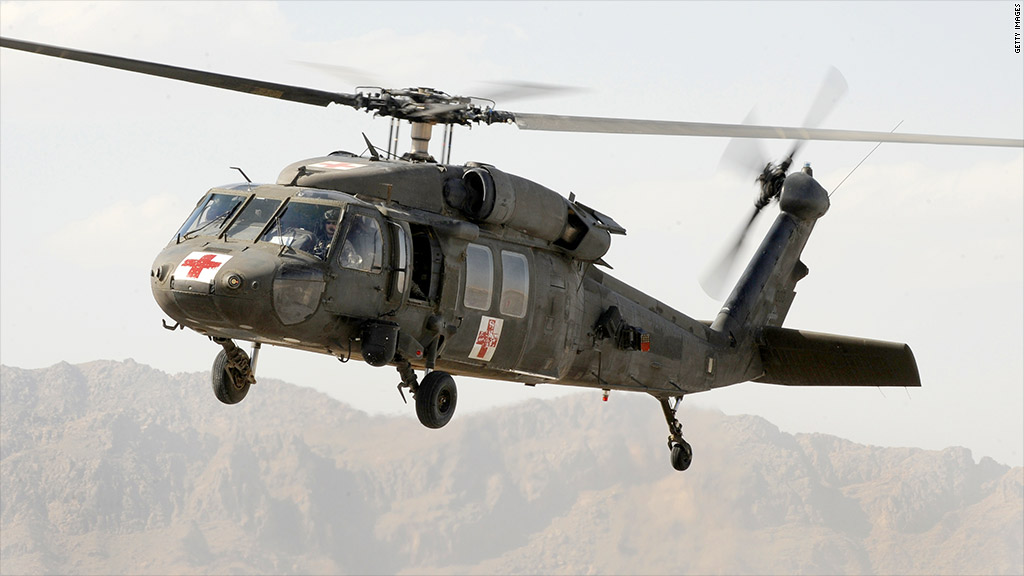 The shutdown is spreading.
Defense contractor United Technologies (UTX) announced Wednesday that 2,000 of its workers will likely be furloughed starting next week in light of the government shutdown, joining the estimated 800,000 federal employees who have already been sent home.
United produces the Black Hawk helicopter through its Sikorsky Aircraft subsidiary, as well as aircraft control systems and a variety of other high-tech products.
The company said its furlough total could reach 4,000 if the shutdown continues through next week, and 5,000 if it goes into next month.
Related: Federal workers sound off on shutdown
United said its operations are being held up due to the absence of furloughed inspectors from the Defense Contract Management Agency "who audit and approve operations throughout the manufacturing process for military products."
Spokespeople for the Defense Contract Management Agency could not be reached for comment -- they're furloughed, too.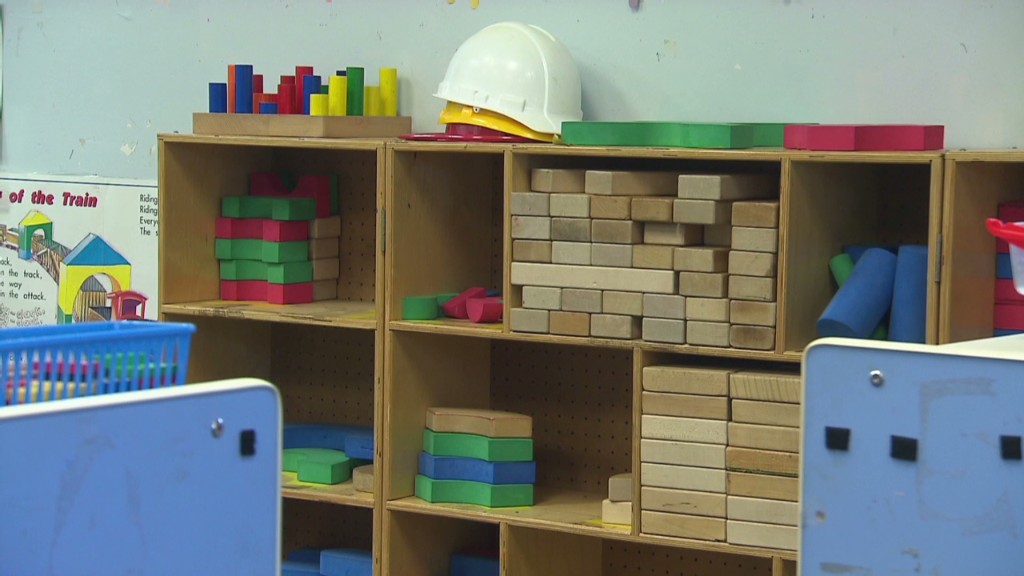 United had more than $4.6 billion in federal contracts for the 2013 fiscal year, sixth-most among private contractors, according to the Office of Management and Budget. In all, the government was slated to spend $357 billion on contractors for the year.
Contractors have also taken hits in past shutdowns. While federal employees have been compensated for lost wages following previous shutdowns, contractors as a group haven't been reimbursed.
A shutdown would "harm our economy unnecessarily when it is only slowly recovering, resulting in widespread ripple effects and a loss of public confidence," Cord Sterling of the Aerospace Industries Association said last week. The association includes major contractors like Lockheed Martin (LMT), Raytheon (RTN), Northrop Grumman (NOC) and Honeywell (HON).
The National Association of Government Contractors released a survey on Wednesday of 925 of its members showing that 29% planned to delay hires are a result of the shutdown.