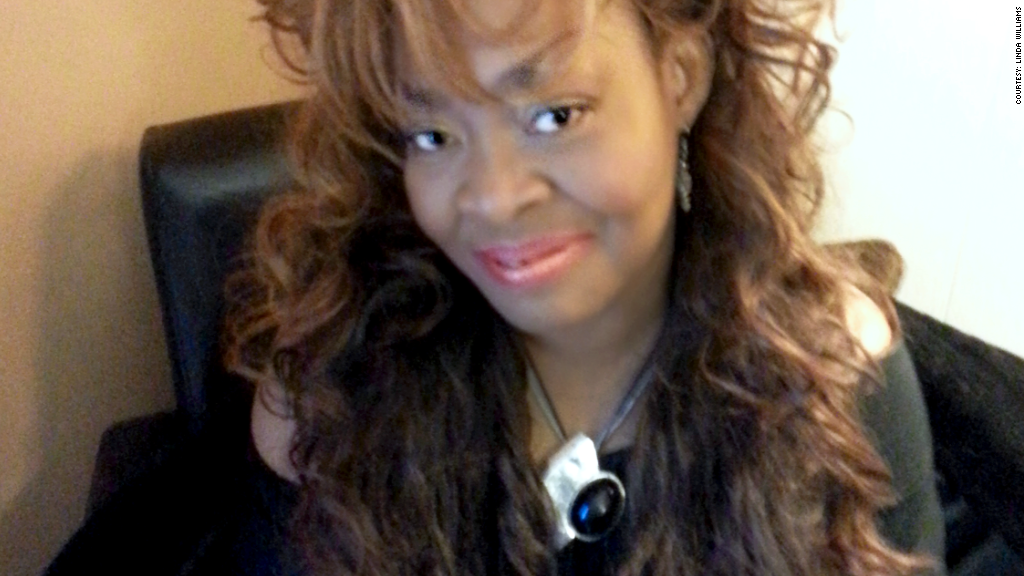 After years of salary freezes and shrinking bonuses, Linda Williams is now bracing to go without pay until the government shutdown ends.
A government employee for nearly 34 years, she earns just over $70,000 per year, and already has a tough time affording her rent, care for her 87-year-old mother and her student loan payments of $500 a month. Depending on how long the government shutdown lasts, the 56-year-old is worried she could fall apart financially.
"It's going to mean eviction for me personally," said Williams, who also serves as the president of the Chicago chapter of the National Treasury Employees Union. She asked that the agency she works for not be disclosed. "Congress is trying to balance the budget on our backs, and we've already been suffering -- we haven't gotten raises in three years."
The government officially shut down on Tuesday. That means employees deemed "non essential" have been furloughed without pay. Employees classified as essential still need to report to work, but their paychecks will likely be delayed until after the shutdown.
Related: Federal worker fears bankruptcy
Williams showed up at her office Tuesday morning and was given a list of tasks to do to prepare for the shutdown, which included locking up sensitive documents and updating her supervisor on where she stood on pending projects and tasks. It took about an hour, and then she returned home.
While no one knows how long the shutdown will last, the estimated 800,000 workers being furloughed stand to lose about $1 billion in wages per week. The last government shutdown, in 1995, lasted 21 days.
"[Federal workers] have already had their pay frozen for three years and many have already served unpaid furlough days due to the sequester," NTEU president Colleen Kelley said in a statement Tuesday. "Each day the shutdown continues, they have reason to worry about how they will meet their obligations -- and when, if at all, they will be paid."
Related: How is the government shutdown affecting you?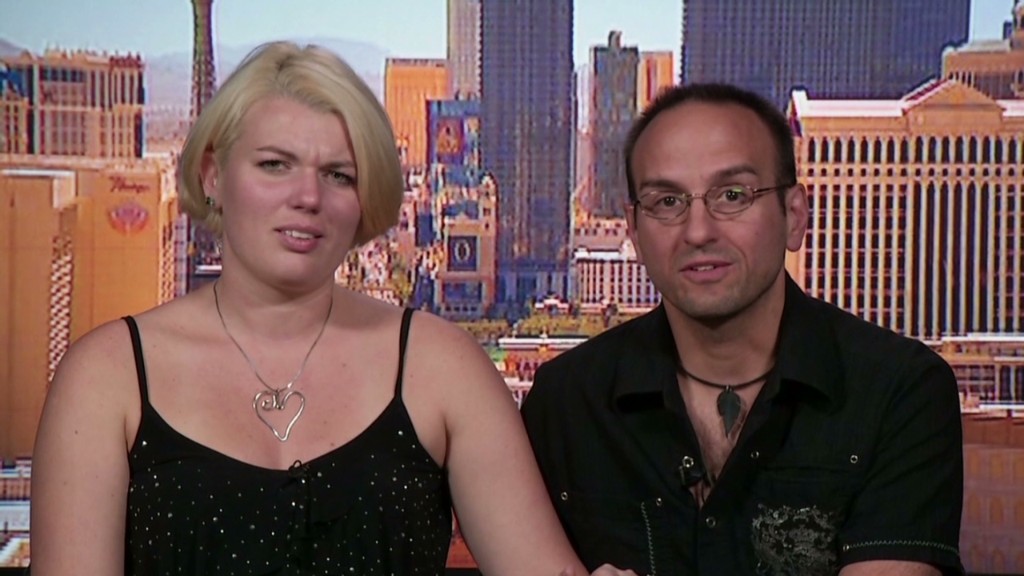 Joseph Mulla, from Beaufort, S.C., works for the Marine Corps as a professional development instructor where he prepares military members for civilian life by helping them find jobs and budget their money. His wife works in registration at the Department of Defense.
Mulla said they are prepared for the shutdown because they save as much as 40% of their annual income, but he worries about the military members returning from duty who aren't going to get the help they need if he is unable to do his job. He's also concerned about many of his colleagues who can't afford to be furloughed.
"I've got plenty of buddies living paycheck-to-paycheck who are working their butts off and won't get taken care of," he said. "[Missing a] two week paycheck might break some families."
Another federal employee, an engineer at NASA, said she is outraged that people have been complaining about the loss of access to federal parks and monuments while thousands of workers are losing their paychecks.
Related: Read more about the shutdown
"[I] stand to lose a huge chunk of pay if politicians continue to play chicken with our lives for their own purposes," she said. "Think about it -- how would you like to lose an unspecified number of weeks of your paycheck, [versus] not being able to play tourist for a while?"
Some aren't so worried, however.
Downtown Washington, D.C., is bustling, with some businesses even offering specials, like free burgers and $3 "Shut it Down" whiskey shots.