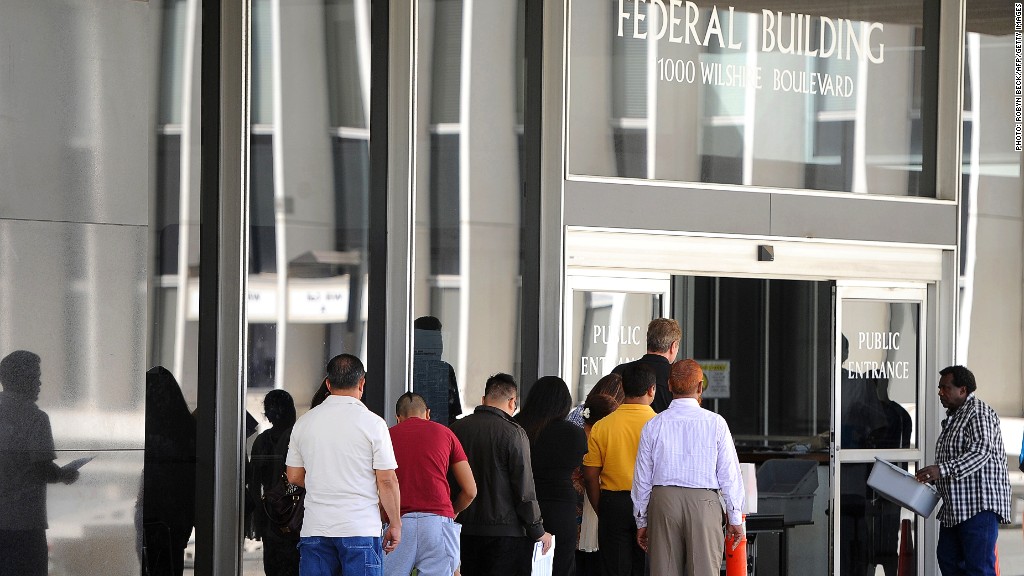 Whether or not you can still get a passport during the government shutdown has become a big source of confusion. But according to the U.S. State Department, you don't have to cancel your travel plans.
Currently, all passport offices remain open, the agency said. That's because passport and consular offices generate enough fee revenue that the offices "pay for themselves," State Department spokeswoman Jen Psaki said in a press briefing Tuesday.
There is one potential catch, though: Passport offices located in federal buildings that are forced to close due to the shutdown may not be able to open. However, no offices have had to close yet, according to the State Department.
Related: What not to worry about in a shutdown
And don't worry about your application for a passport renewal getting lost in a locked up mail room. The passport agency will be processing mailed applications as well, a State Department spokesperson said.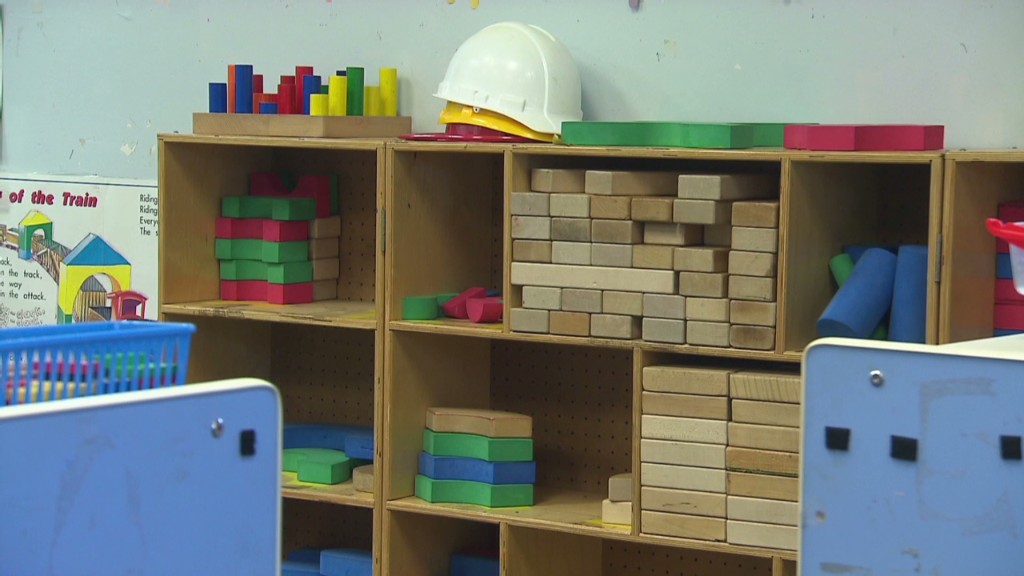 Processing times remain at four weeks or less for routine services and two weeks for expedited requests.
Should an office closure occur, it will be posted on the State Department's website. You can also call the National Passport Information Center at (877) 487-2778.
Related: How will the government shutdown affect you?
Passport offices closed during the last shutdown in the mid-1990s, leading many to speculate that the same could happen during the current lapse in government funding. During the time, passport operations were supported with a mix of fees and congressional appropriations. Since last year, however, the offices have been supported entirely by fees.