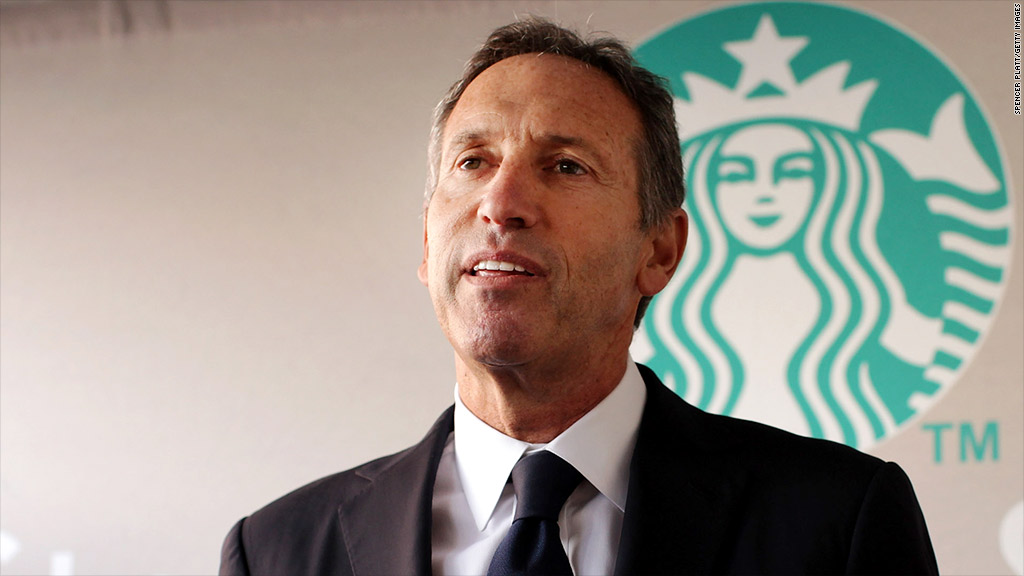 Starbucks CEO Howard Schultz is asking his fellow chief executives to push for an end to the gridlock in Washington, saying there needs to be a return of civility over partisanship.
In a letter posted on the company's Web site late Monday, Schultz said he is "utterly disappointed by the level of irresponsibility and dysfunction we are witness to with our elected political leadership." He said that he had talked with other corporate leaders who agree it is "our responsibility to address the crisis of confidence that is needlessly being set in motion."
"In uncertain moments such as these, it is time for us as citizens and business leaders to remind our employees and customers that we stand with them. Perhaps through these actions, we can remind the Congress and the president of their duty to put citizenship over partisanship for the sake of our country and the world at large."
Schultz's letter doesn't suggest a solution to the stalemate that has led to a shutdown of the federal government and raised the risk that the government could default on its debt later this month. He did say, "I don't pretend that both parties are equally to blame for this crisis," although he added "But, I do think they are equally responsible for leading us to a solution."
He said that Starbucks is "planning actions in the coming weeks to galvanize our customers, inspire our people and encourage the communities we serve to come together to take care of each other."
Related: Small business owners already hit by shutdown
Schultz has weighed in on federal budget and debt ceiling gridlock in the past. In December 2011, as Congress debated the so-called "fiscal cliff," he asked employees at its approximately 120 D.C.-area stores to write "Come Together" on coffee cups when serving customers. At the time he said, "I believe we all have a responsibility to send our elected officials a respectful but potent message, urging them to come together to find common ground."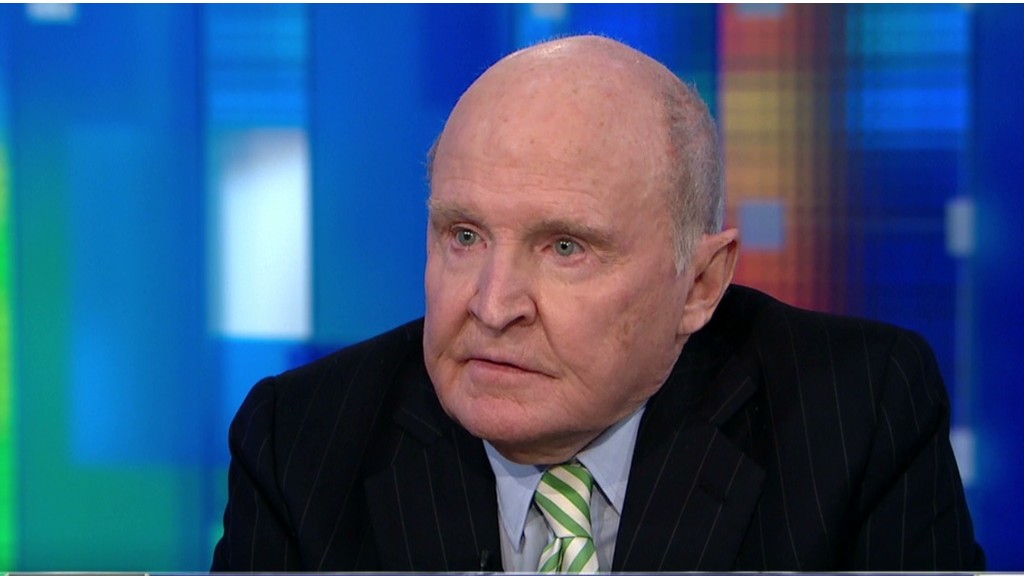 Earlier that year Schultz lead a group of more than 100 CEOs who pledged to halt all political campaign contributions until lawmakers, as Schultz put it, "stop the partisan gridlock in Washington, D.C."
A search of campaign finance records on OpenSecrets.org shows that Schultz, who had given just under $100,000 to Democratic candidates and party organizations since 1996, has not donated any money since his 2011 pledge. With the exception of a $1,000 donation he made to John McCain in 1999, the bulk of his giving has gone to Democrats.
Related: Four ways the debt ceiling crisis could affect you
Schultz has also taken high-profile positions on several controversial issues that have little to do with Starbucks' business.
Last month he issued a public plea asking customers not to bring their guns into Starbucks, although he stopped short of banning weapons in states where is legal to carry them.
He has also been an outspoken advocate of same-sex marriage, telling shareholders who don't agree "you can sell your shares of Starbucks."