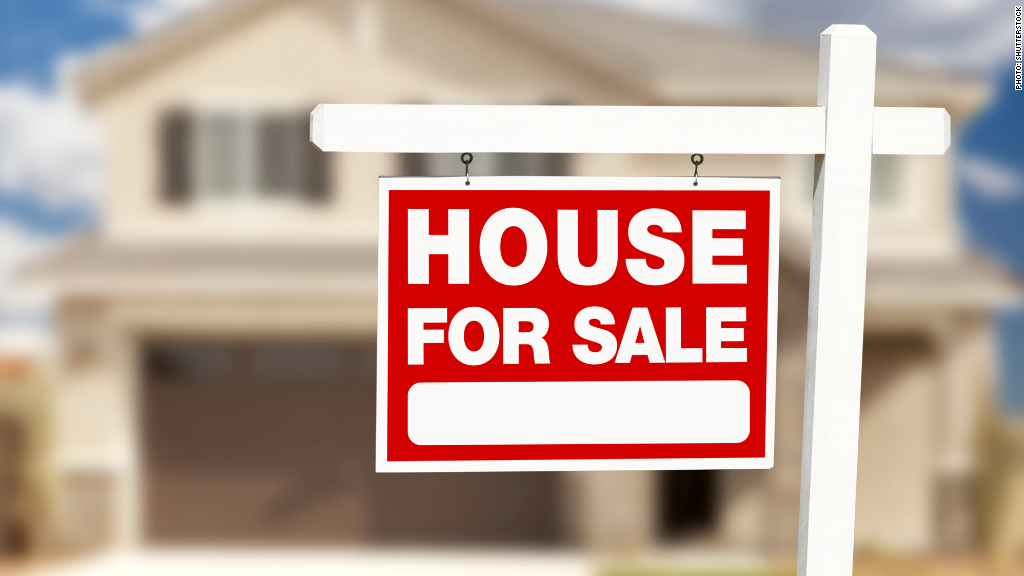 Fannie Mae and Freddie Mac have relaxed rules that would have kept banks from approving mortgages during the government shutdown.
Typically, Fannie and Freddie require lenders to verify a borrower's income with the Internal Revenue Service before closing on a mortgage. But last week, some lenders reported that they could not approve the mortgages because the shutdown had severely curtailed the IRS's operations.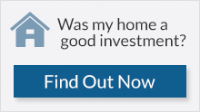 The government-backed mortgage giants have since said lenders could continue to issue new loans even without the IRS's confirmation.
Borrowers who apply for mortgages will still need to sign an income verification request with the IRS. But verification can wait until after the government shutdown ends, and lenders can use other means to verify a borrower's income.
Related: The shutdown, the IRS and your taxes
Wells Fargo (WFC), the nation's biggest mortgage lender, had originally said all mortgage applications would have to wait until the shutdown ends. But now it is telling underwriters they can move mortgage applications through the pipeline without the completed IRS verification, said Tom Goyda, a spokesman for the bank.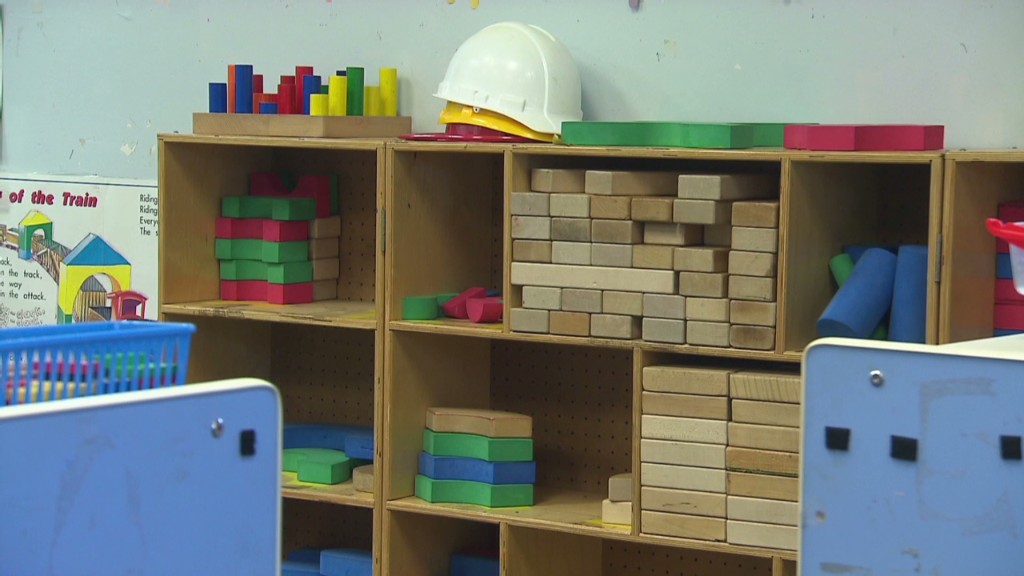 Some banks, however, may be more cautious, according to David Stevens, president and CEO of the Mortgage Bankers Association. Stung by a flood of defaults after the housing bubble burst, lenders are especially wary of borrowers who claim earnings from self-employment or who supplement their wages with freelance work, consulting or other less-thoroughly documented income sources.
Related: FHA will keep lending during shutdown
In cases like those, said Stevens, lenders may seek to verify the information on a borrower's 1040 by asking for a copy of their bank statement from the month they deposited their 2012 tax refund or copies of the check they sent to the IRS to pay their taxes.
A small percentage of lenders -- perhaps 10% or fewer -- may decide that lending without the IRS income verification is too risky, said Stevens. If a mortgage defaults, Fannie or Freddie could force the lender to shoulder the losses.
"There's less appetite for risk, after the fiscal crisis," said Stevens. And that could be enough to scare some lenders into waiting until the shutdown ends.