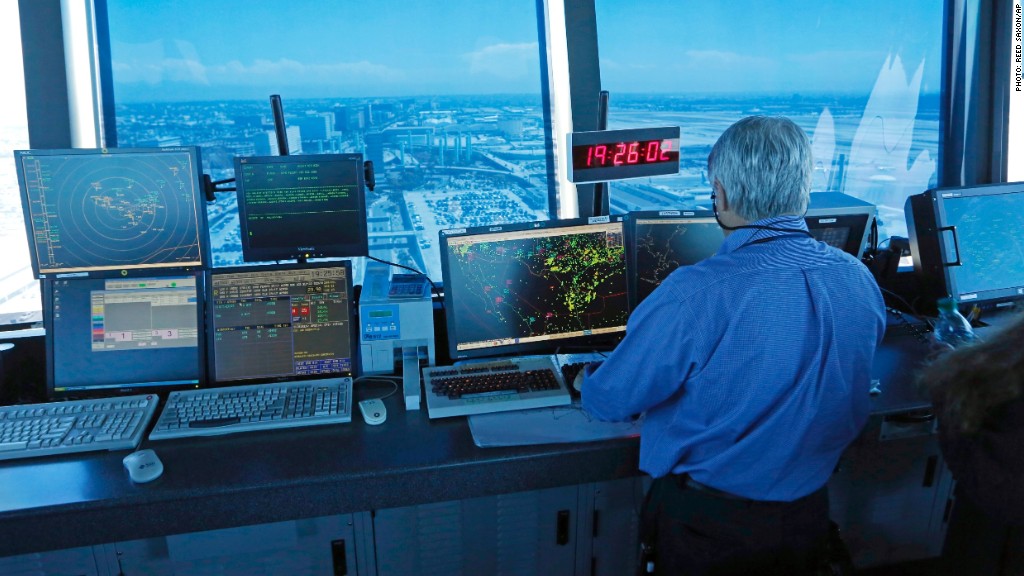 If a federal worker is on the job, he or she must be paid. The only question is when.
Even though the government is currently shut down, most of the federal government's 3.5 million workers remain on the job, and not on furlough. About 3 million staffers are reporting for duty because they have been deemed essential to the public safety.
Who's working, but waiting on a paycheck
But about one million of those essential employees won't be paid for their work until the shutdown ends - and right now nobody knows when that will be. Their ranks include air traffic controllers, food inspectors, prison guards and FBI agents.
(It's unclear if the next round of federal paychecks will go out on schedule on Oct. 15 and 16, even if the shutdown ends before then.)
There is no question that the government is legally obligated to pay anyone who works. The hitch: Congress has yet to approve the funding to do so.
Who gets paid now:
Some workers will be paid as though there is nothing unusual happening in Washington D.C. They include about 1.4 million active duty members of the military, as well as reserve personnel, and roughly 760,000 civilian personnel employed by the Defense Department. That's because President Obama signed legislation the night before the shutdown began to ensure that the military and its support staff would keep getting paychecks.
Related: Military family's life upended by shutdown
Also being paid are President Obama, members of Congress and federal judges and justices, all of whom have constitutional duties. That means their pay doesn't rely on the annual fights Congress has over funding the government.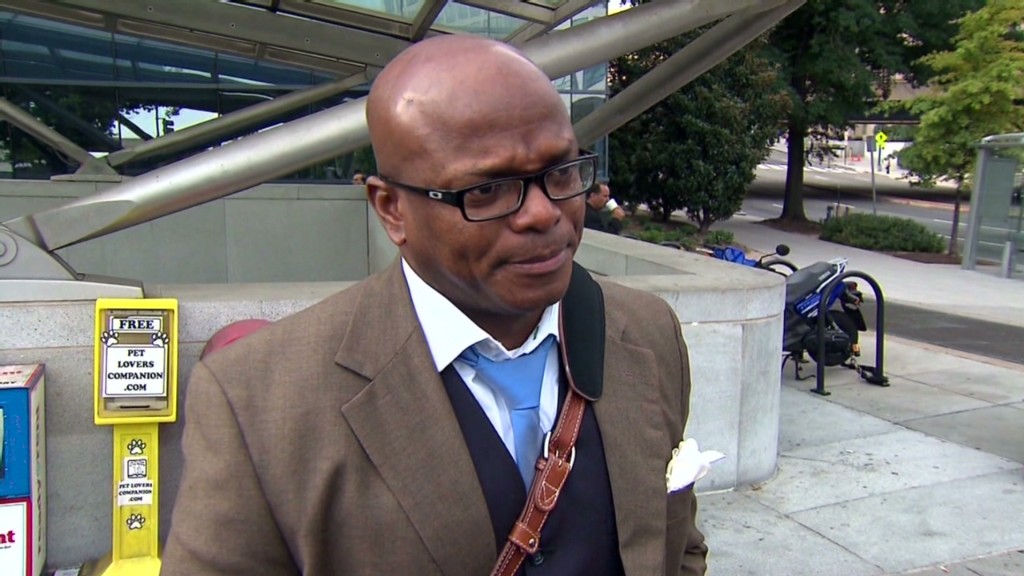 The bad news is for the congressional and White House staffers who are still working. They fall into the camp of workers who are showing up at the office every day, but have no idea when they'll see their next paycheck.
Who's wondering if they'll get paid at all
There are 500,000 workers who are on furlough, and the government is under no legal obligation to pay them. Normally they earn about a half a billion dollars a week.
Related: Should furloughed federal employees still get paid?
Still, those who are furloughed have some reason to be hopeful, since furloughed workers have been compensated after past government shutdowns.
And on Saturday the House voted unanimously to authorize retroactive pay for furloughed workers once the shutdown ends. But that legislation still has to pass the Senate and be signed into law, so there are no guarantees.
Where the shutdown doesn't apply
Some parts of the government are independent. The 21,000 employees of the Federal Reserve are being paid, since the central bank is actually funded by the profit it earns.
The nearly 600,000 workers at the U.S Postal Service continue to deliver the mail because the independent agency isn't funded by taxpayer dollars - although it does have plenty of its own financial problems.
Related: Shutdown forces Oklahoma firm to lay off firefighters
The Federal Courts system is also operating normally, using funds there were on hand at the start of the shutdown. But the court system has said it will have to reassess its ability to stay open on or about Oct. 15.
-- CNN's Zachary Wolf and CNNMoney's Jeanne Sahadi contributed to this report