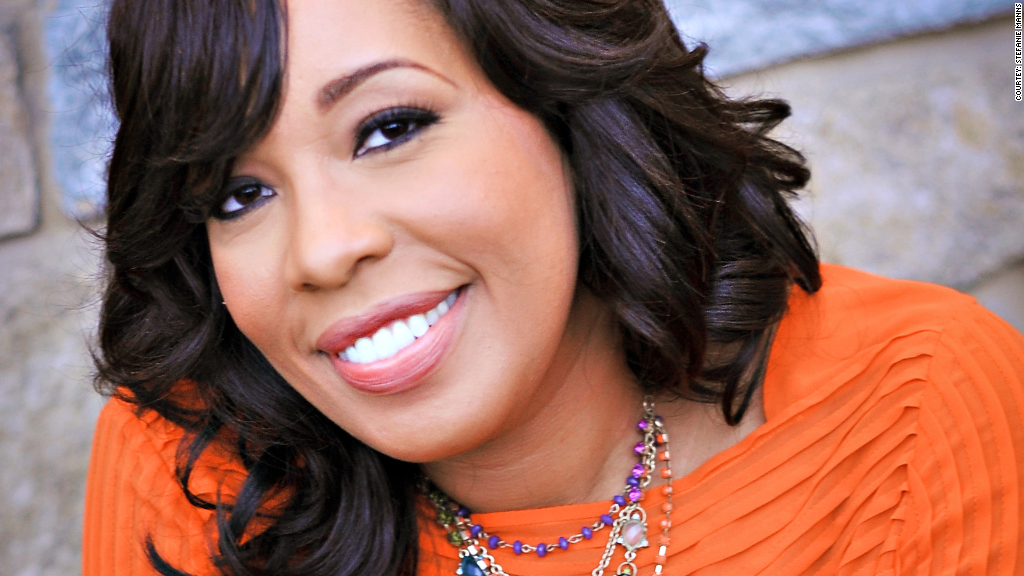 As the federal shutdown drags on, some workers who depend on a steady government paycheck are moonlighting.
During his furlough last week, Mike Ferrigno from Ashaway, Rhode Island, picked up extra shifts fueling airplanes at the local airport.
"We know we're going to get paid, we just don't know when," said Ferrigno, who has been maintaining buildings for sailors, as a civilian defense worker for 28 years.
It's impossible to know how many of the tens of thousands of workers on furlough have taken up a second job.
Moonlighting while working for the government is allowed. But it can be tricky. The White House budget office says second jobs must abide by "ethical conduct" rules, meaning the extra job can't conflict with their federal jobs.
The office suggests that employees considering second jobs should first run it by ethics officials in their agency.
The problem now is that most ethics officials are also on furlough, said Max Stier, president of the Partnership for Public Service, a trade group that supports federal employees.
"You would normally go to your agency ethics officer, ... (who is now) sitting at home and not able to answer questions," Stier said.
Related: Should furloughed federal employees get paid?
For Ferrigno, it was easy picking up the extra work, because ethics officials had already cleared his second job. He had been working weekends for years fueling planes for Dooney Aviation, which operates planes in the local Westerly airport. He picks up an extra $200 at his second job.
Ferrigno, along with all defense employees, were called back to work on Monday. His furlough lasted barely a week, starting on Oct. 1, with the federal shutdown, when the government stopped issuing paychecks. All federal employees are expected to be paid once the shutdown ends. The House voted to give furloughed workers also full back pay and President Obama is expected to sign off on it.
Other furloughed workers are trying to make the most of their forced time off.
Unlike Ferrigno, Stefanie Manns of Upper Marlboro, Maryland, doesn't expect to get a paycheck for her furlough. That's because she works for a federal contractor doing technical writing for a government agency.
So Manns is trying to build up her side business Words by Stef, where she helps write business and marketing plans for event planners and personal stylists.
Manns says her company has seven clients and brings in an extra few thousand dollars a year. But she hasn't been able to build it as much as she'd like because of time constraints.
Related: Military family's life upended by shutdown
Since the shutdown, she's used the opportunity to network, and go for coffee and breakfast meetings with potential clients.
And while she'd prefer to return to work for the federal government, Manns said her furlough gave her a "great opportunity to connect with other women entrepreneurs."