If you thought charitable work wasn't lucrative, think again.
Top executives of some of the largest and most prestigious charities in the U.S. receive salaries exceeding $1 million, according to a study of 2011 pay by Charity Navigator. The rankings also include other nonprofit organizations, such as museums.
In its analysis of 3,929 charities, the charity research group found that 11 nonprofits paid their CEOs more than $1 million in annual salary and bonuses in 2011. CEOs at 78 of the charities were paid between $500,000 and $1 million.
The CEO of the Boys and Girls Club of America earned the highest pay in the group of $1.85 million, according to the survey. The Metropolitan Museum of Art CEO earned nearly $1.5 million, the National Center for Missing & Exploited Children paid its CEO nearly $1.2 million, while the National Jewish Health's head got over $1 million.
Related: Where your donation dollars go
Charity Navigator acknowledged that many donors may consider the pay "excessive" or "outrageously high."
"Many donors assume that charity leaders work for free or minimal pay and are shocked to see that they earn six figure salaries," the study said. "But well-meaning donors sometimes fail to consider that these CEOs are typically running multi-million dollar operations that endeavor to help change the world."
Charity Navigator noted that leading an organization of that magnitude and complexity "requires an individual that possess both an understanding of the issues that are unique to the charity's mission as well as extensive management and fundraising expertise."
Related: The most charitable states
The study said total expenses at the Boys & Girls Clubs of America exceeded $130 million and the Met's totaled $386 million.
The study noted that CEOs of charities that are devoted to animals and the environment tend to get paid slightly lesser than those that work for human causes.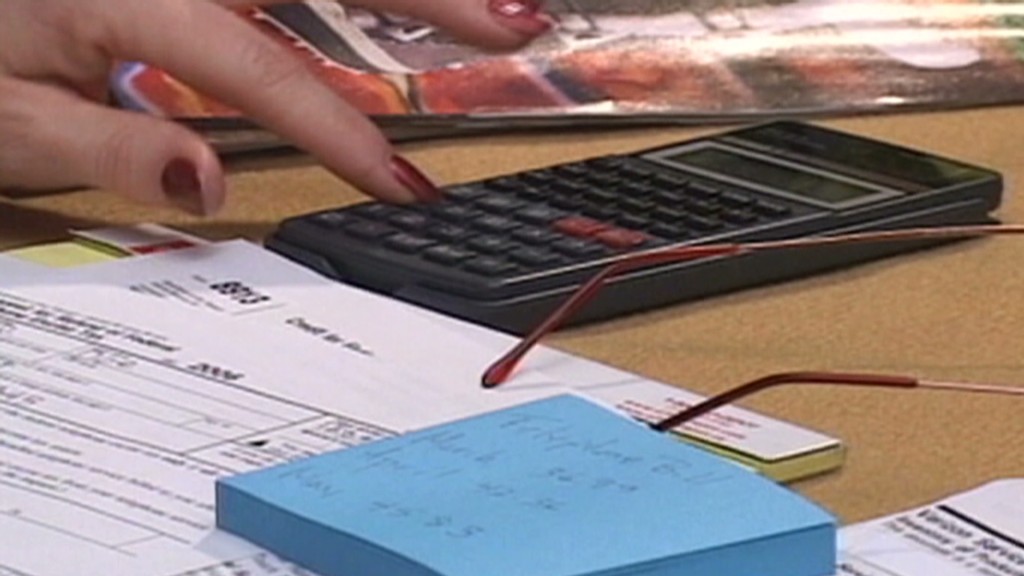 The CEOs of the Shedd Aquarium in Chicago and the Rocky Mountain Institute are each paid about $600,000. The aquarium's expenses are nearly $54 million, while Rocky Mountain's total about $18 million.
The lowest paid are religious charities, the study found, noting that the CEO of the International Fellowship of Christians and Jews gets paid close to $500,000.
Editor's note: An earlier version of this article included American University, which is included in the Charity Navigator survey. AU says the survey is based on incomplete data and disagreed with its inclusion in the survey on the basis that it is an educational institution, not a charity. The Charity Navigator rankings do include other nonprofit organizations, such as museums. Charity Navigator did not return calls seeking comment.