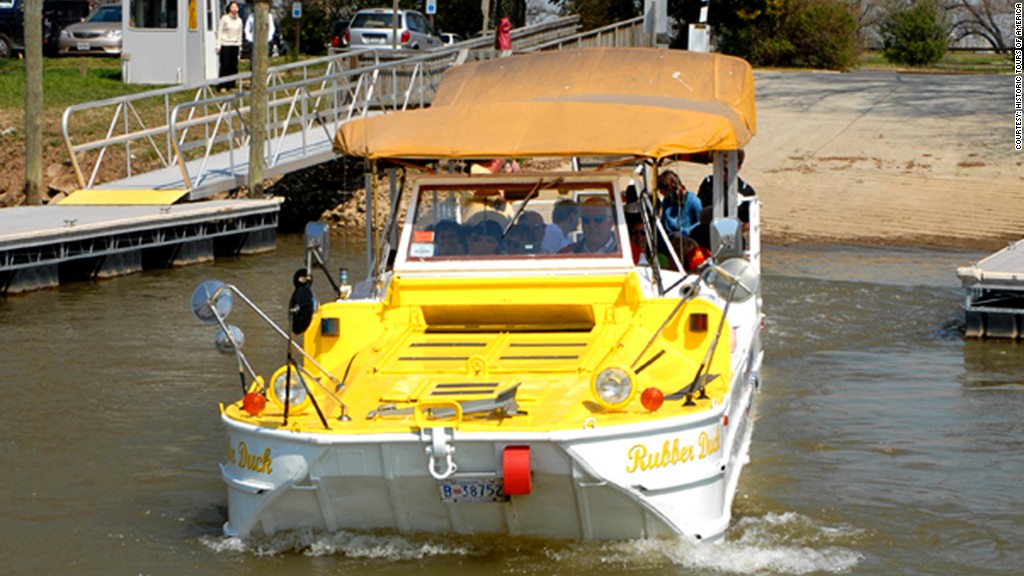 For every day the government shutdown continues, the local economy surrounding Washington, D.C., loses another $220 million.
Losses have been mounting since the shutdown began, with companies and contractors that depend on the federal government, federal workers, and tourism especially hard hit.
"We're basically out of business," said Chris Belland, CEO of Historic Tours of America, which runs duck boat tours that are blocked accessing the Potomac River, as well as trolley tours of memorials that are currently shut down.
While a $220 million daily loss is a relatively small hit for a metropolitan area that generates $400 billion annually, the shutdown will have lasting effects, said David Versel, a senior research associate with the Center for Regional Analysis at George Mason University.
Related: World chastises U.S. as debt ceiling looms
"We were already having a fairly sluggish year," said Versel, thanks in part to the $85 billion of federal spending cuts that hit federal contractors and caused intermittent furloughs at several agencies. "The shutdown could be enough to wipe out the entire year of economic growth."
It's a setback for the Washington metropolitan area, which enjoyed an economic surge from 2002 through 2010, helped by a big ramp-up in spending to help fund the Bush Administration's war on terror and the creation of the Department of Homeland Security, and later from post-recession stimulus spending.
How big the setback will be is difficult to know, partly because federal agencies aren't collecting economic data. Plus, some of the economic losses will be reversed if Congress and the President work out a deal that gives federal workers back pay.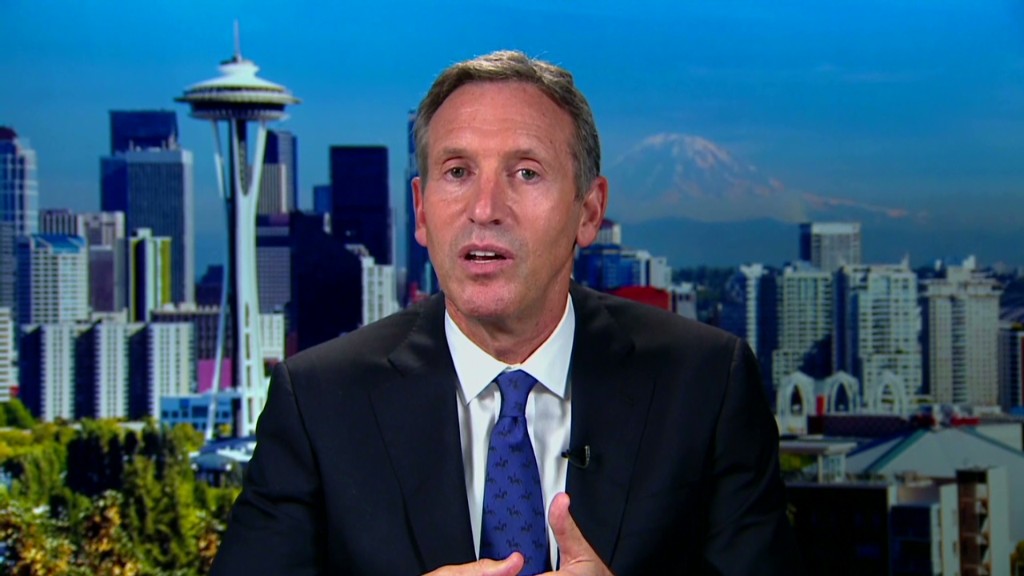 It may take Washington-area businesses some time to get back on their feet.
Belland said he has had to furlough about 15 employees because no duck tours are operating, and only a few Washington memorial tours are running.
"Ridership is down pretty substantially," said Belland, whose company also runs tours in other cities, some of which are being impacted by national park closures. "Unfortunately, that's money, once you lose it, you don't get it back."
Federal contractors, in particular, are getting hammered. Big defense contractor Lockheed Martin (LMT) has furloughed about 2,400 employees. Engineering firm URS Corp (URS) has furloughed 3,000 workers and British defense contractor BAE System (BAESF) said about 1,200 employees are on furlough.
Related: Furloughed workers face unemployment claim mess
Consumers in the Washington area are also cutting back. Sales have dampened at popular retailer Busboys & Poets, according to owner Andy Shallal, who runs four locations in the Washington area, as well as an upscale restaurant Eatonville.
"The shutdown is affecting restaurant businesses negatively, because we're so dependent on the federal workers," said Shallal, who said he knows of restaurants that are even more dependent on federal workers having to furlough and lay off staff.
"We're really hoping common sense will prevail and the people we elected are going to be sensible enough to understand there are a lot of people suffering," said Shallal.