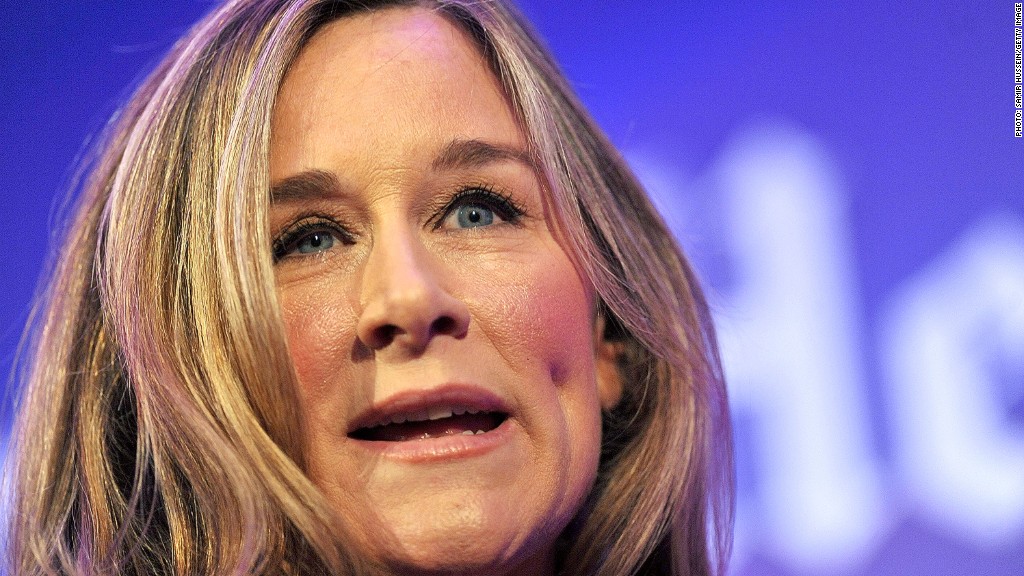 Apple has poached high-profile Burberry chief executive Angela Ahrendts as it seeks to deepen its push into China and looks for new ways to excite consumers about its products.
Ahrendts has been hired for a new role at Apple, taking charge of retail and online stores and reporting to CEO Tim Cook. She will start in the middle of 2014.
The move comes as Apple (AAPL)attempts to improve its fortunes in China, a market in which Ahrendts has had great success in the past.
Apple has been without a head of retail since John Browett, the former Dixon CEO, departed the post in October 2012 after just nine months on the job.
Despite being its largest market outside the U.S., Apple has struggled in China. The recently launched iPhone 5C, a cheaper model of its iconic smartphone, was designed in part to appeal to Chinese buyers seeking a more affordable product but sales of the device have disappointed.
Ahrendts was the highest paid CEO in the U.K. last year.
By joining Apple she'll become one of the highest profile women executives in technology, alongside Sheryl Sandberg at Facebook (FB) and Marissa Mayer at Yahoo (YHOO). Her departure will leave the U.K. with only two women at the top of FTSE 100 companies.
Related: Apple looks to regain footing in China
Speculation about a possible tie-up between Apple and China Mobile (CHL) has gathered steam in recent months, but a deal still eludes the tech giant.
A partnership would help the Apple grow its presence in the Chinese smartphone market -- where it holds just 5% -- and the iPhone ranks behind Samsung (SSNLF) and other local brands including Lenovo (LNVGF), Xiaomi and Huawei and ZTE.
The company will hope Ahrendts can help change that. Appointed Burberry (BBRYF) chief executive in 2006, American-born Ahrendts has been credited with turning around the luxury fashion brand and expanding its presence in Asia.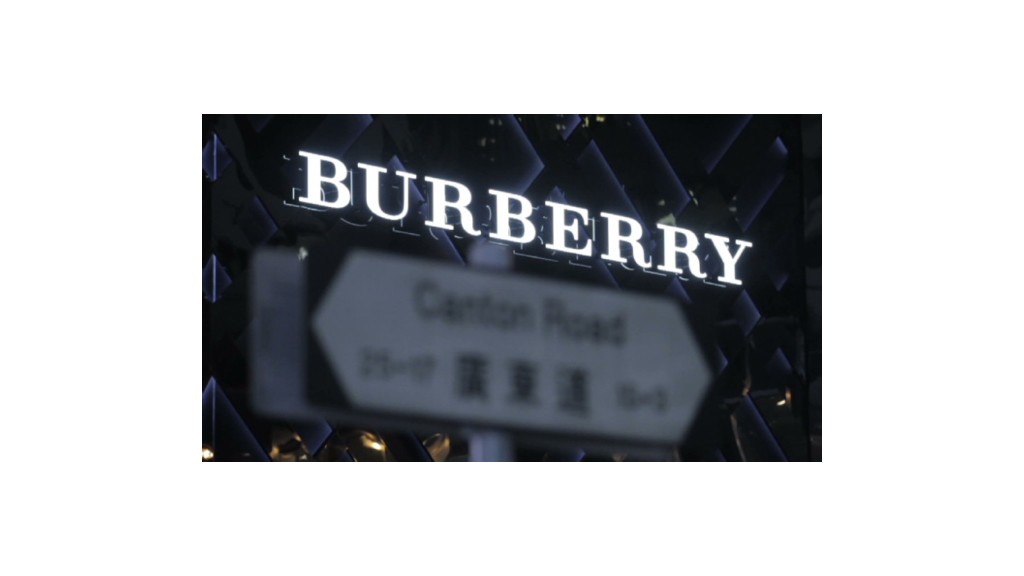 Under her leadership, Burberry's market value has increased to £7 billion from £2.1 billion. That expansion was driven in large part by a boom in sales of luxury goods like trench coats, handbags and shoes, to Asia.
The brand embraced digital and social media to make luxury goods more accessible far more quickly than many of its high-end competitors.
Related: China gives Burberry a boost
Ishaq Siddiqi, market strategist at ETX Capital in London, said given her track record in emerging markets and digital retailing, Ahrendts hire is a smart move for Apple.
"She geared the expansion of Burberry to China and emerging markets," he said. "Ahrendts knows the emerging market world far better than most executives... that's why Tim Cook has chosen her," Siddiqi said.
Christopher Bailey will become Burberry's new chief executive officer, in addition to current responsibilities as chief creative for the fashion brand.
Burberry (BBRYF) investors reacted badly to the news, with shares falling more than 4% in London trading. Apple (AAPL) shares were up about 1% in midday trading.