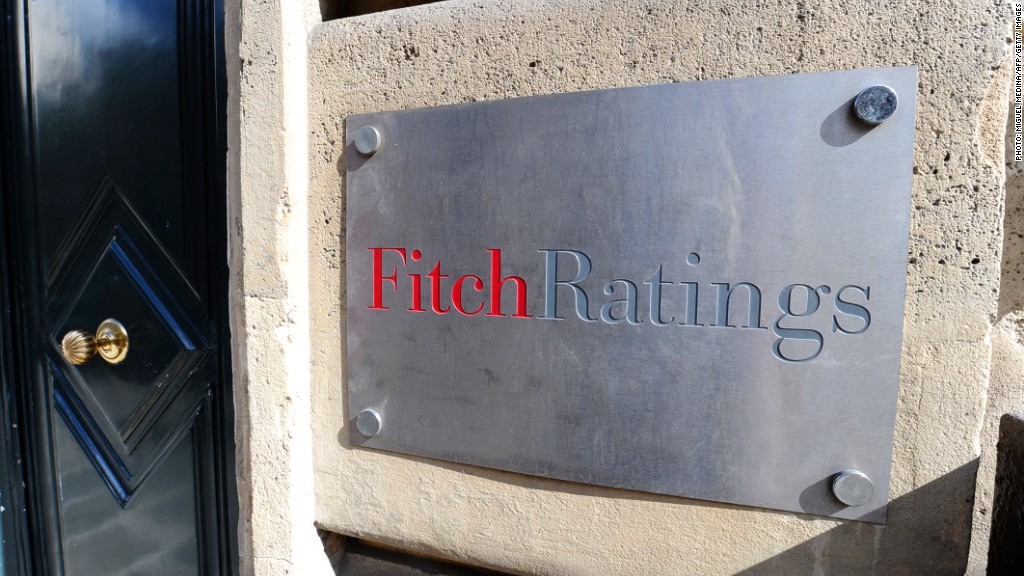 Two years ago, an 11th-hour deal to raise the debt ceiling wasn't enough to stop Standard & Poor's from downgrading the nation's credit rating. And that downgrade sparked a plunge in stocks.
But 16 economists surveyed by CNNMoney Wednesday morning aren't worried about either scenario this time around. That's even after credit rating agency Fitch warned late Tuesday that the U.S. rating is at risk due to "political brinkmanship."
Fitch said it may downgrade the U.S. even if the deal to raise the debt ceiling that was just announced by the Senate passes Congress before Treasury runs out of cash.
But economists aren't buying Fitch's threat. They say the risk of a downgrade will vanish when the debt ceiling is raised.
"Unlike Southern Europe, the ability of the U.S. to service its debt is not an issue at this point in time," said Sean Snaith, a professor at the University of Central Florida. "This is a political, procedural crisis, not a crisis based on economic fundamentals."
Related; Downgrades -- six things you need to know
But even if there is another downgrade, 75% of the economists aren't worried about the market reaction, or any kind of hit to the economy.
"The stock market might drop, but it would quickly rebound once a deal is done," said James Smith of Parsec Financial Management. "Treasury yields have already gone up a lot from the 'taper tantrum', so the 10-year won't move much, if at all."
And economists do expect a downgrade if Congress doesn't reach a deal soon. Even if the Treasury Department keeps paying investors who hold U.S. Treasuries while missing payments due to others -- such as Social Security recipients, Medicare providers and government contractors -- 11 of the 16 economists forecast a downgrade.
"If the Treasury misses any payments, it would be considered a form of a default," said Brett Ryan of Deutsche Bank.
Related: Six ways a default could hurt the world
But five of the economists believe a downgrade can be avoided as long as Treasury doesn't miss any debt payments.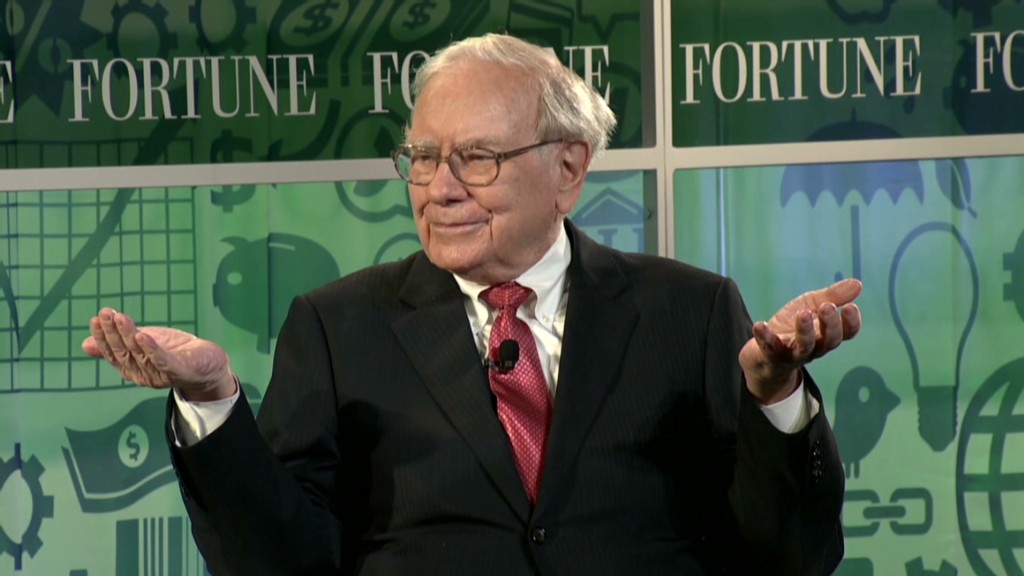 "If Treasury prioritizes debt service, a downgrade will not be justified," said Patrick O'Keefe of accounting firm Cohn Reznick.
Sixty percent of the economists said that if it were up to them, the U.S. keep its AAA rating. They say the U.S. is still in better shape than most other countries, and that there is little risk that bond-holders won't eventually get paid.
Most of the rest of the economists would give the U.S. an AA score, the same rating that S&P issued two years ago.
One economist - Lindsey Piegza of Sterne Agee -- would cut the rating all the way down to A, even though she believes there is zero chance of default.
"I don't believe we are worthy of AAA if we keep threatening default," she said.