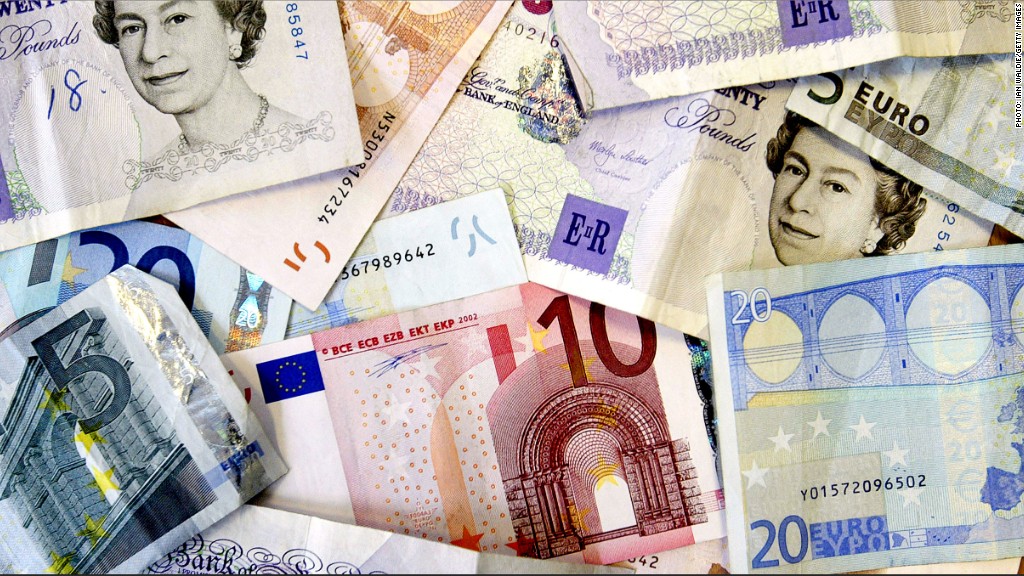 A global crackdown into forex trading is gathering pace as U.K. regulators investigate possible misconduct in the $5.3 trillion foreign currency market.
The Financial Conduct Authority said in a statement issued Wednesday that alongside several other domestic and international agencies, it is examining a number of firms over foreign exchange trading.
"Our investigations are at an early stage and it will be some time before we conclude whether there has been any misconduct which will lead to enforcement action," the statement said.
London is the world's largest foreign exchange trading hub. It's the first time the FCA has confirmed it is conducting a probe, after saying in June it was speaking with relevant parties over possible rigging of benchmark currency rates.
In a further widening of the inquiry, authorities in Hong Kong said they were in contact with banks.
"The Hong Kong Monetary Authority is aware of the allegations. We have been in communications with the relevant overseas regulators and following up with individual banks," the agency said in response to a written question.
Earlier this month, European authorities said they were on the hunt for evidence that banks may have tried to manipulate exchange rates.
Related: Europe joins probe into shady forex dealing
The EU's top anti-trust official, Joaquín Almunia, said an investigation was in its initial stages. Authorities in Switzerland are also examining possible currency market manipulation.
The global foreign exchange market has grown steadily over the last three years and is worth $5.3 trillion a day. Deutsche Bank (DB), Citigroup (C), Barclays (BCLYF) and UBS (UBS)are among the biggest players in the market.
The currency probes mark the latest crackdown by regulators into banking conduct. A global investigation by authorities into the setting of the London Interbank Offered Rate, or Libor, has squeezed billions of dollars out of banks in fines and prompted regulatory changes. Traders have also faced criminal charges.