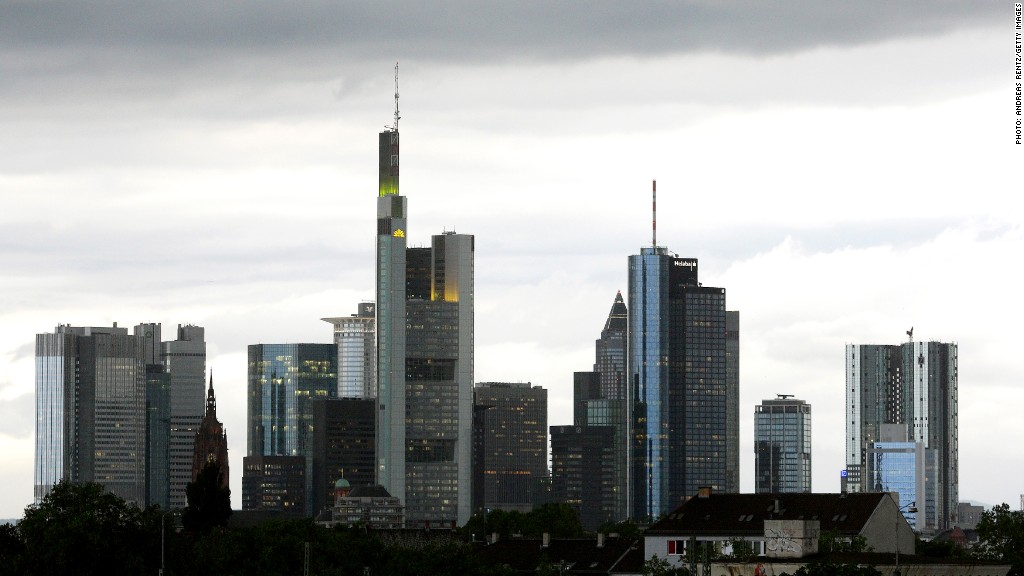 Five years since the collapse of Lehman Brothers, a lack of confidence in Europe's banks is still acting as a brake on the region's tentative recovery.
An ambitious health check announced Wednesday by the European Central Bank is the first serious attempt to tackle the problem, but it won't produce results for at least a year, and could perversely make things worse before they get better.
European leaders agreed in 2012 to give the ECB responsibility for supervising the eurozone's biggest lenders, the first step towards creating a banking union they hope will reduce the risk of future bank failures triggering sovereign debt crises.
Before it begins that task in late 2014, the ECB will review risks and asset quality at 128 banks across 18 countries, including major players such as Deutsche Bank (DB), Santander (SAN) and Unicredit (UNCFF), culminating in a series of stress tests next year.
Eurozone banks have raised 500 billion euros from investors and governments over the past five years, equivalent to about 5% of annual GDP. The ECB will have the power to order banks to raise more cash if deemed necessary by the review.
Analysts said the scope of the tests was more extensive than expected, and European banking stocks fell. Banks in weaker eurozone economies such as Italy and Spain were under most pressure on concern the review will reveal new holes in their finances.
The eurozone emerged from a prolonged recession earlier this year. Yet growth remains anaemic, and lending and investment in some of countries hobbled by uncertainty over how much risk banks are carrying on their books.
Bailouts, austerity, economic reforms and ECB support have prevented the eurozone falling apart but economists believe a return to healthy growth will only happen once the cloud hanging over the banking sector is lifted.
Related: Europe's recovery is weak, warns ECB
ECB President Mario Draghi said transparency was the primary goal of the review, which will cover 85% of the eurozone's banking assets.
"We expect that this assessment will strengthen private sector confidence in the soundness of euro area banks and in the quality of their balance sheets," he said.
Analysts say the ECB will have to walk a fine line between making the health check tough enough to be credible to investors and depositors, and not so tough it prompts banks to rein in lending even further as the review drags on.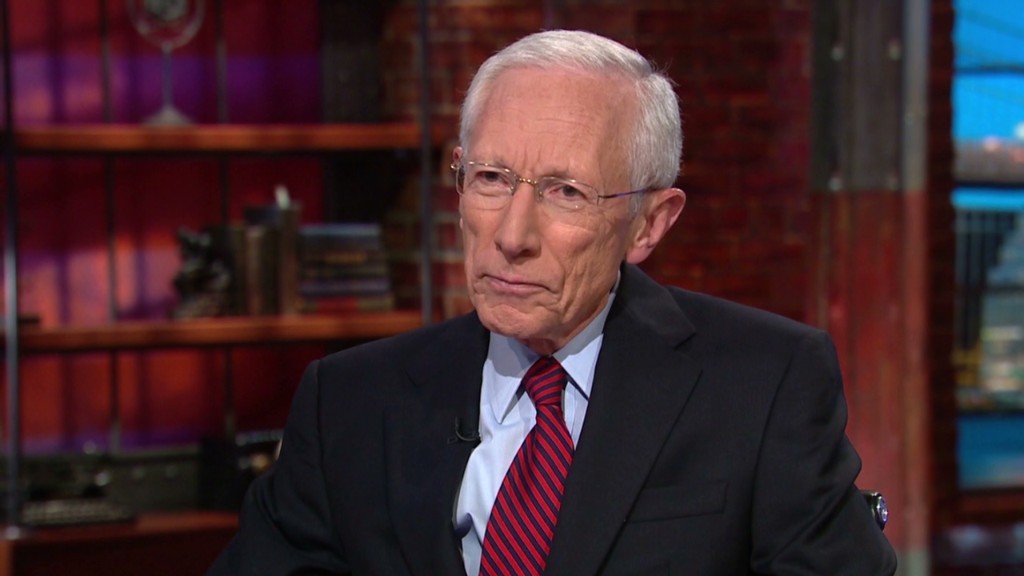 "Some major European banks may still have a reason to grant few new loans and hence incur new risks until sometime in 2015," said Christian Schulz, senior economist at Berenberg bank.
And eurozone governments still have much more work to do if they're to realize their goal of a banking union. There's still no agreement on how to recapitalize weak banks if they're unable to raise enough funds from the private sector, nor on common rules for winding up a failing bank.