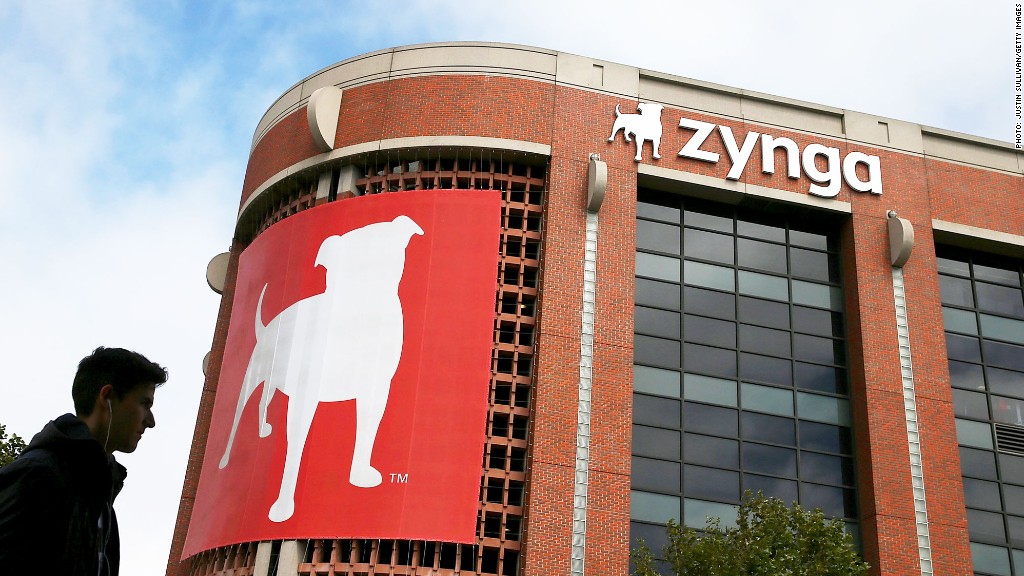 Investors got good news from Zynga on Thursday afternoon -- or at least some not-so-bad news.
Shares of the social gaming company surged 12% in after-hours trading Thursday after it reported third-quarter sales of $202.6 million, beating the analyst projection of $187.9 million. The company also posted a smaller-than-expected loss -- $16 million, or two cents a share, against a projection of four cents.
Zynga still faces a difficult road ahead, having struggled to replicate earlier successes like FarmVille and Words With Friends.
The company's daily active user total slipped 23% versus the second quarter to 30 million, and 49% versus a year ago. Monthly active users fell to 133 million, from 311 million a year ago.
Related: Twitter sets IPO stock price
Zynga (ZNGA) CEO Don Mattrick said the company is "working hard to compete more aggressively on the web, move to mobile and develop new hits, and I am happy with the early progress we have made."
Zynga announced multiple rounds of layoffs earlier this year, and co-founder Mark Pincus stepped down as CEO at the beginning of July.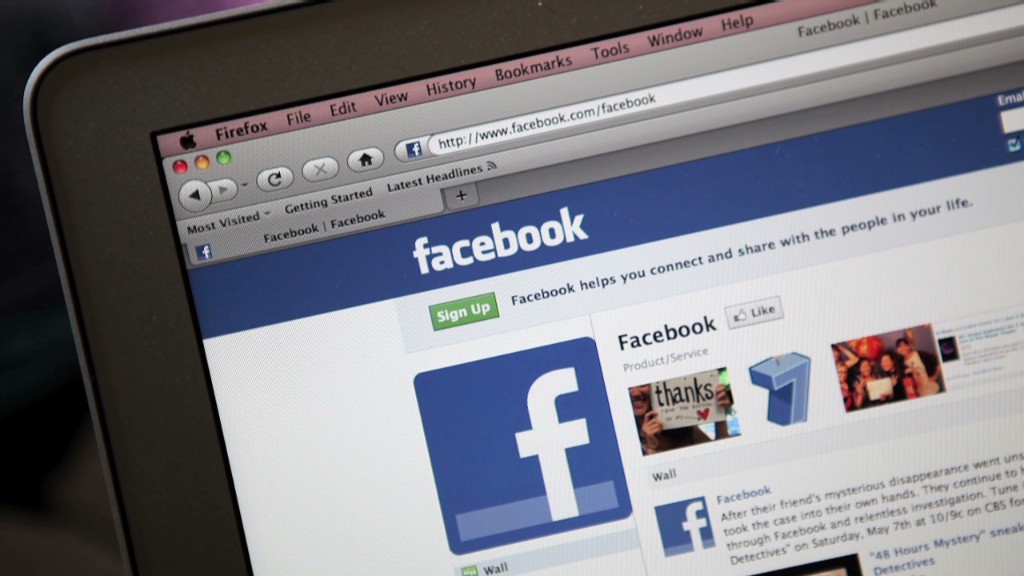 The company raised hopes among investors last year by applying for an online gambling license, exploring a new potential revenue source. But Zynga dropped those plans in July, focusing on its core social gaming business.
Related: Microsoft profit jumps 17%
Zynga has offered online gambling in the U.K. since April.