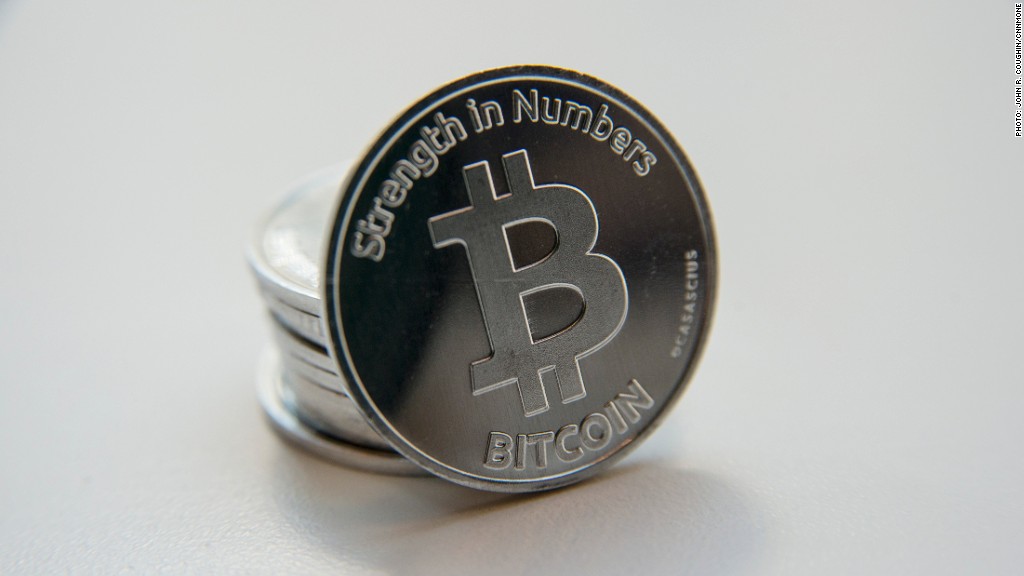 A new London-based Bitcoin exchange got off to a bumpy start Tuesday, as hopeful investors found themselves locked out of the platform.
Coinfloor, which claims to be the most powerful Bitcoin trading platform in the world, will begin allowing investors in the U.K and Europe to buy and sell Bitcoin starting week. But it won't be open to U.S. investors.
The firm promises to provide a high-frequency trading platform that uses secure, state-of-the-art technology. But that wasn't evident Tuesday, when prospective investors were unable register through the Coinfloor website due to "overwhelming demand."
Coinfloor joins the ranks of other European exchanges, such as Bitstamp and Bitcoin Deutschland, that help facilitate trading in the virtual currency.
The business isn't regulated by the U.K.'s Financial Conduct Authority, which says the Bitcoin market hasn't yet become large enough to require regulation.
The new exchange is backed by venture capital firm Passion Capital. Neither Coinfloor nor Passion Capital were available for comment.
Related: Strategist predicts end of Bitcoin
Bitcoin was created by an anonymous hacker in 2009. The virtual currency has experienced wild price fluctuations this year as investors embraced -- then abandoned -- the currency.
Several factors have fueled the most recent flight to Bitcoin.
The financial drama in Cyprus sparked fears of bank runs around the world and made investors think a virtual currency might be safer. Growing concerns over what central bank intervention could mean for the safety of traditional currencies also steered investors to Bitcoin.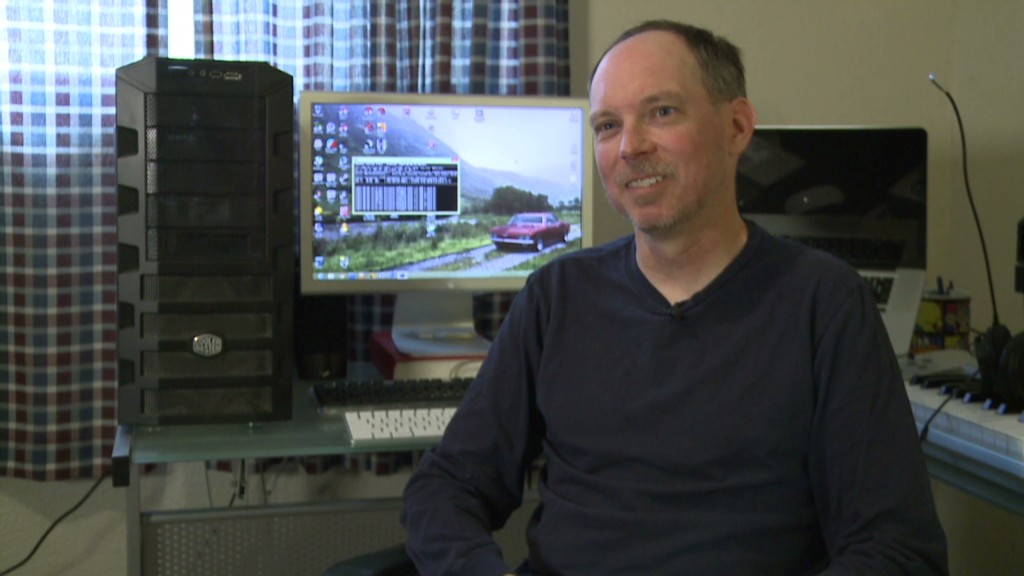 The Cyprus crisis ultimately ebbed and the value of bitcoin promptly plunged to $54 from $266 in a matter of days. The price has climbed again and recently traded around $212.
While the market remains small, regulators are monitoring movements in the e-currency. Last week U.S. officials announced the largest-ever seizure of Bitcoins, securing $28 million worth of the digital currency from the alleged owner of online drug marketplace Silk Road.