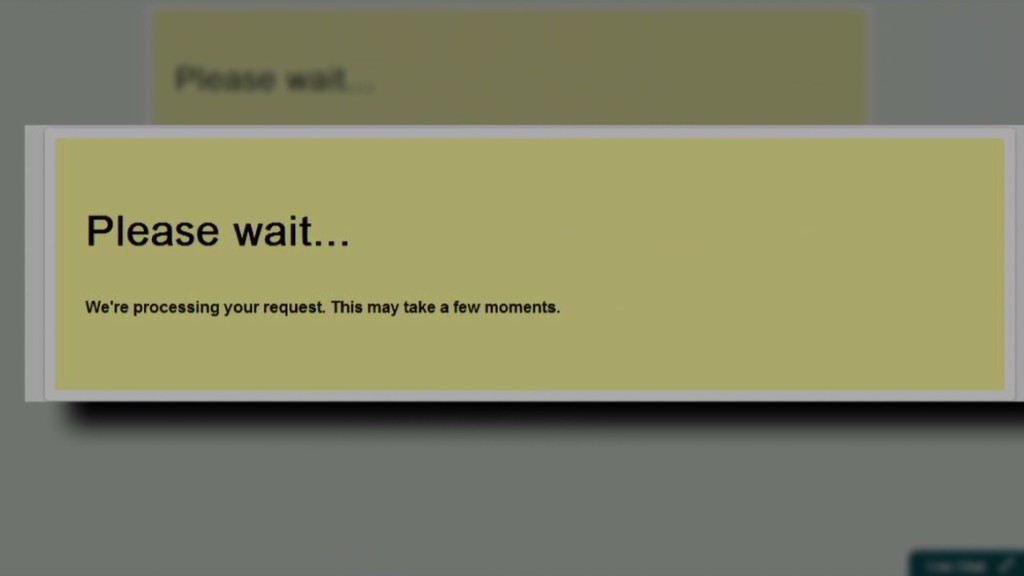 The endless number of Obamacare website screw-ups highlights the lack of innovation within the U.S. government, according to the man who used to be the Obama administration's chief tech guru.
"It's embracing 1960's era technology," former U.S. Chief Information Officer Vivek Kundra told CNNMoney. "A core issue there is a same set of problems we've seen in the past."
As the first CIO of the United States, Kundra's been credited with instituting a cloud-first policy to help make the government more efficient. It's a policy Kundra says could have saved folks building out healthcare.gov time and money.
For example, Kundra says his understanding is that the Obamacare website uses 800 servers just for authenticating users,
"You could actually have deployed that in a cloud solution without buying a single server," he said.
Related story: Security hold found in Obamacare website
Kundra has since left Washington for Silicon Valley where he serves as executive vice president of marketing at Salesforce (CRM), a company devoted to cloud technology. He said the government could have used Silicon Valley's help with the high-profile website. The site's many contractors may have contributed to the site's inefficiencies, technical errors and lack of ownership over its problems, Kundra said.
"Decisions were made to ... custom build everything rather than saying, 'Who does this best on the planet?'" Kundra noted.
But government bureaucracy rarely functions like Big Tech corporations do.
Clay Johnson, who is also a former member of President Barack Obama's technology team, said government contractors recognize that the way to make money is to throw more people at the problem rather than figuring out a way to deliver the best solution at the lowest cost.
Related story: Obamacare 'hub' back online after malfunction
"Healthcare.gov got this way not because of incompetence or sloppiness of an individual vendor, but because of a deeply engrained and malignant cancer that's eating away at the federal government's ability to provide effective online services," he wrote. "It's a cancer that's shut out the best and brightest minds from working on these problems, diminished competition for federal work, and landed us here — where you have half-billion dollar websites that don't work."
Government agencies would like nothing more than to have the best and brightest minds in the world working on healthcare.gov, Johnson said. But the best they've got to choose from are a few dozen companies.
It's a culture that calls for several cooks in the kitchen with little accountability. At a congressional hearing last week, contractors involved in the healthcare.gov roll out deflected responsibility and blamed other contractors, deadlines, and in come cases, administrative decisions.
Kundra says historically, Obama has made an effort to counter "a culture of faceless accountability," rolling out a plan to reform IT management.
But the Obamacare website ultimately fell victim to the same obstacles to innovation that many other government initiatives have in the past.