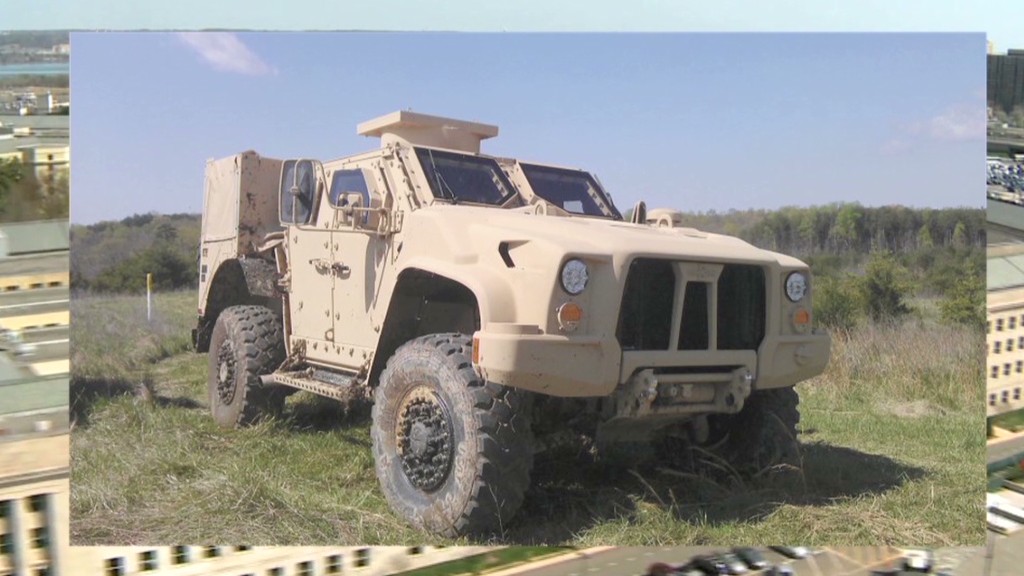 Fewer fighter jets. No new FBI agents. Maybe, even fewer medical breakthroughs.
These are just some of the consequences of budget cuts that government agencies are predicting could happen next year.
In mid-January, more bone-deep cuts are scheduled to be rolled out. They are part of the sequester, or spending cuts that went into effect in March and will last through the year 2022.
"What we're going to see is really tough decisions, really cutting into the bone of programs," said Scott Klinger, director of revenue and spending policies at the Center for Effective Government, a budget watchdog group. "The belt tightening, the deferred maintenance, the tapping of rainy day funds -- it's all been done already."
A group of lawmakers met on Wednesday to begin talks about funding the rest of the 2014 fiscal year through September, and the panel could recommend ways to replace the sequester or mitigate its hit. The panel meets again in two weeks.
Related: Aiming for more than bupkis on the budget
The March cuts of $80 billion resulted in 57,000 fewer kids in early childhood education programs, delays in federal criminal cases and furloughs for more than 650,000 federal defense workers. The January round of cuts will total $109 billion.
Senate Democrats want to get rid of sequester.
House Republicans want to keep the sequester but spare defense. And federal agencies are trying to figure out what they will have left that won't cut their mission to the core.
Related: Spending cuts are hurting the economy
At the Pentagon, another year of sequester would mean that Air Force couldn't afford four or five of the 19 F-35 fighter jets requested for 2014, principal deputy Air Force secretary William LaPlante told a congressional panel last week.
"The Air Force, after sequestration, is going to be smaller, less capable, less ready and less flexible -- that's the bottom line," LaPlante said.
The National Institutes of Health estimates that 640 fewer research projects got funded in 2013 compared to 2012. That could happen again in 2014, warned NIH Director Francis Collins in a speech.
"Which of those would have been the next breakthrough in cancer?" he said at a forum on national health. "Which of those investigators would have been the Nobel Prize winner we would celebrate in 20 years? We'll never know," he said.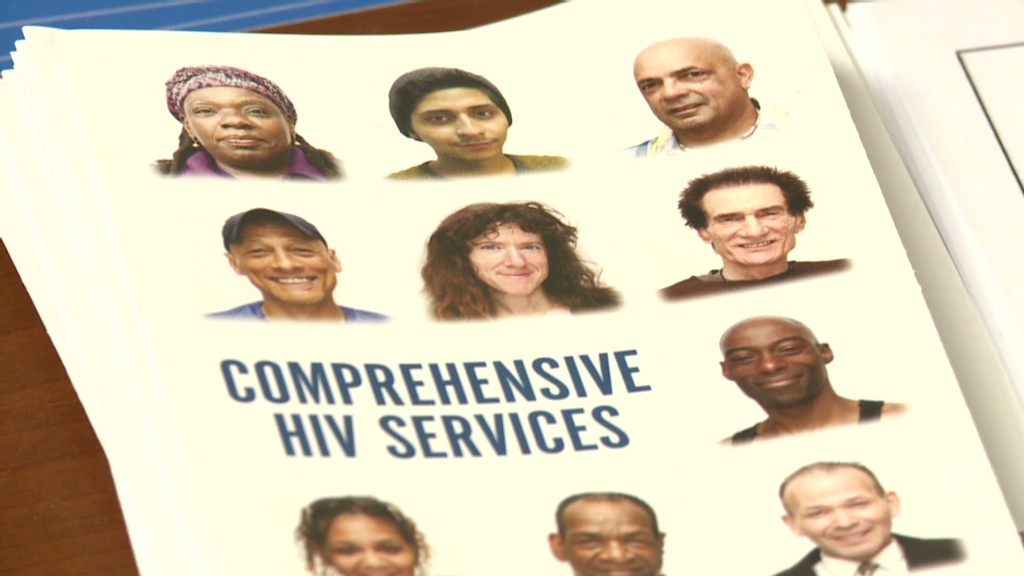 FBI Director James Comey said last month that his agency stopped training new agents at the FBI Academy in Quantico, Va. When the new round of sequester rolls out, the FBI would have to cut $800 million from its budget, and instead of hiring, it will have to furlough employees.
"That cupboard is bare. I can't avoid it this year," Comey said.
-- CNN's Deirdre Walsh and Evan Perez contributed to this report.