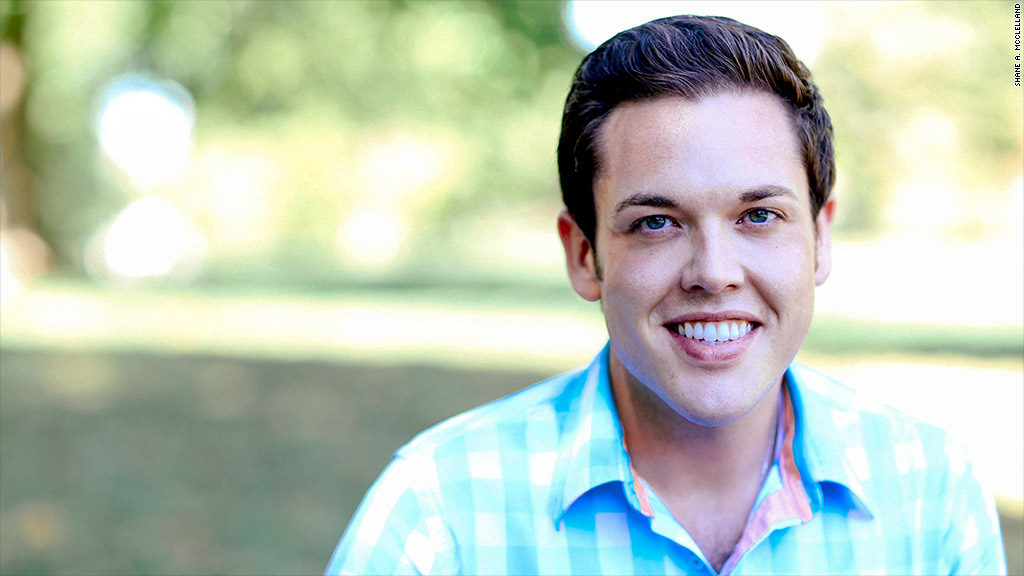 High debt levels and weak job prospects have made it hard for many young, educated Americans to buy homes, and that could be a drag on the housing market for years to come.
Missed payments on student loan debt damage credit scores, making it harder and more expensive to get mortgages.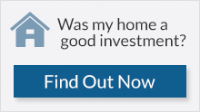 Debt also counts against Millennials when lenders calculate how much money they'll lend: Every dollar of student debt payments means less available for housing.
Related: 10 most expensive colleges
In addition, more grads are moving home to live with their parents -- 36%, according to a recent Pew survey. While that saves on living expenses, it limits their ability to build the credit histories they need to eventually get a mortgage.
The result is a decline in the percentage of 18-to-32 year olds heading up their own homes -- just 34.3% as of this past March, according to Pew, versus 36.1% in 2007.
The New York Federal Reserve reported recently that, for the first time, the homeownership rate among college graduates was less than non-grads.
Related: Student loan horror stories
Danilla DiMartino graduated from college at 25 in 2012 with $35,000 in debt and has lived with her parents in a Westchester County suburb of New York ever since.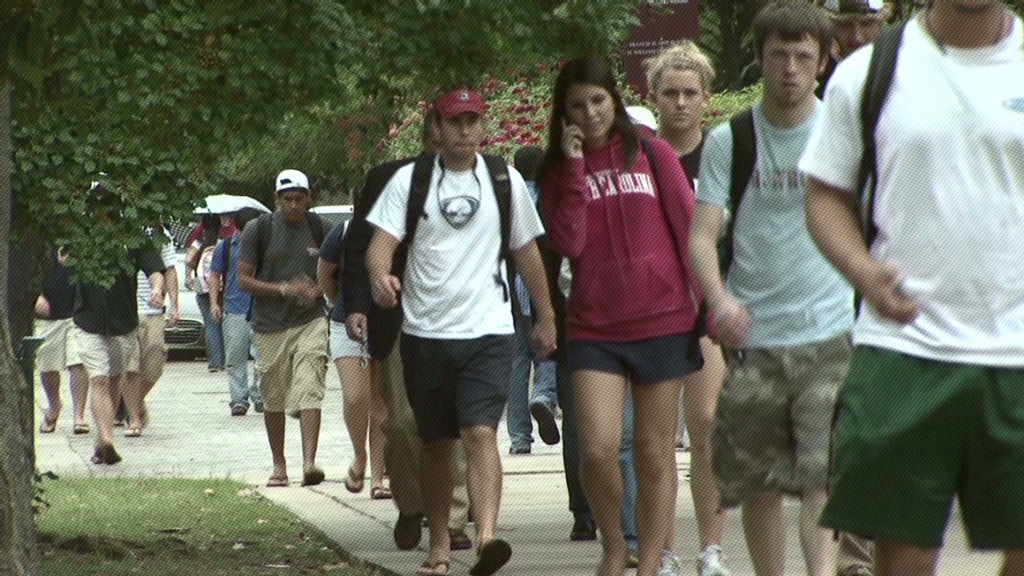 She makes $33,000 a year as an account executive with a PR firm, which would be enough to move someplace except for her $700 a month loan payments.
"I love my job and I love my parents, but I am an adult and want a place of my own, but won't be able to have that for at least four to five years," she said.
Related: Colleges with the highest paid grads
Shane McClelland, 27, a divorce attorney in Columbus, Ohio, is more than two years out of law school, has his own firm and is making a good living. But he has nearly $200,000 in student loan debt.
"It's really delaying the adult milestones I should be hitting," he said.
He does not have to live at home with his parents but the debt, which costs him about $2,000 a month, has prevented him from buying a home, even though Columbus boasts affordable prices.
One lender told McClelland they didn't even want to process his loan application.
Related: Why young people are saying 'No' to the workforce
Danielle DeBacker, 24, is originally from Houston and works as a clinical research coordinator at Georgetown University Medical Center, a position that took a lot of expensive schooling, including a Masters degree from Case Western Reserve University School of Medicine in Cleveland.
She owes $80,000 in school loans and homeownership is a distant dream. She shares a house in Alexandria, Va., with three others and can't even afford a car.
"Buying a home will be a mid-30's project for me at the earliest," she said.