Stocks are still hovering near all-time highs. But investors had no reason to do much other than watch and wait Tuesday.
The Nasdaq and the Dow closed near breakeven, while the S&P 500 index dipped 0.3%.
Stocks in the U.S. and around the world have been buoyed by the Federal Reserve's $85 billion a month stimulus program this year.
The Fed is likely to pull back on its bond buying sometime in 2014. But investors are largely watching economic reports and waiting for more hints about when the Fed may finally make a move.
Related: Fear & Greed Index still shows greed
Earnings deluge continues: Investors did have a slew of earnings reports from top companies to parse through.
AOL (AOL)was the big winner Tuesday. The online media company's stock spiked more than 8%, despite a sharp drop in profits. Investors looked more closely at the company's double-digit advertising revenue growth.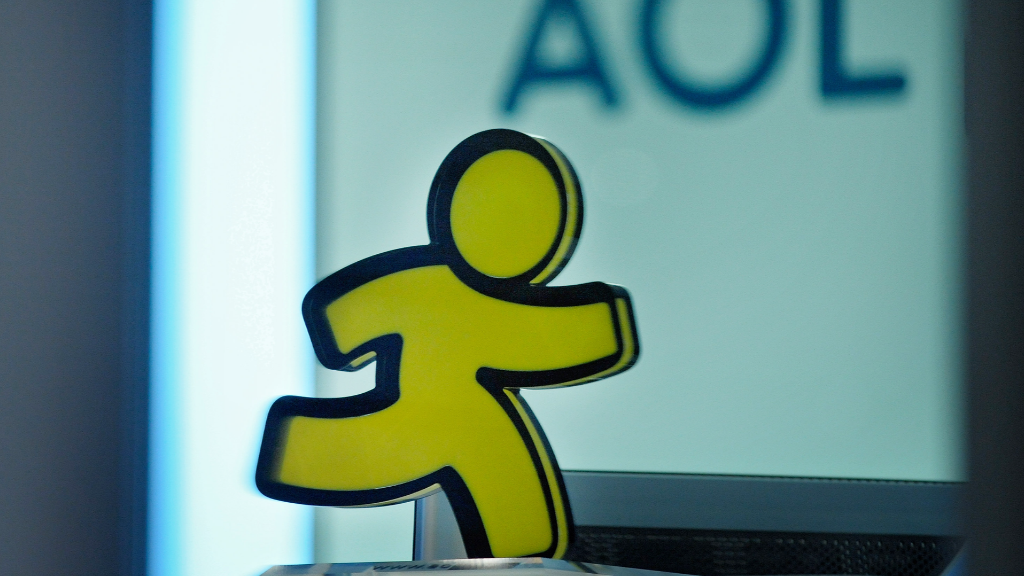 Michael Kors (KORS)also soared on better-than-expected earnings. The fashion retailer also raised its outlook.
StockTwits commenters were excited by Kors' prospects. "$KORS has only scratched the surface of store openings...great 5 year outlook," jjshaka wrote.
T-Mobile (TMUS) had a wild ride Tuesday. After initially popping in early trading, its stock closed down nearly 1%.The wireless company reported growth in quarterly revenue and one million new subscribers.
CVS (CVS) surged on positive earnings, hitting its all-time high. Its results also pulled up shares of drug store rival Walgreen (WAG).
DirecTV (DTV) didn't fare as well. Its stock tumbled, despite reporting a rise in profits and new subscriber growth.
Related: Is Tesla a bubble or bargain?
Shares of Tesla Motors (TSLA) tumbled in after hours trading even though the company managed to beat profit forecasts. But after excluding revenue from electric vehicle credits, sales missed forecasts.
Tesla's stock has been one of the hottest market performers this year.
Some StockTwits investorss were prescient earlier in the day worrying that the car maker's earnings or guidance could spook investors. "$TSLA Lots of high expectations for earnings, if this stumbles it could be bad. Still way overvalued Bearish," LSValue wrote. Another trader said that investors should pay attention to CEO Elon Musk, who has warned that he thinks the stock may be overvalued.
"$TSLA Guidance will sinks this," wrote Supercash. "Still not listening to Musk he said its overpriced."
Main Street may avoid Twitter IPO. So?
IPO fever: It's the busiest week for IPOs since 2006, according to Renaissance Capital. 15 companies are expected to debut this week.
Of course the IPO that everyone is watching is Twitter, which is expected to price its offering on Wednesday evening and begin trading Thursday. But one trader noted that Twitter is nowhere near as popular as social networking giant Facebook (FB).
"$TWTR has big IPO dreams.. to be remembered is that its just 15th the size of $FB!" wrote amigobulls on StockTwits.
World markets also fall: Major European markets closed lower, as investors digested the European Commission's latest economic forecast. A surprise drop in inflation last month has cast fresh shadows over the health of the European economy. Asian markets ended mixed.