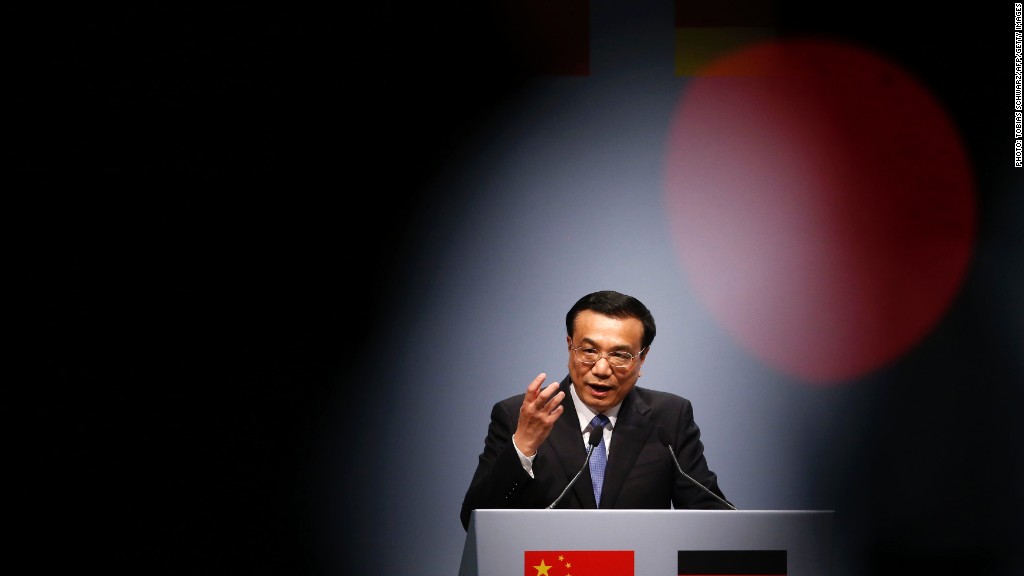 The Chinese economy needs to create 10 million jobs per year and must sustain growth of at least 7.2% to achieve that, Premier Li Keqiang has warned ahead of a key meeting of the Communist Party.
Li's comments, in a speech published Monday on the website of the All China Federation of Trade Unions, indicate that China is comfortable with the current strength of economic growth and suggest short-term stimulus is unlikely in the near future.
Beijing has an official annual GDP target of 7.5% for 2013 -- a goal all but assured by a solid performance in the third quarter.
For China, even the question of a minimum rate of growth -- rather than maximum -- is something of a switch.
The country averaged growth of around 10% a year in the past three decades, propelling it up the list of biggest economies, generating wealth for its growing middle class and boosting global trade. Along the way, it enjoyed relatively low unemployment rates, a key factor in maintaining social and political stability.
Related story: Alarm bells ring over China's debt problem
But now China must find a way to settle into a new pattern -- one of moderate expansion driven by consumption and innovation rather than exports and cheap credit. In his speech, Li said that Beijing must avoid the temptation to run higher deficits and print more money in an effort to stimulate the economy.
"This kind of short term stimulus policy is hard to sustain," he said, citing the fate of European countries that spent beyond their means.
Related story: What will it take to fix China's pollution problem?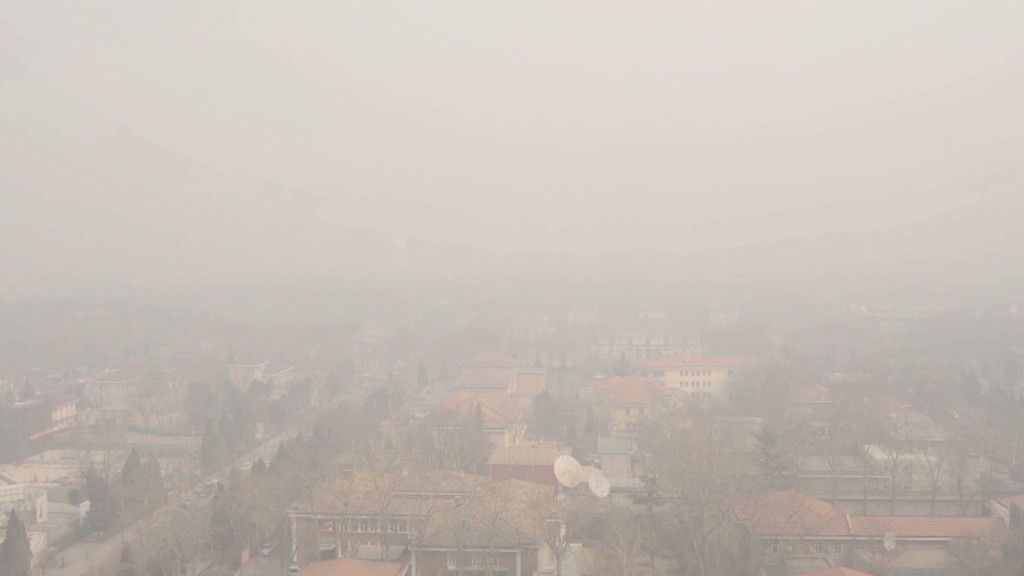 The general consensus among China analysts is that the current leadership team in Beijing could follow the example of Deng Xiaoping -- a reformer who emphasized economic improvements over ideology.
That theory will be put to the test in just a few days, when the Communist Party holds a critical meeting called the third party plenum.
The meeting is widely expected to produce a framework for reform, and analysts will be watching closely for hints of change in areas as varied as tax policy, shadow banking, local debt holdings and the property market.
-- CNN's Yuli Yang contributed reporting.