Good news for homebuyers who don't have a lot of cash on hand: Banks are offering loans with down payments of just 5%.
After the housing bubble burst, buyers needed to come to the table with as much as 20% down or they had to turn to the Federal Housing Administration for a low down-payment loan.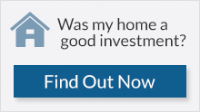 But now banks like TD Bank, Bank of America (BAC), and Wells Fargo (WFC) are loosening the purse strings, offering loans with down payments that are as low as 5%.
TD Bank's "Right Step" mortgage, for example, allows borrowers to secure a loan with a 5% down payment. It also allows them to receive as much as 2% of the sale price as a gift from a relative or other third party, so they would really only need 3% down.
Why the change of heart? Market opportunity for one thing.
FHA dominated the market for low down payment loans during the housing bust. Taking on all those risky loans, however, depleted the agency's reserves and has forced it to increase costs.
Related: Money 101 Tips for buying a home
Over the past couple of years, the FHA has been raising premiums. And this year, it started requiring borrowers to buy private mortgage insurance for the life of the loan -- an expensive proposition that has sent many prospective borrowers looking elsewhere.
While the loans were far too risky for private lenders to take on before, rising home prices have made them less of a gamble. Plus, the banks think they can offer a better deal than FHA.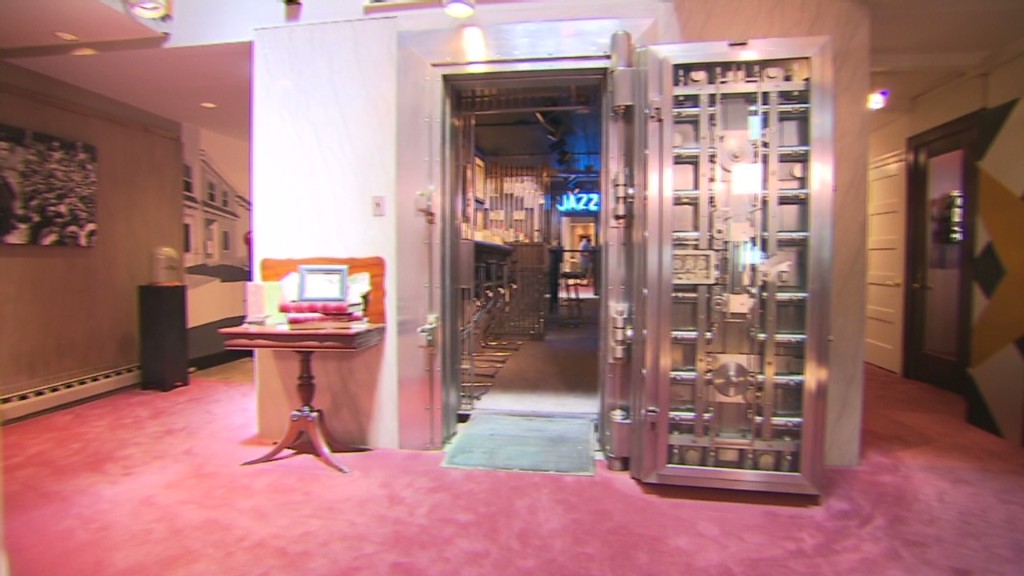 "As the FHA selectively reduced market share by increasing premiums, we introduced a substitute for FHA loans," said Malcom Hollensteiner, the director of retail lending sales for TD Bank.
While the private lenders that are offering the 5%-down loans are also requiring borrowers to buy private mortgage insurance, they are only requiring them to do so until they build up 20% equity in the home.
Related: What will your monthly mortgage payment be?
The difference can really add up. Paying an insurance premium over the life of a $200,000, 30-year fixed-rate loan from FHA that carries an effective mortgage rate of 4.4% (5.75% when you tack on the insurance premium), can add up to nearly $60,000 over the life of the loan.
Of course, homeowners can always refinance to end their FHA insurance, but rates are so low that by the time an FHA borrower is able to refinance to a lower rate, it may not be worth it.