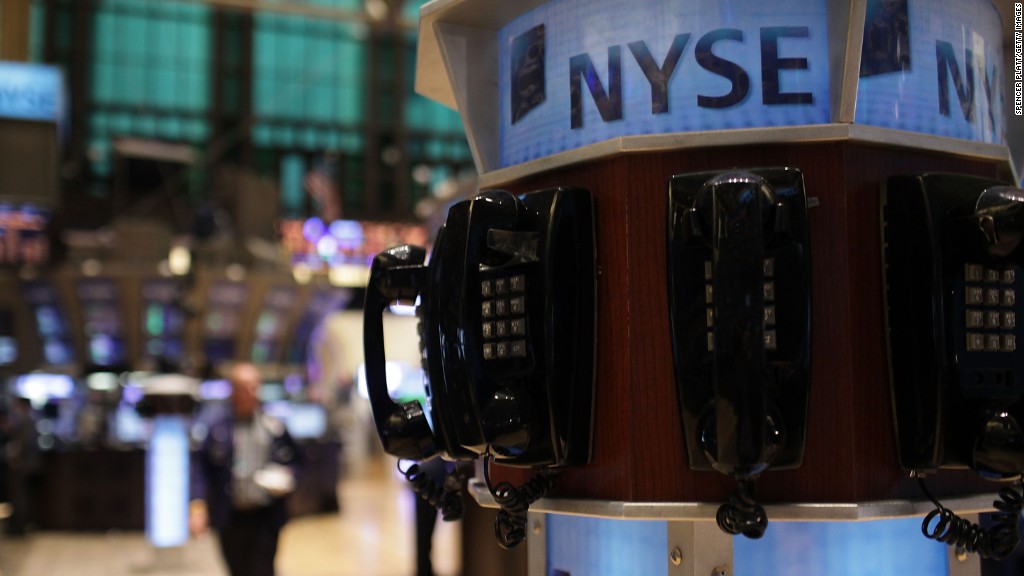 Things just got a little easier for foreign investors who are craving a slice of China's stock markets.
Deutsche Bank (DB)'s asset management division is now offering an exchange-traded fund that gives outside investors more direct access to mainland stocks. The fund will track the performance of China's 300 biggest companies by market cap traded on the Shanghai or Shenzhen stock exchanges.
It is difficult for investors outside China to invest in the mainland, as the Chinese government tightly restricts foreign investment. The government only grants some institutional investors the right to invest in China, and even limits the amount of money that can flow across borders.
Related story: China's Craigslist soars in IPO
The new ETF, trading under ASHR (ASHR) on the New York Stock Exchange, is the result of a collaboration between Deutsche and Harvest Global Investments, the Hong Kong-based subsidiary of one of China's largest asset management firms.
A handful of existing ETFs provide exposure to Chinese equities through derivatives, but the Deutsche fund is the first to offer direct exposure to shares.
Thanks to their low-cost and tax-friendly structure, exchange-traded funds are increasingly gaining favor with investors. Some ETFs track broad indexes, while others are more narrow, such as ones that track gold or silver. And some carry higher risks than others.
China's stock markets are still relatively young and volatile. Institutional investors dominate the exchanges, and few retail investors choose to invest there.
Related story: China swaps pandas for uranium in trade deals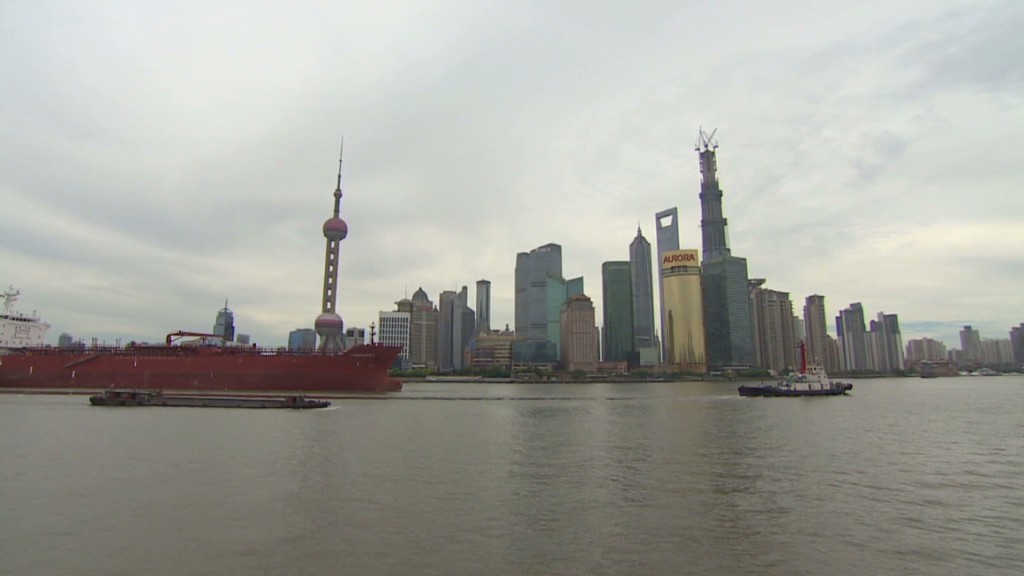 While Deutsche is the first company to list an ETF of this kind, others are looking to make similar offerings.
U.S.-based KraneShares, for example, is working with Chinese firm Bosera Asset Management on a fund that will track stocks in the MSCI China A-shares index. That grouping includes 450 large and mid-cap companies traded in Shanghai and Shenzhen.