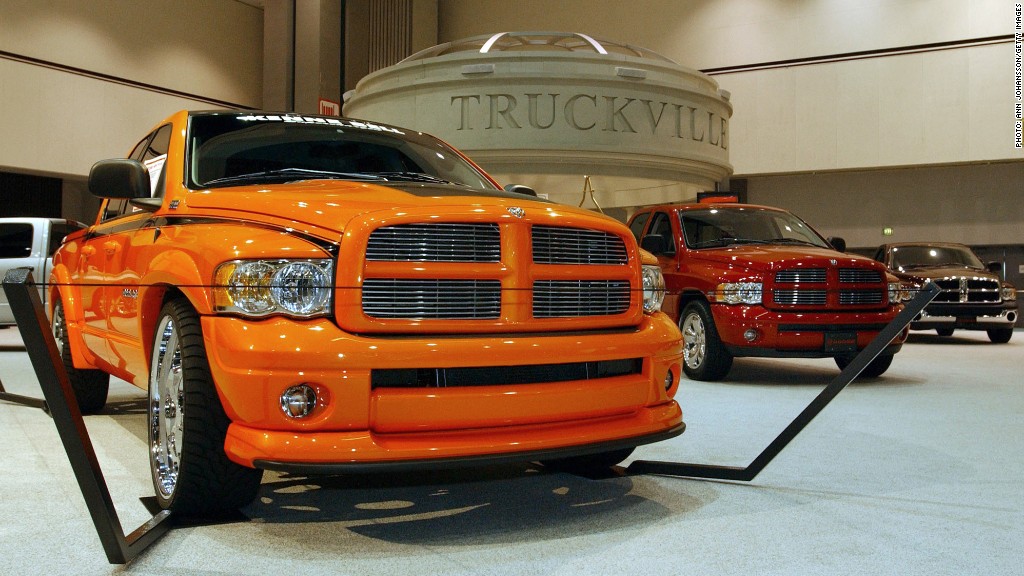 Chrysler announced the recall of roughly 1.2 million trucks on Friday following a series of accidents related to problems in their steering systems.
Chrysler believes 453,000 vehicles in that group may have portions of their steering systems misaligned, creating a risk that they could stop functioning and cause accidents.
The automaker said it knew of seven accidents and two injuries associated with the problem.
Related: Latest Tesla fire caused by running over metal object
Among the vehicles covered by the recall are roughly 842,400 Dodge Ram 2500 and 3500 trucks from model years 2003 to 2008. The rest include certain Ram 2500 and 3500 pickups from 2008 to 2012, Ram 1500 4x4 Mega Cabs from 2008, and Ram 4500 and 5500 4x4 chassis cabs from 2008 to 2012.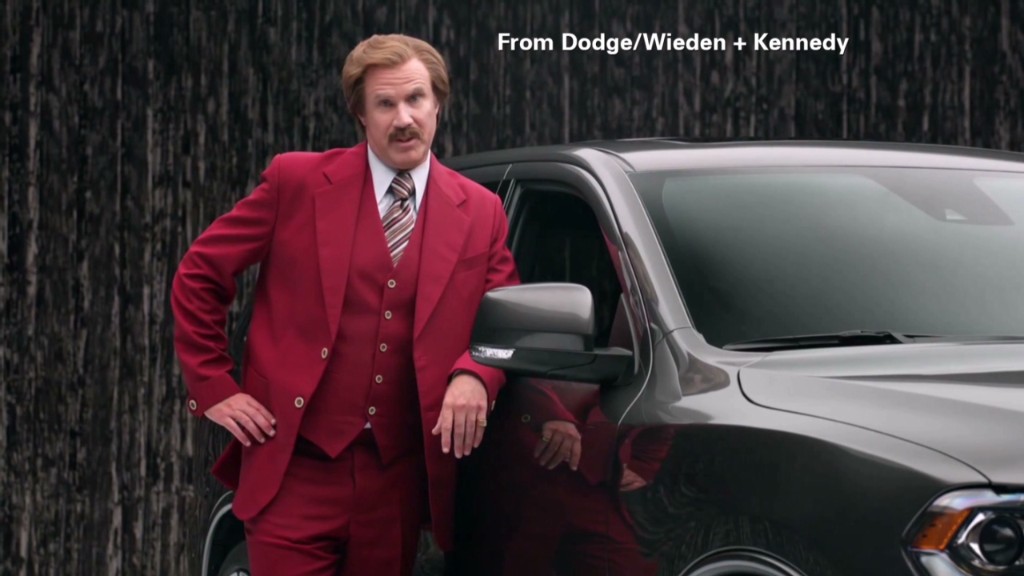 Chrysler said it would notify the affected truck owners by mail next month with instructions for making free repair appointments.
In June, Chrysler was forced to recall 2.7 million Jeeps because of a potential fire risk, after initially challenging a recall request from the National Highway Traffic Safety Administration.