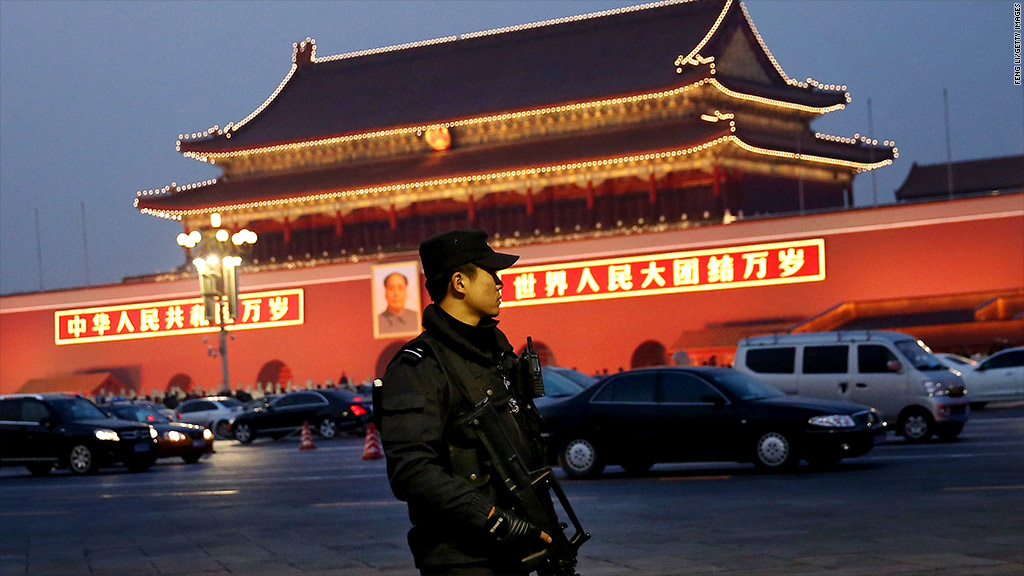 China's Communist Party will keep firm control of the economy while allowing a bigger role for markets as it looks for new ways to create jobs and growth.
Party leaders wrapped up a four-day meeting in Beijing Tuesday by announcing an agenda for reform that is supposed to deliver results by 2020.
State media said the communique referred to "the decisive" role markets should play in allocating resources, a significant change in language. The previous official line was that markets should play only a "basic" role in the world's second biggest economy.
After decades of exponential expansion, China is entering a period of slower growth, and Beijing is under pressure to address issues that threaten further economic development and social stability.
China said recently it must sustain growth of more than 7% to create the 10 million new jobs it needs each year.
Related: Californian wines: China's latest crush?
The meeting of the Communist Party's central committee was the first major opportunity for President Xi Jinping to pursue his reform agenda.
Economists say China must find a way to balance growth by moving away from an economic model in which cheap credit and exports drive growth. Instead, Beijing should encourage domestic consumption and innovation.
The party pledged to improve the protection of property rights, ensure that state-owned enterprises follow modern corporate practices, and promote the development of the private sector.
It also said it would make markets more transparent and remove barriers to trade.
But the announcement was light on detail and made clear that the reform push has limits.
Related: China cuts ribbon on free trade zone
While businesses should be allowed to operate independently and compete fairly, and consumers should be free to choose how they spend their money, the dominance of the "public sector" in the economy would be maintained, state news agency Xinhua reported.
The party will establish a central team to design and supervise the implementation of the reform plans.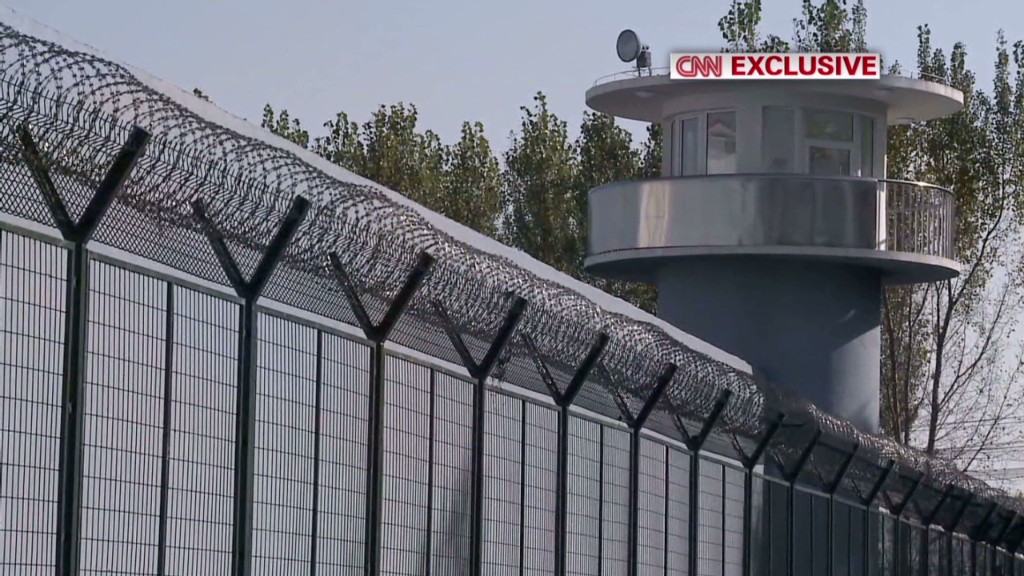 But China's consensus-led approach to policymaking could make for slow progress in translating the broad principles adopted at this week's meeting into real change for private companies, consumers and foreign investors.
The one-party system might avoid Washington-style gridlock, but reformists need to convince conservatives that change is for the better and get regional and local governments on side.
-- CNNMoney's Sophia Yan in Hong Kong contributed to this article.