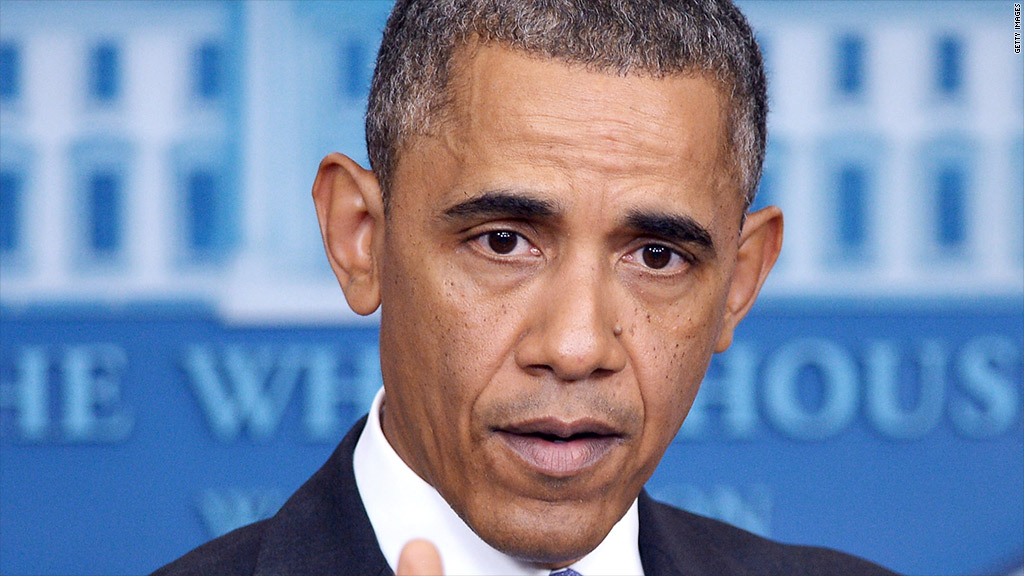 President Obama now says that it's okay with him for people to keep their individual health insurance plans for another year. But he doesn't have the power to renew their policies.
Under attack after insurers terminated non-Obamacare compliant policies for millions of Americans, Obama said Thursday the administration will allow state insurance commissioners and insurers to extend current policies through 2014 even if they don't meet all the health reform requirements.
But how many people will actually get to keep their insurance remains far from clear. The terminated insurance plans must jump three hurdles before a renewed insurance card ends up in someone's wallet.
Here they are:
1. State regulators: Insurance is regulated on the state level, and commissioners must approve insurers' policies and rates before the companies are allowed to offer them for sale.
So before insurers can put their current plans back on the market, state regulators must let them do so. In his announcement, Obama said he expects "a number" of commissioners to embrace the fix right away.
The initial reaction from state officials, however, is guarded. Several have said they will examine the president's proposal and determine whether it can be implemented in their state, noting it's not an easy fix to put in place.
In Maryland, the state insurance administration said it will convene a meeting of carriers and solicit input from others to assess the options "from a practical and operational perspective."
"The president's announcement presents a number of complex issues that the insurance commissioner must carefully examine," Maryland officials said.
Share your story: Are you planning to sign up for Obamacare?
Kentucky, which has been very successful in enrolling residents in its state-based exchange, said it will allow insurers to extend policies but leave it up to the companies to decide if they want to. Some 6% of the state's population would be affected.
"This will be a business decision for each insurer to make, as many of them have invested a great deal of time and money into preparing for the transition to new standards under the Affordable Care Act," Governor Steve Beshear said.
On the flip side, Washington state said it will not let insurers renew their current plans, saying the president's plan is not "a good deal" for residents.
"I have serious concerns about how President Obama's proposal would be implemented and more significantly, its potential impact on the overall stability of our health insurance market," said Mike Kreidler, the state's insurance commissioner, noting that 290,000 residents will need to find new policies.
The National Association of Insurance Commissioners said the decision threatens to undermine the new insurance market and could lead to higher premiums in the future. That's because younger and healthier policyholders may opt to stick with their cheaper, bare-bones plans, leaving mainly sicker, older Americans in the insurance exchanges in 2014.
2. Insurers: Insurance companies have already overhauled their policy offerings and notified millions of customers that their plans are being terminated or substantially changed to bring them into compliance with Obamacare by January 1. Reversing all this in the next six weeks would be a heavy lift.
"These changes have already been implemented, regulators have been notified, and consumers have already received notices," said an industry source. There are "still a lot of questions about whether and how plans would be able to go back and undo what has already been done."
Aetna said it supports allowing people to retain the insurance they have, but the company will need expedited approval from state regulators to allow it to extend the policies in such a short period of time. It is working on a solution to reinstate the policies.
The Blue Cross Blue Shield Association, which represents a group of insurers that dominate the individual market, referred to a statement from the industry's trade organization.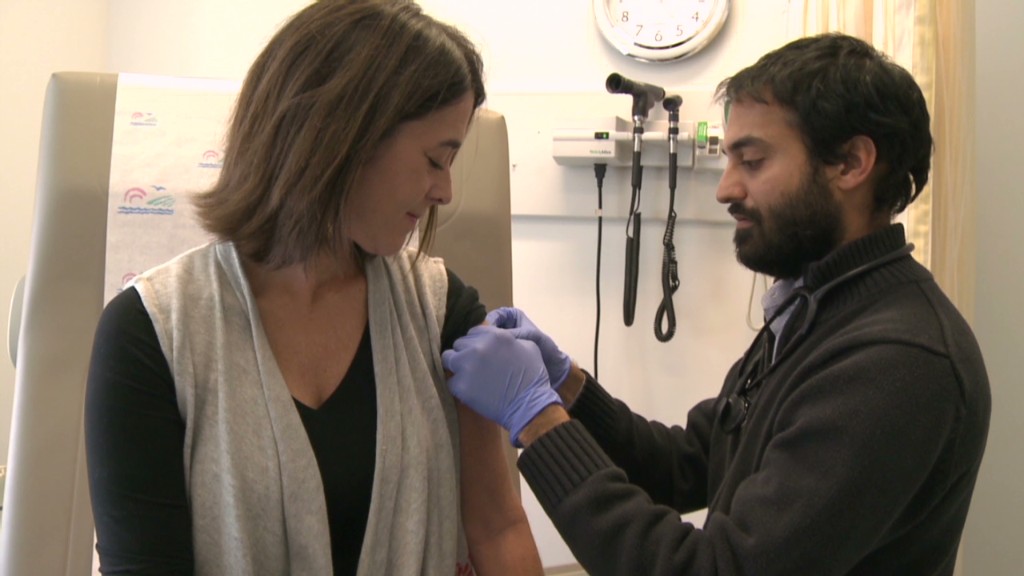 "Changing the rules after health plans have already met the requirements of the law could destabilize the market and result in higher premiums for consumers," said Karen Ignagni, chief executive of the group, America's Health Insurance Plans.
Also, some insurers have opted to exit the individual market completely in several states. It would be challenging for them to reverse that decision in such a short time frame.
3. Policyholders: The policyholders who this fix is designed to appease also have to renew their plans. Since many of them got the termination letters weeks ago, they may have already moved on and selected plans in the exchanges or taken other actions.
Obama's announcement may have come one day too late for Greg Salzano of Dana Point, California. The franchise specialist canceled his catastrophic plan, which he said was perfect for him, on Wednesday. That plan, which cost $132 a month, was being terminated by year's end.
To buy himself a little more time, Salzano signed up for another bare-bones plan that costs $25 more a month but only lasts until March 31. He's hoping he doesn't then have to go into the state insurance exchange, where the policies are more comprehensive, but much pricier.
"If I can keep either of my current policies for a year, I'd do it," said Salzano, 49.
-- CNN's Caleb Hellerman and Adam Aigner-Treworgy contributed to this report.