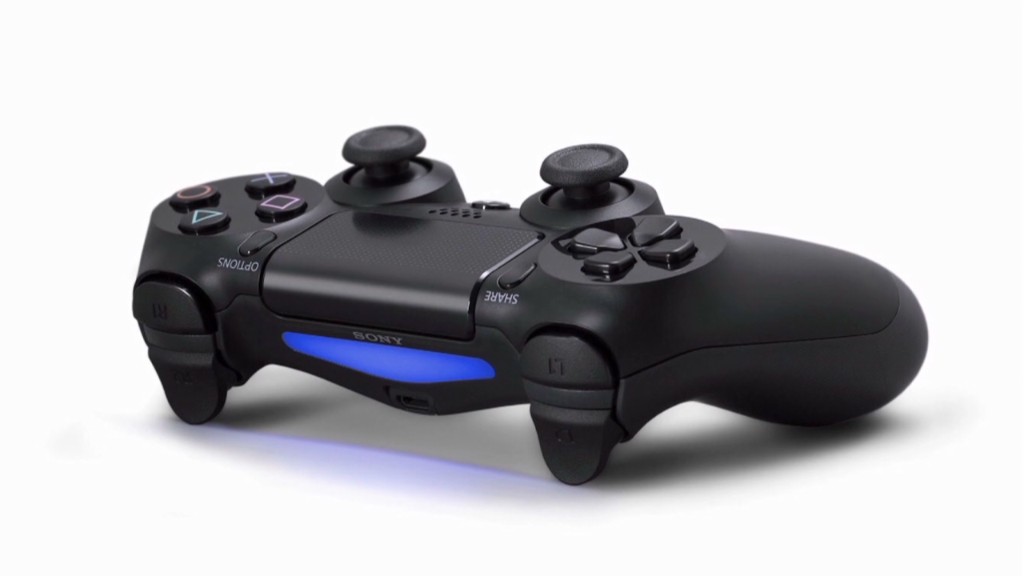 Over 1 million PlayStation 4's were sold in the first 24 hours after the game console went on sale early Friday, Sony said.
The game system is Sony's first in seven years and includes new social features, streaming video apps and a touch pad on the controller. It is compatible with about 20 games, but the catalog is expected to expand by the end of the year.
It's one of two hot game systems going head-to-head this holiday season. Microsoft's Xbox One goes on sale this coming Friday.
Sony says it expects to sell 5 million PlayStation 4's by the end of March and analysts expect demand will outpace the supply through Christmas.
-- CNNMoney's Chris Isidore contributed to this report