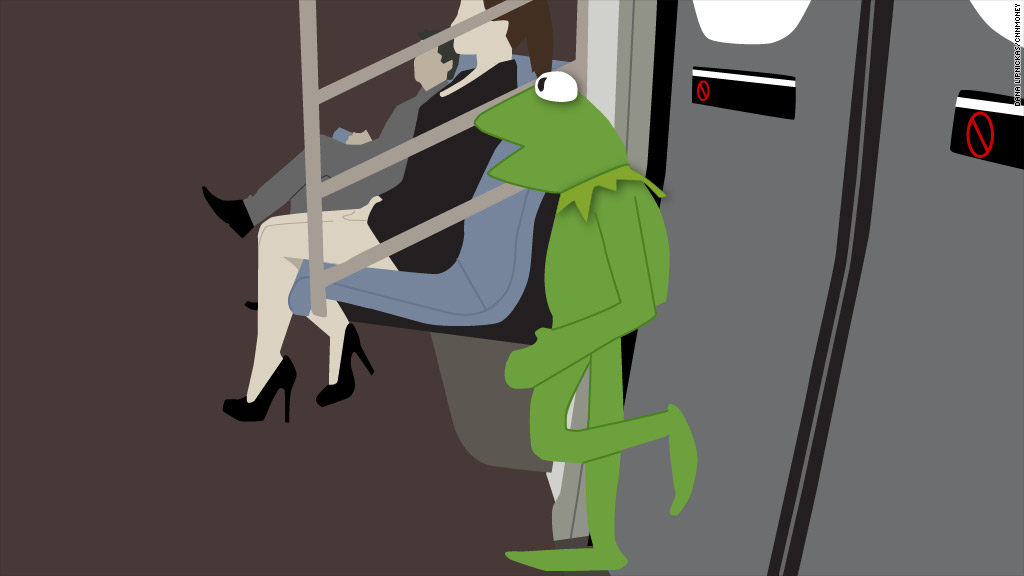 As Kermit the Frog says, it's not easy being green. A popular tax break for commuters who use mass transit may be cut nearly in half if Congress doesn't step in by the end of the year.
Right now, millions of people who take mass transit to work, as well as those who drive and pay to park, can reduce their pre-tax income by up to $245 a month in commuting and parking expenses.
But starting January 1, mass transit and van pool riders will only be able to take $130 off their pre-tax income for commuting costs, while drivers will be able to write off $250 for parking.
A mass transit commuter in the 25% tax bracket could lose about $470 next year if the transit benefit drops to $130, said Mike O'Toole, senior director of government relations at the American Payroll Association.
More than 2.7 million families use the transit break to defray the cost of getting to work, according to one coalition advocating for parity between the two breaks. The break only applies to workers whose employers offer it among other benefits.
Practically, the transit portion of the benefit is likely to be used most heavily in places where buses, ferries, light rail systems and subways are commonly used, said Dan Neuburger, president of WageWorks Commuter Services.
"This would certainly include large markets such as New York City, San Francisco, Chicago, Boston, Philadelphia and Washington, D.C. The benefit is also popular in smaller markets where vanpooling helps to defray the cost of commuting and reduces road congestion," Neuburger said.
Roughly 15,000 companies in New York alone offer the transit benefit, covering about 700,000 employees, WageWorks estimates.
As tax breaks go, the commuter benefit is not hugely expensive to federal coffers -- the Congressional Budget Office in 2012 estimated the 10-year cost at less than $3 billion.
There is a push by some on Capitol Hill to make sure that parity between the tax break for mass transit and parking is maintained and made permanent.
The only problem: Congress is nowhere near dispensing with any of its legislative business this year. It's still mired in basic questions about the federal budget for fiscal year 2014, which started last month. Plus, it has a host of other expiring provisions it has yet to deal with.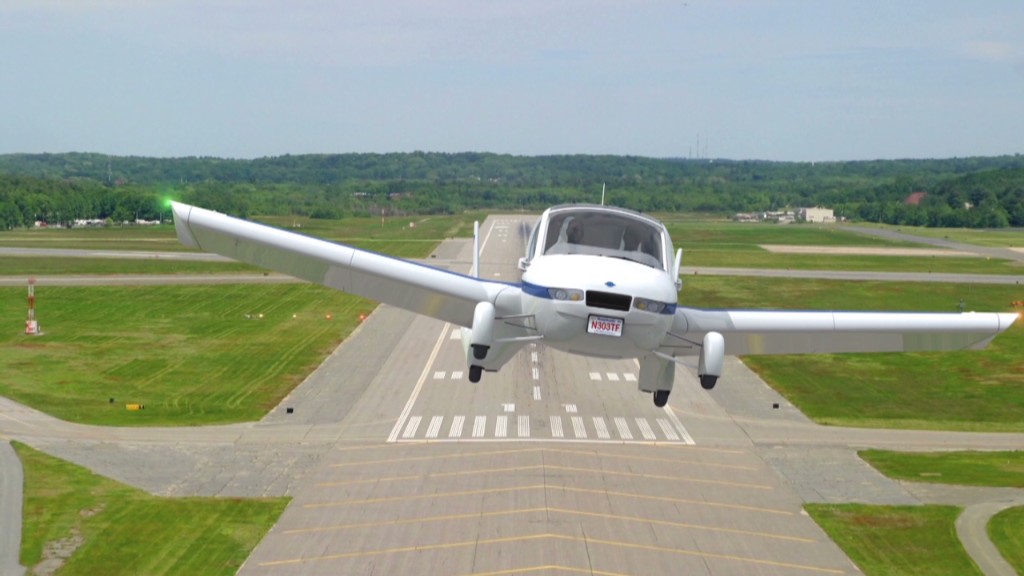 That's why O'Toole wouldn't be surprised to see a repeat of the headache Congress created over the commuter benefit for 2012.
Back then, lawmakers failed to prevent the transit portion from being slashed that year. Then in January 2013 they restored it to the same level as the parking benefit and made the change retroactive for all of 2012. That meant payroll departments had to scramble to reissue W2 forms and refund employees for payroll taxes they shouldn't have had to pay in 2012, O'Toole said.