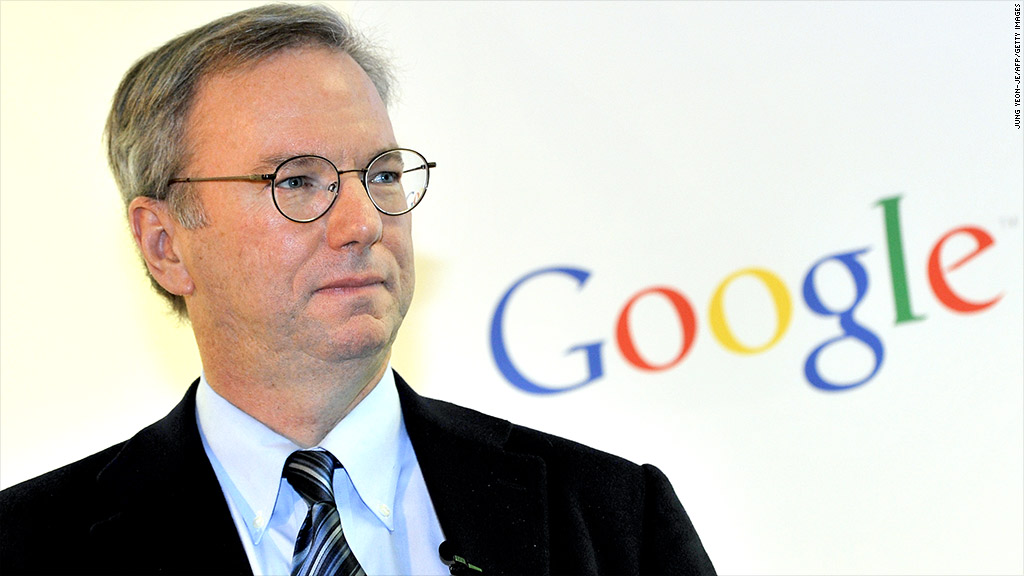 Google and Microsoft are teaming up to try to rid the internet of child pornography.
More than 200 employees at Google (GOOG) have spent the past three months working on preventing child sexual abuse content from appearing in the firm's search results.
"While society will never wholly eliminate such depravity, we should do everything in our power to protect children from harm," Google's executive chairman, Eric Schmidt, wrote in an article published by The Daily Mail.
Schmidt detailed how the two tech giants were using new technology to take down many images and videos of child porn from the web.
Using Microsoft (MSFT) picture detection technology, a unique identification mark is applied to such content, and then all copies are immediately removed from the web.
Google has also cleaned up the search results for over 100,000 web queries that were known to lead to child porn-related results.
"We will soon roll out these changes in more than 150 languages, so the impact will be truly global," said Schmidt.
Another 13,000 search queries that are related to child porn will lead web users to online warnings saying that child sexual abuse is illegal, while offering advice on where to get help.
Related: Will Google Docs kill off Microsoft Office?
The move comes a week after the arrest of 348 people around the world who were connected to an international child sex abuse investigation. Of the people arrested, there were 40 teachers, six law enforcement personnel, nine pastors or priests and some doctors and nurses.
Microsoft said the companies were working with experts in the field to track the latest terms that pedophiles may be using online, and then cutting off access to any sort of child pornography.
The initiative was completed in cooperation with various industry and government organizations, including the Internet Watch Foundation and the U.K. government.
Last week, Microsoft also opened a new cybercrime center at its campus in Redmond, Washington.