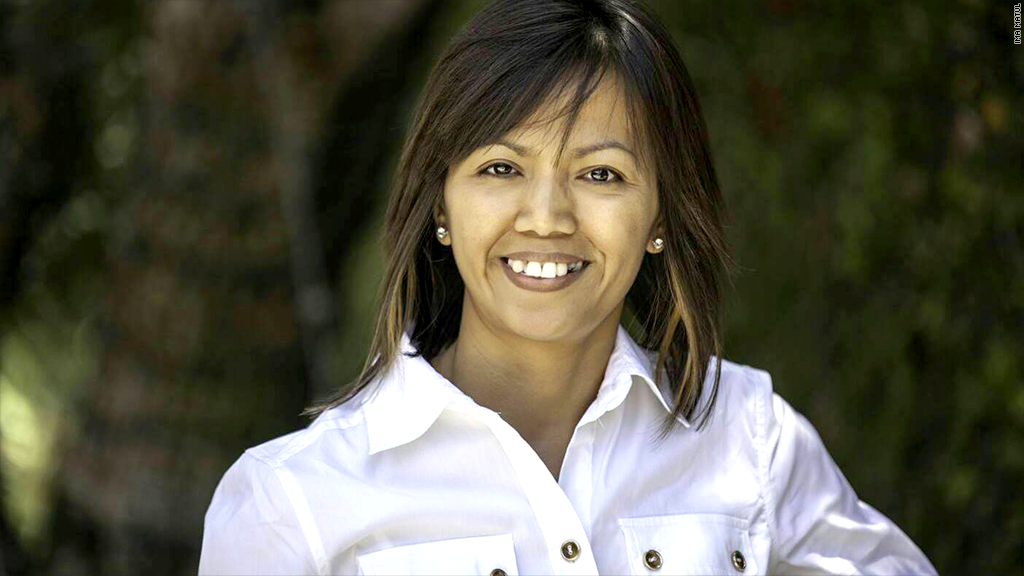 For three years, Ima Matul was held captive and forced to work as a domestic slave, right here in the United States.
In 1997, a then 17-year-old Matul was working as a housekeeper in her home country of Indonesia. The family she was working for had a cousin in Los Angeles who was looking for a nanny, and Matul was offered the job.
"Of course I was very excited," said Matul, now 33. "Who doesn't want to come to the U.S.? It seemed like a great opportunity at the time."
As soon as she passed through customs, the woman who she'd be "working" for confiscated her passport. At the tony house of her employer just outside Beverly Hills, the $150 a month she'd been promised never materialized. Her captors, who are also from Indonesia but naturalized American citizens, told her they were holding it for her until she returned to Indonesia. She did not get her one day off a week.
Over the next two years, things got worse. She worked seven days a week with no pay. She was the victim of various threats and assaults -- she was taken to the hospital when a salt shaker was thrown at her.
"She was threatening me, saying that if I ran away, the police would arrest me because I didn't have my passport, and that I'd be thrown in jail where I'd be raped," said Matul, who didn't speak any English at the time.
Finally she managed to piece together enough English to compose a letter that she slipped to a nanny working at a house nearby. "Please help me," it said.
Related: Inside Silk Road's drug market: U.S. pot and cocaine are cheap
Matul was one of an estimated 20 to 30 million people worldwide currently being held as modern-day slaves. Hundreds of thousands are thought to be in the United States.
To many Americans, forced labor is something that's thought to take place in other countries. Human trafficking in the United States is largely assumed to be an issue related to prostitution and sexual abuse.
Yet over 20% of the calls received by the National Human Trafficking Resource Center since 2007 have been non-sexual labor related, according to a report released Thursday.
Related: CNN's Freedom Project: Ending modern-day slavery
Domestic work was the most common area of forced labor, followed by restaurants. Peddling rings and traveling sales crews were also popular, and mostly used children.
These operations sold everything from magazines to cleaning supplies. They often use some type of front -- like kids selling candy to raise money for a "sports team."
Last month, two men in Florida were busted for packing children into a van marked "teens against drugs and alcohol," and using the kids to sell household wares door to door.
The children are often recruited through newspaper or online ads promising quick cash, and then taken out of their neighborhood or state. They are kept under the control of their captors through the threat of abandonment.
While Matul's captors were foreign born, experts say they see both foreigners and longtime Americans caught up in the schemes.
"There is no profile for a trafficker and no profile for a victim," said Keeli Sorensen, director of national programs at the Polaris Project, which runs the trafficking hotline. "It could be just about anybody."
Related: London couple suspected of holding 3 women captive for 30 years
While greater attention has been paid to trafficking in the United States in recent years and laws are on the books preventing the practice, Keeli said there needs to be more money allocated for both law enforcement training and victim services.
Part of the problem, she said, is coordinating the efforts of the various agencies that might come into contact with trafficking victims -- which could include everyone from customs agents to vice detectives to labor inspectors.
"It requires a lot of partnerships with a lot of folks who may never have worked together before," Keeli said.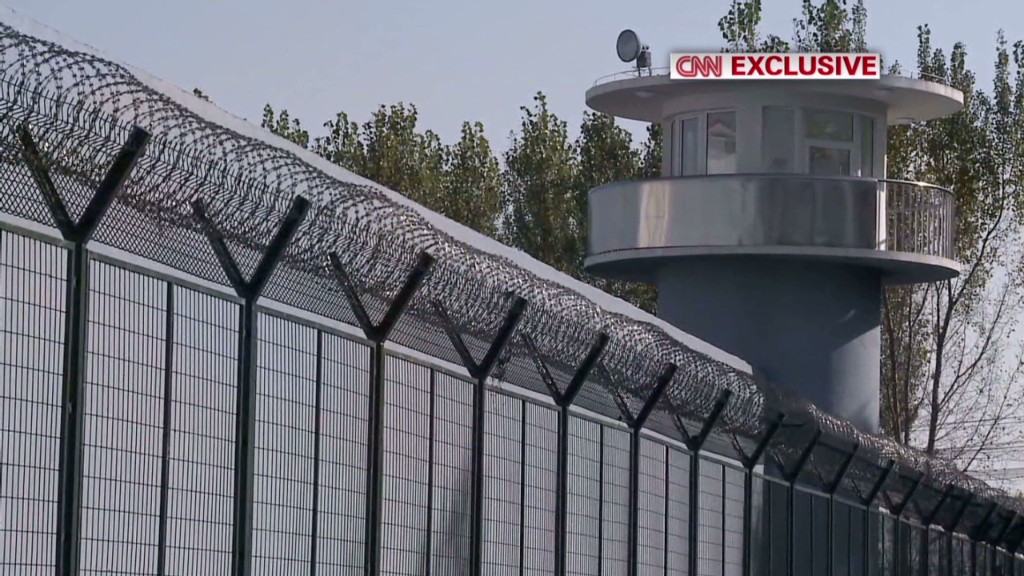 It could also include someone like Matul.
After passing that note to the neighboring nanny, Matul received instructions a few days later to have her bags packed and waiting in the garage. The nanny had shown the note to her employers, who arranged an escape.
At the predetermined time, Matul slipped out of the house, grabbed her bag from the garage, and met the neighbors in a car waiting around the corner. They took her to a shelter run by CAST -- the Coalition to Abolish Slavery and Trafficking. Her captors were never prosecuted, she said, as the case was too difficult to prove.
Matul spent the next fifteen months in the shelter, while she also went to school and got a real job cleaning houses.
"I got $85 for eight hours of work. I was so happy," she said. "It was the first time I got paid."
After receiving her GED, she got a job as a file clerk in a law office, and an apartment with a roommate.
Now, she's married with three kids, and is the Survivor Organizer at CAST.