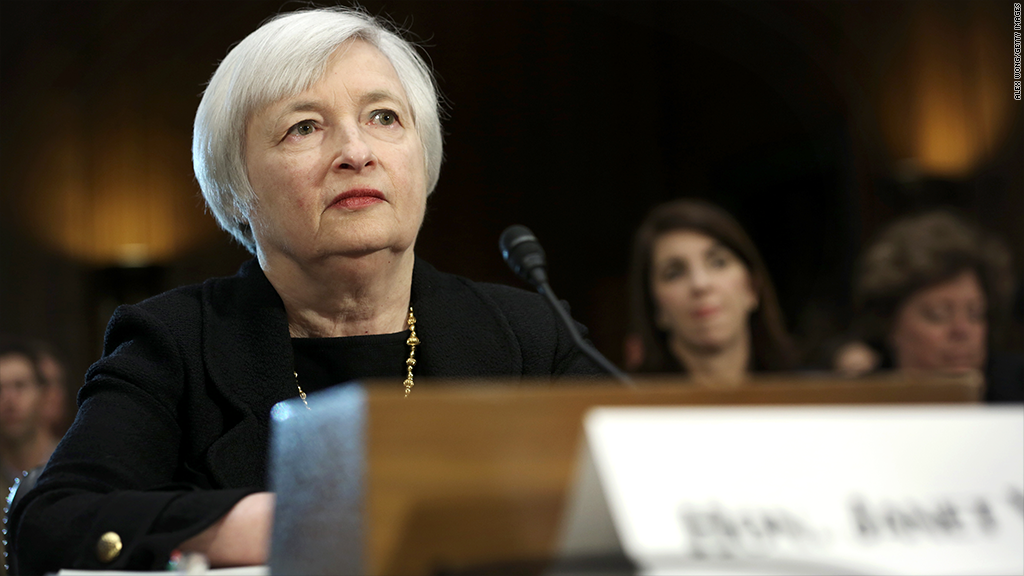 Janet Yellen moved one step closer to becoming the next chair of the Federal Reserve, after the Senate Banking Committee voted to move her nomination forward for a full Senate vote, Thursday.
The committee voted 14-8 to send Yellen's nomination on for consideration before the full Senate. That vote on the Senate floor has not yet been scheduled, but is expected to occur in early December.
Three Republicans joined Democrats on the committee in voting in favor of Yellen: Bob Corker of Tennessee, Mark Kirk of Illinois and Tom Coburn of Oklahoma.
Sen. Joe Manchin of West Virginia was the only Democrat to vote against her nomination.
Related: Smooth sailing for Yellen in front of Senate
President Obama nominated Yellen to serve as chairwoman of the Federal Reserve after Ben Bernanke's term expires January 31. Despite objections from a few Republicans, she is widely expected to be confirmed for the position.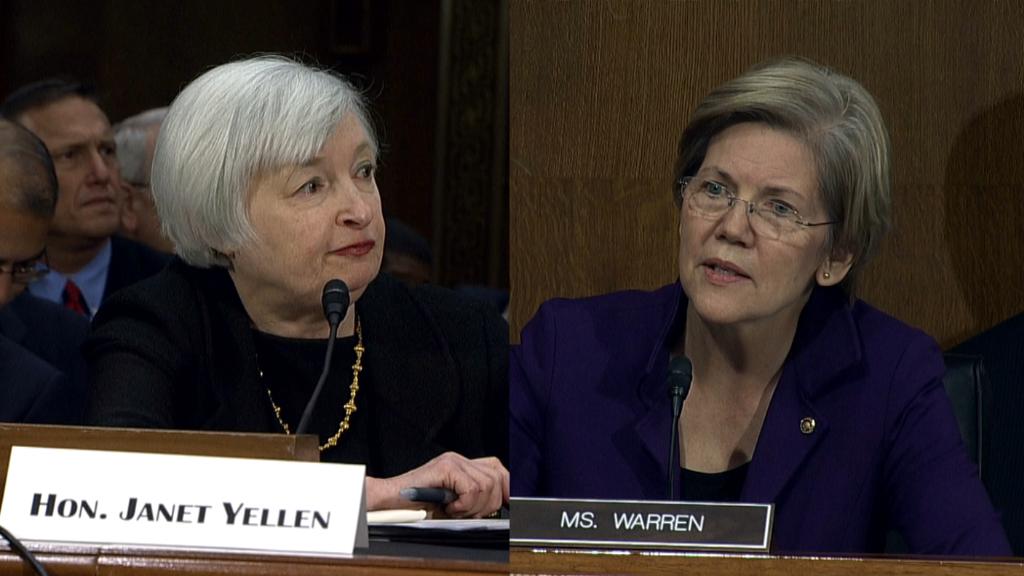 In a statement released Thursday, Sen. Marco Rubio of Florida said he will vote "no" on Yellen's nomination because of her support for the Fed's stimulus policies. The Fed has kept interest rates near zero and been engaged in controversial bond-buying programs since 2008, in an effort to boost spending.
Rubio believes those policies "put the U.S. economy at increased risk of higher inflation and another future boom-bust."
Yellen needs 51 votes to be confirmed, after the Senate changed its rules for filibusters Thursday afternoon. Previously, she would have needed 60 votes to pass that procedural hurdle.
Either way, the votes don't seem to be a problem. Yellen already has the support of at least six Republicans, and is expected to have the support of most of the 55 Democrats in the Senate.
- CNN's Lisa Desjardins contributed reporting from Washington D.C.