Consumers love to hate their cable companies, but there appears to be a love triangle in the air between three of the industry's giants: Charter Communications, Time Warner Cable and Comcast.
Charter Communications (CHTR), the fourth largest cable provider with just over 4 million subscribers, has reportedly been in talks with major banks to borrow money to fund a possible bid for Time Warner Cable (TWC), the second largest cable company with over 11 million subscribers.
But according to a source familiar with the matter, Time Warner Cable has reached out to Comcast (CMCSA) for a possible deal. There are currently no ongoing conversations though, the source added. With over 21 million subscribers, Comcast is the nation's largest cable provider. (Time Warner Cable was spun off from CNNMoney owner Time Warner (TWX) in 2009.)
Time Warner Cable and Comcast declined to comment, while Charter could not be reached.
Shares of Time Warner Cable jumped almost 10% on the chatter, while Comcast and Charter shares also gained ground. Another smaller cable company, New York-based Cablevision (CVC), shot up on the reports as well. Cablevision has long been considered a takeover target.
Related: Who's cutting the cord? Cable stocks soaring
Citing people familiar with the situation, the Wall Street Journal said Charter has held talks with Bank of America (BAC), Barclays (BCS) and Deutsche Bank (DB) to help come up with financing for a Time Warner Cable bid.
The company may also be reaching out to sovereign wealth funds and wealthy individuals to help pay for the buyout without taking on too much debt. Time Warner Cable is worth $34 billion -- almost three times as much as Charter.
Media mogul John Malone's Liberty Media (LMCA) is the largest shareholder in Charter and Malone has been a loud supporter of more consolidation in the cable industry, which is facing rising costs in programming.
Plus, cable companies are worried about losing subscribers, as some consumers cut the cord and shift to devices like Apple (AAPL) TV and Roku as well as streaming video services like Aereo, Netflix (NFLX), Hulu and Amazon's (AMZN)' Prime Instant Video.
While speculation of a deal has been rising for several months since Malone became a shareholder of Charter, the financing efforts represent "perhaps the most concrete step discussed to date," said Nomura analyst Adam Ilkowitz in a note to clients.
He expects Charter will have to raise about $25 billion in total -- $15 billion in debt and $10 billion in cash from other sources.
A merger between the two would likely save $500 million in programming expenses a year, Ilkowitz said.
But IHS cable networks analyst Erik Brannon said those savings may or may not trickle down to consumers, given the rising expenses and intense competition among cable providers.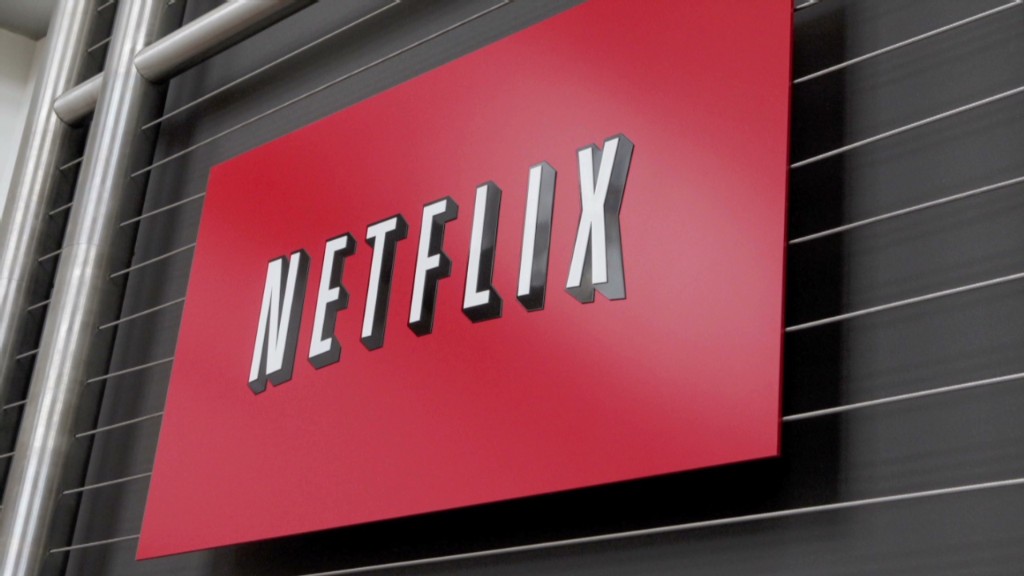 Meanwhile, further consolidation between the nation's largest cable providers could raise concern among government regulators -- most notably the Department of Justice and the Federal Communications Commission. Citing unnamed sources, CNBC reported that Comcast is seeking advice on antitrust and FCC concerns.
A merger between Comcast and Time Warner Cable would result in one company with over 32 million subscribers, or nearly a third of all cable subscribers, Brannon said. But he doesn't think a merger between the two is likely.
"I don't think it makes sense for Comcast at this point," he said, noting that Time Warner Cable has been losing an average of about 175,000 subscribers per quarter recently. During the third quarter alone, the company lost a startling 306,000 subscribers due to its month-long fight with CBS (CBS). "There isn't much upside versus the expenditures Comcast would have."