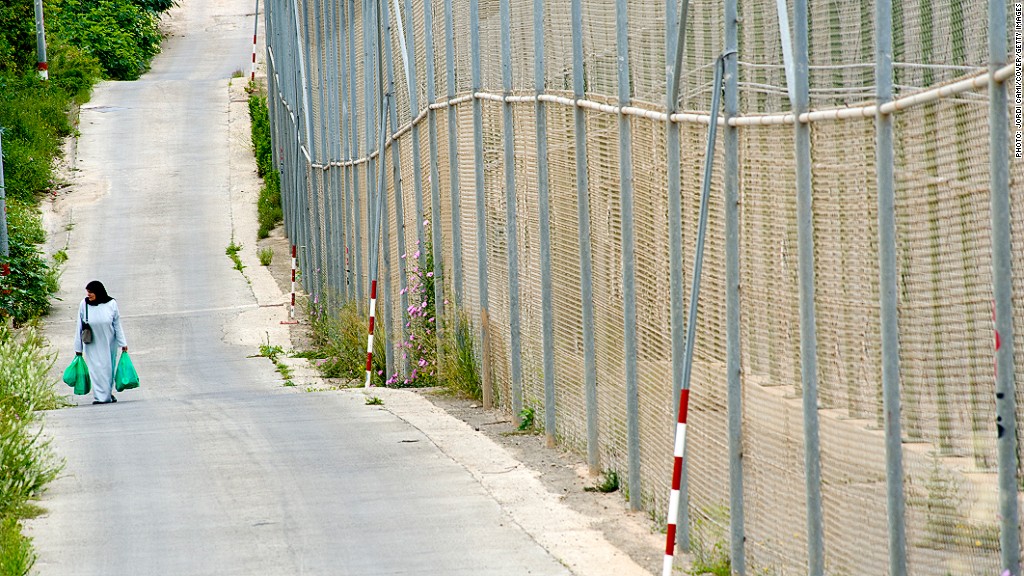 A growing number of wealthy foreigners are buying their way into Europe as hard-pressed countries trade their passports for cash.
Spain, Portugal, Greece and Cyprus, which have suffered the most from the region's prolonged recession, are offering visas to foreigners who buy real estate. The goal is to lure investment and strengthen battered European economies.
Chinese nationals are at the front of the line for these golden tickets to Europe, immigration experts say. Interest from Russia, the United Arab Emirates and South Africa is also stirring.
Foreign investors who purchase real estate are granted residency rights, and in some cases full European Union citizenship. The minimum outlay ranges from €250,000 (about $340,000) to €500,000.
Related: Eurozone recovery fades as growth stalls
Portugal has been offering these deals for just over a year. Foreigners receive a residency permit when they invest €500,000 in property.
After five years, they can apply for permanent residency, and EU citizenship one year later. Portugal is also trading visas to those who inject capital or create jobs in the country -- similar to the U.S. immigrant investor program, which requires a minimum spend of $500,000.
Like those on offer in Spain, the Portuguese visas grant access to the Schengen area, which includes the bulk of the EU but not the U.K.
Official figures show more than 330 visas have been issued in the first 12 months of the program, raising €225 million.
By contrast, lawyers with Efthymios G. Navridis & Associates say just one application for a so-called golden visa has been approved in Greece.
Yet the flow of wealthy investors buying the keys to Europe -- via Portugal at least -- is strengthening.
Francisco Barata Salgueiro, partner at Portuguese law firm Neville de Rougemont & Associates, has seen a steady rise in inquiries this year and currently advises around 150 mostly Chinese investors on the golden visa program.
The increase partly reflects a watering down of the law. In January, the minimum stay requirements were scaled back significantly, to just 35 days over 5 years.
Salgueiro said most investors are lured by the prospect of being able to travel freely throughout most of Europe.
"They also mention the flexibility of sending their children to study in Europe. Quite a few will consider retiring here," he said.
Related: Rich Chinese look abroad to secure wealth
The Portuguese economy, one of the eurozone's smallest, has paid a heavy price for the spending cuts and reforms demanded in return for a €78 billion euro bailout.
The country recently emerged from its worst recession in about 40 years, though unemployment remains near record highs and the outlook is cloudy.
It hopes the revenue from visa-hungry investors will help boost the ailing economy and revive the property market.
Singapore agency Premiere Realty is tapping into growing demand in Asia for Portuguese real estate.
"A lot of Chinese want to migrate to Singapore but aren't successful, so we work with immigration partners who offer Portugal to their clients as an alternative," Premiere Realty's Florence Ang said.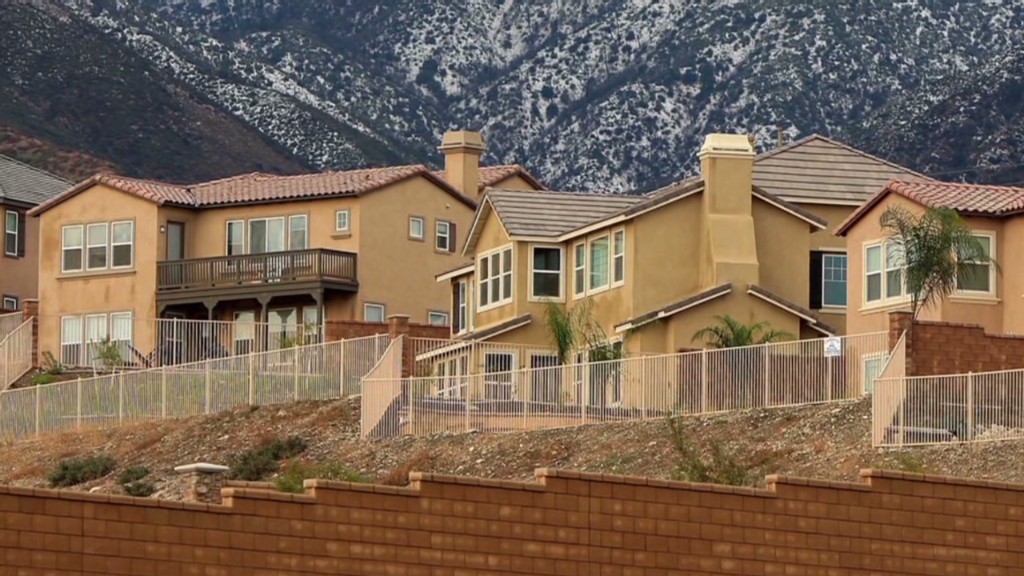 Spain launched a program last month, with a few key differences. The minimum outlay is also €500,000 but those chasing EU citizenship will find it much more onerous.
Wannabe Europeans must live in Spain for more than half the year for 10 years before citizenship will be offered.
And Ang reckons Portugal may be a wiser bet for buyers seeking a return on their investment, as well as residency rights.
Spain's property market is recovering very slowly from the 2007 crash that tipped the country into a deep recession.
"The real estate market in Portugal is definitely in better shape," she said.