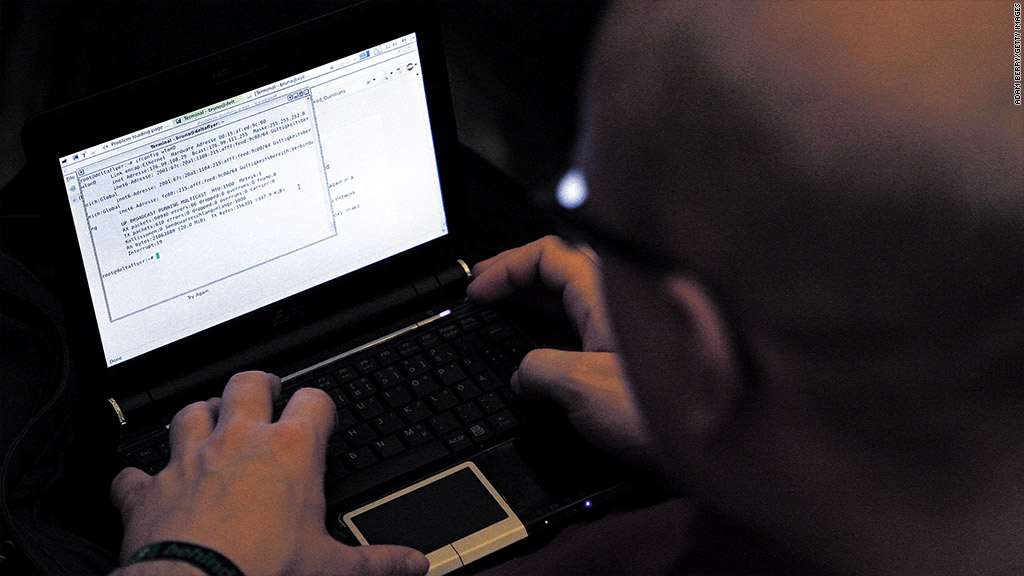 There's plenty of advice out there about how to protect yourself from identity thieves. But you don't often hear from the bad guys themselves about the tricks of their trade.
Now Jumio, a company that allows customers to make mobile payments and verify their identities online or by phone, has come out with "The Fraudsters' Playbook."
The report outlines the most common ways people steal identities. Jumio collaborated with some reformed former identity thieves, as well as professional criminologists and law enforcement agents.
1. Setting up fake Wi-Fi networks: Fraudsters steal identities anywhere that offers free public Wi-Fi access, like cafes, airports, libraries and hotels.
An identity thief simply sets up a separate Wi-Fi network with the same name as the real one, and you may mistakenly log on. Then, using malware, the perp accesses your computer and hacks into your email and bank accounts. At that point, say goodbye to your identity.
Is this your password? Change it.
2. Posing as Census workers: Some fraudsters go door-to-door pretending to be Census workers collecting information. They ask for your name, address, date of birth or email address. And if you seem especially gullible, they may go even further and ask for more information.
One con cited in Jumio's report said he would target houses with nice cars parked outside. Others call or email victims asking for personal information to "verify a purchase" or "confirm account information."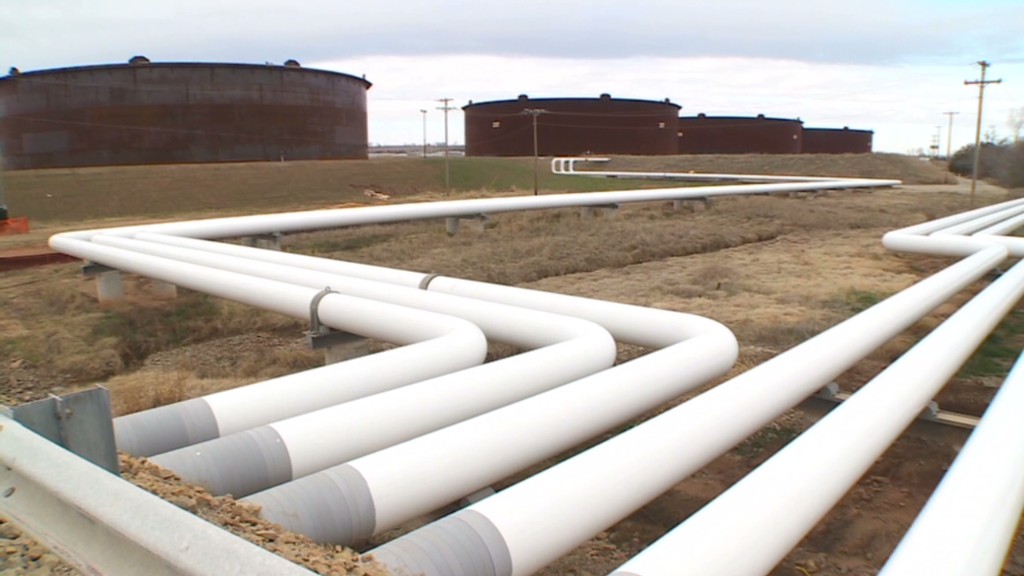 3. Mining social media profiles: People who still don't have privacy settings on their social media profiles are prime targets.
Identity thieves will locate profiles with the most public information and send them pointed offers based on it -- like to a favorite restaurant or retailer they have listed on their profiles or have visited recently. If they're lucky, this can rope in victims and convince them to supply financial information like their credit card number.
Related: Cyberattacks are the bank robberies of the future
4. Advertising bogus discounts: You'd think that by now people would know not to give their financial information to someone over the phone who they've never met. But the trick still works.
An identity thief pretends to be calling from a local business and offers you discounts on your next purchase. Then he says that to receive the discount, you need to make a small payment and provide your personal information. Bingo! He just got everything he needs to steal your identity -- and money.
5. Buying bank account information: There's an underground market for identity theft, called carding sites, where identity thieves sell credit or debit card information to other criminals for around $100 to $200 a pop, Jumio found.
Card numbers often flood into the marketplace after big data breaches at online retailers and banks. And buyers will even use tactics to find cards with the highest credit limits or the biggest balances -- often looking for certain account numbers that signal a card was opened a long time ago, since older cardholders are more likely to have bigger lines of credit.