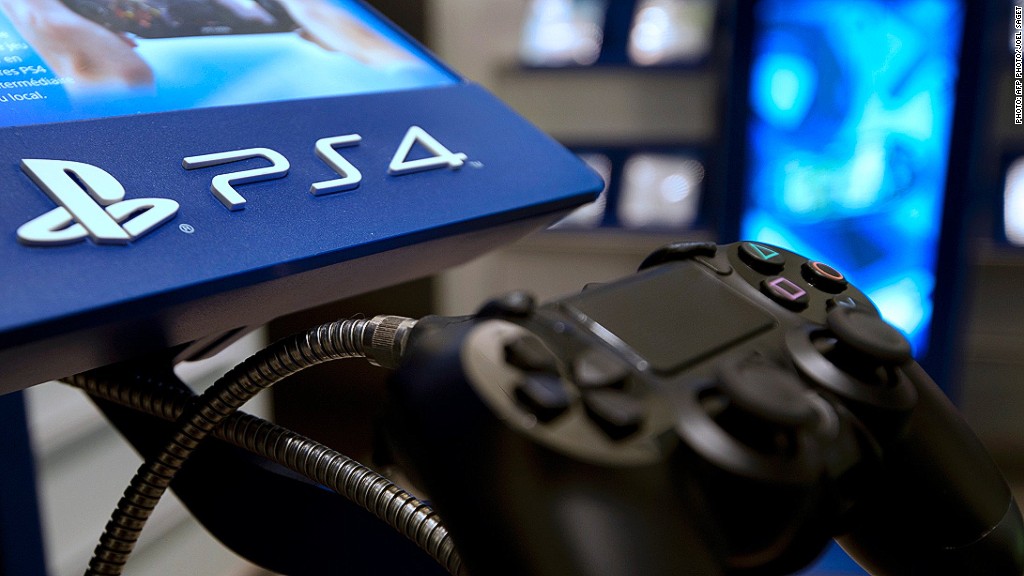 Sony's PlayStation 4 may be turning into the hit the company needs.
Worldwide sales of the game console topped 2.1 million as of Dec.1, just two weeks after it was launched in the U.S. and Canada and three days after it was made available in other markets.
Sony (SNE) said it had sold 700,000 units in Europe, Australasia and Latin America since Nov. 29. That followed sales of over one million during the first 24 hours in North America, which Sony says was a record for a PlayStation launch.
"Demand remains incredibly strong and continues to overwhelm the supply worldwide," said Andrew House, president and group CEO, Sony Computer Entertainment Inc.
The game system is Sony's first in seven years and includes new social features, streaming video apps and a touch pad on the controller. It is compatible with about 20 games, but the catalog is expected to expand by the end of the year.
Related: PlayStation 4: For gamers only
Sony is going head-to-head with Microsoft's (MSFT) new Xbox One in the battle for gamers' dollars this holiday season. The PS4 sells for $100 less than the Xbox One.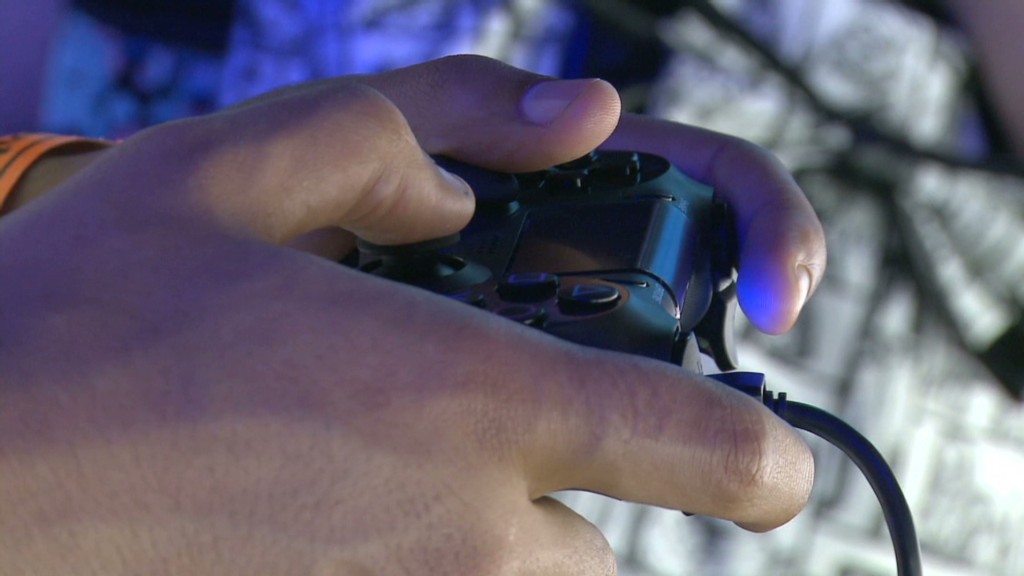 The Japanese company disappointed investors early November by posting an unexpected loss for the most recent quarter and warning that annual profit would be 40% lower than forecast just three months earlier.
Sony expects to sell 5 million PlayStation 4's by the end of March. Analysts expect demand will outpace supply through Christmas.