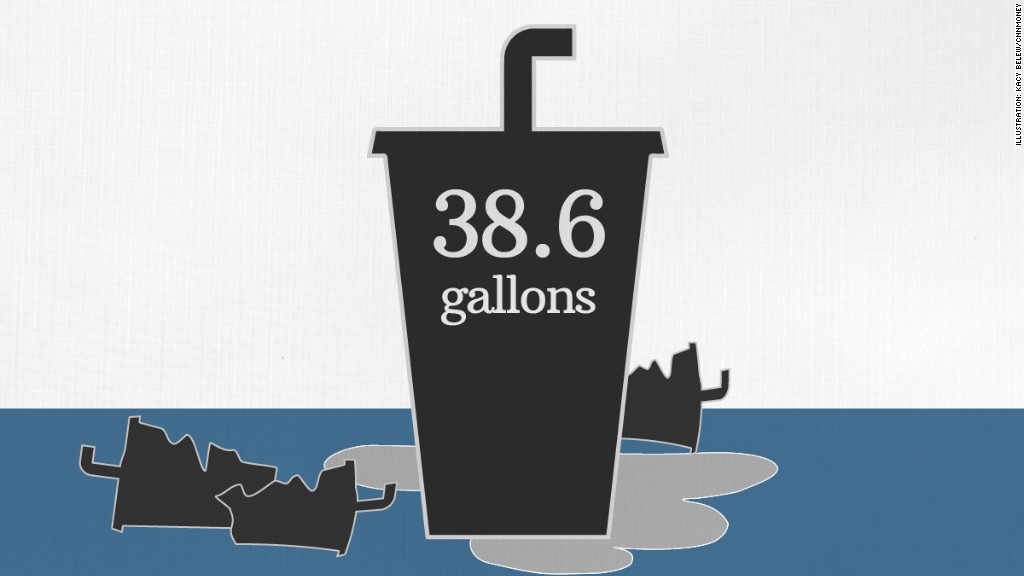 Health-conscious consumers are buying less soda, especially diet sodas flavored with artificial sweeteners, which some consider risky.
Spending on soft drinks dropped 3.3% between late November and a year ago, according to sales data gathered by Nielsen.
The decline in diet beverages was even steeper: Year-over-year, consumers spent 7.2% less on diet cola and 7.8% less on diet lemon-lime drinks.
It's a concern on the mind of Pepsico (PEP) CEO Indra Nooyi, who told investors in October that her company has seen "a fundamental shift in consumer habits and behaviors," adding that "the diet slowdown has been a little more rapid than we expected."
Industry watchers say the trend began about 10 years ago and is primarily driven by increasingly health-conscious consumers looking for ways to cut back on sugar and sugar substitutes.
The sales decline intensified in the last five years, said Hester Jeon, an industry research analyst at research firm IBISWorld whose study on soda production was published last month.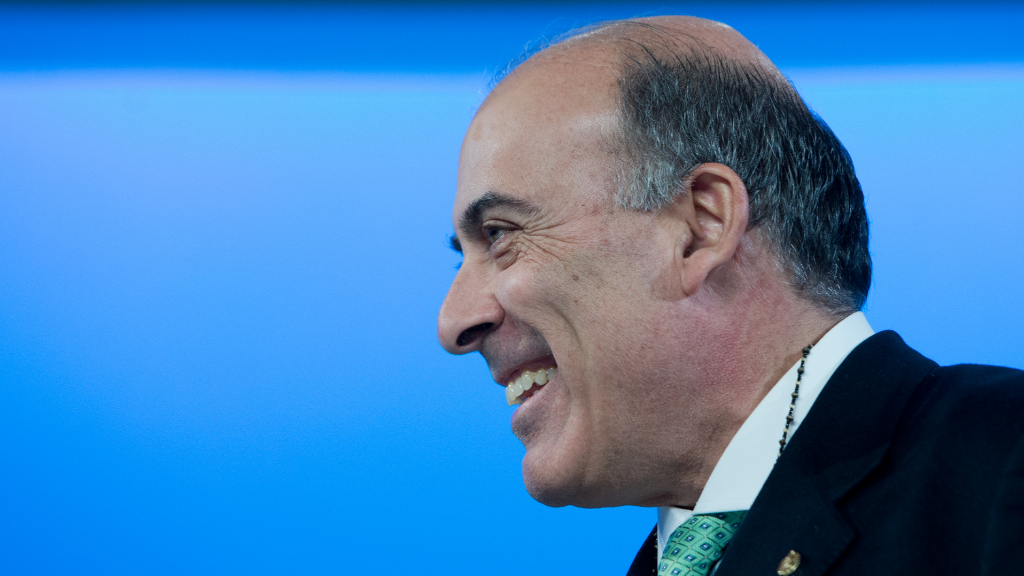 Americans are on track this year to drink 3.5 gallons per person less than they did five years ago, when they drank just over 42.1 gallons of soda each year, she said.
"Industry revenue declined significantly during the recession as consumer spending plummeted," Jeon wrote. She said the diet sales drop appears tied to concerns about processed artificial sweeteners.
Related: What's the difference between real and fake sugar?
Their response: Introduce low-calorie sodas and expand the range of products to include ready-to-drink tea, juices and sports drinks.
"Our member companies offer a wide variety of product choices, portion sizes and calorie counts, and continue to innovate with more choices to meet evolving consumer needs," said Maureen Beach, spokeswoman for the American Beverage Association, an industry group.
Industry giants Coca-Cola (CCE) and Pepsi -- which together make up about 70% of the soft drink industry, according to IBISWorld -- did not comment for this article. Pepsi referred questions to the American Beverage Association.
Nooyi, the Pepsico executive, told investors in October that her company would respond to the changing preferences with new products in 2014.
"They don't mind some calories, but they want natural sweeteners," she said. "They want to go back to sugar in some cases."
Related: Judge halts New York ban on large sugary drinks
But the shift has at least one industry excited -- water bottlers.
"This is less an issue of [whether] water's cool or trendy," said Chris Hogan, spokesman for the International Bottled Water Association. "It really is reflective of a societal change."
His industry noticed several years ago that "people were making deliberate switches from carbonated beverages including soft drinks over to bottled water."
Soft drink makers are prepared. Pepsico, for example, owns water brands SoBe Lifewater and Propel, while Coca-Cola owns Dasani, Vitamin Water and Smart Water.