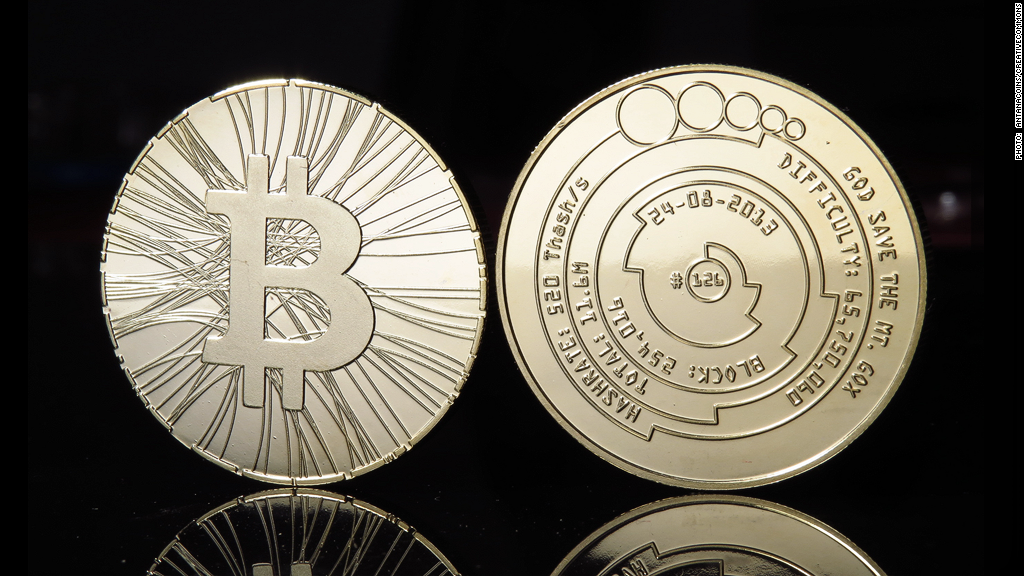 Love it or hate it, Bitcoin is here to stay.
Tech gurus, executives and investors lined up at the 'Le Web' conference in Paris Tuesday to predict a bright future for Bitcoin, challenging critics who have emphasized the risks associated with the digital currency.
"I think there is a lot more that is going to happen in the world of money very quickly, and that's because of Bitcoin," said Fred Wilson, a tech investor known for his early bets on Twitter (TWTR) and Kickstarter.
"We will now see payments and money flow on the Internet in the same way that content flows on the Internet and in the same way that images flow on the Internet," he said, adding that this was one of the most "investable" trends he could see.
Companies such as PayPal, Visa (V) or Mastercard (MA) would not control the flow of digital money, Wilson said.
PayPal President David Marcus also hopped on the Bitcoin bandwagon, revealing that he owns bitcoins himself and saying he could imagine people using them on the eBay (EBAY) platform in future.
However, Bitcoin's volatility would have to come down before it would be more widely adopted as a unit of exchange.
"It's not a [real] currency and it won't be a currency until volatility slows down," he said.
Related: China cracks down on Bitcoin
The value of a bitcoin has soared this year -- from roughly $13 in January to well over $1,200 -- on hopes that the experiment in digital money will eventually become a legitimate global currency. It was trading at $947 on the Mt.Gox exchange Tuesday.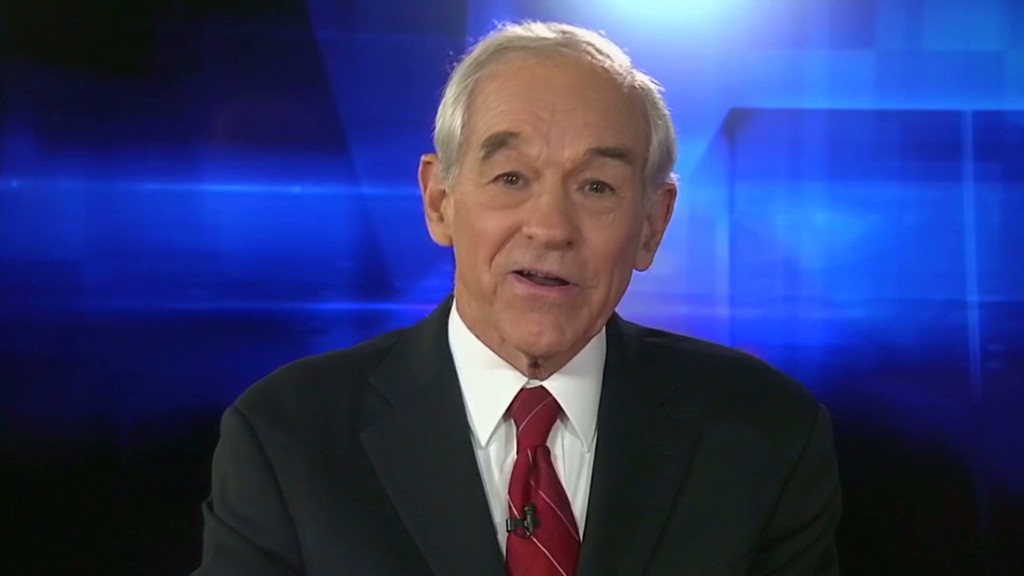 Bitcoin has received a measure of support from officials at the Federal Reserve, including chairman Ben Bernanke, who said the currency "may hold long-term promise" as part of the international payment system.
There are already plenty of legitimate uses for bitcoins. But it's also being used to anonymously buy drugs, hire assassins, trade child porn and dodge taxes -- and that has drawn the attention of U.S. lawmakers.
Advocates of the unregulated currency have plenty of convincing to do elsewhere, too.
China's central bank issued new rules last week that prohibit financial institutions from dealing in bitcoins.
While the central bank did not outlaw or prohibit individuals from owning Bitcoin, the guidelines specify that it is not to be considered a currency.