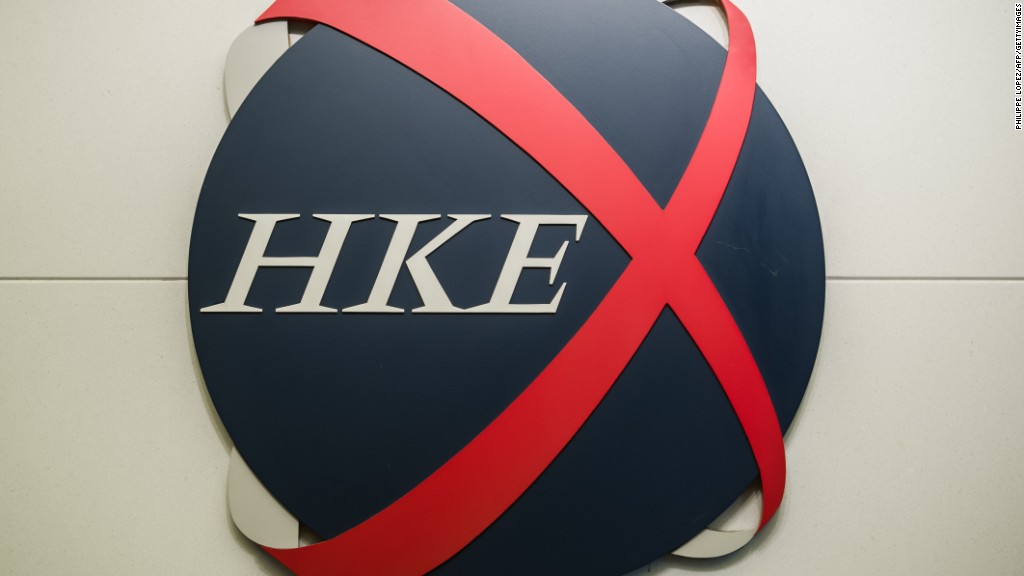 Hong Kong's stagnant IPO pipeline is getting a boost from an unlikely source -- one of China's "bad banks."
Shares of China Cinda, a distressed asset manager, surged as much as 34% in its first day of Hong Kong trading on Thursday. The company raised $2.5 billion in its IPO, making it the biggest in the city all year.
Investors are betting the company, which profits by reselling bad debt bought at a discount, will benefit from a growing pool of distressed debt fueled by easy credit in China.
Bad debt isn't exactly hard to come by as China enters a period of slower growth, and non-performing loans in the country spiked 18% in the third quarter compared to a year ago.
Related story: Alarm bells ring over China's debt problem
For Hong Kong's exchange, the listing should provide a much needed boost. Mizuho analyst Jim Antos said that the offering "marks a re-launch of the market" and other blockbuster IPOs should follow.
The number of public listings in Hong Kong has fallen dramatically this year, as a rocky economy, regulatory hurdles and political uncertainty have all taken a toll.
But listings are now expected to pick up. China's Everbright Bank is slated to post a $2.8 billion IPO in Hong Kong -- even bigger than Cinda's -- before year end. Antos said that momentum should continue into 2014, with 57 IPOs and additional share offerings already scheduled.
Another potential blockbuster listing could come from Chinese internet giant Alibaba. The company is thought to be considering a Hong Kong listing, which analysts have valued at $12 billion.
Related story: China lifts IPO ban and relaxes rules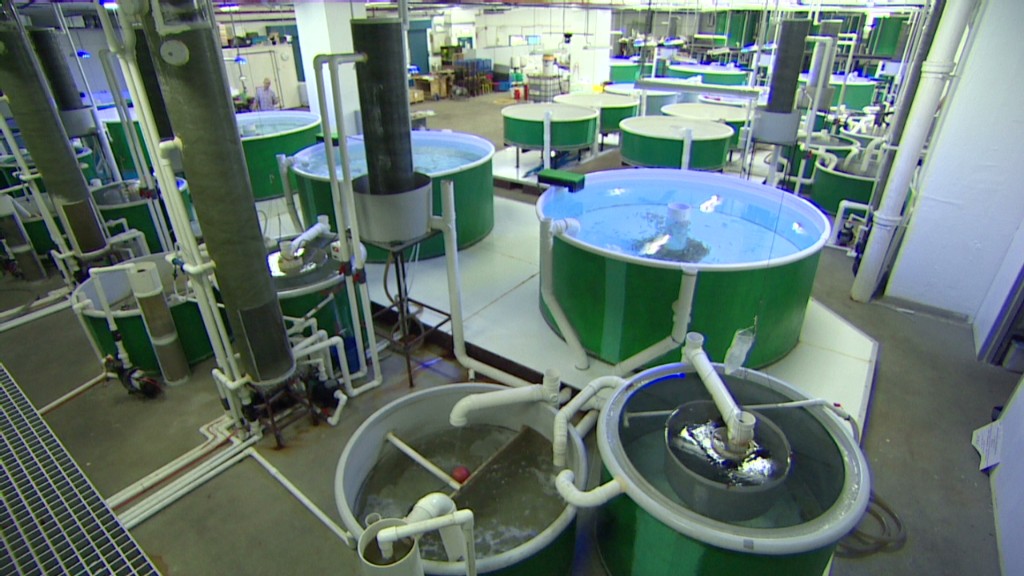 All this comes on the heels of promised IPO reform in mainland China. The government recently announced that it would end a year-long moratorium on IPOs in Shanghai. China also said it was moving away from its approval-based IPO scheme -- an onerous and time consuming process that favors state-backed enterprises over small and mid-sized companies.
Instead, regulators will evaluate future listings using a registration-based system. Under this system, widely used outside China, companies that meet basic requirements can register for a listing -- with the market left to evaluate viability and future earnings potential.