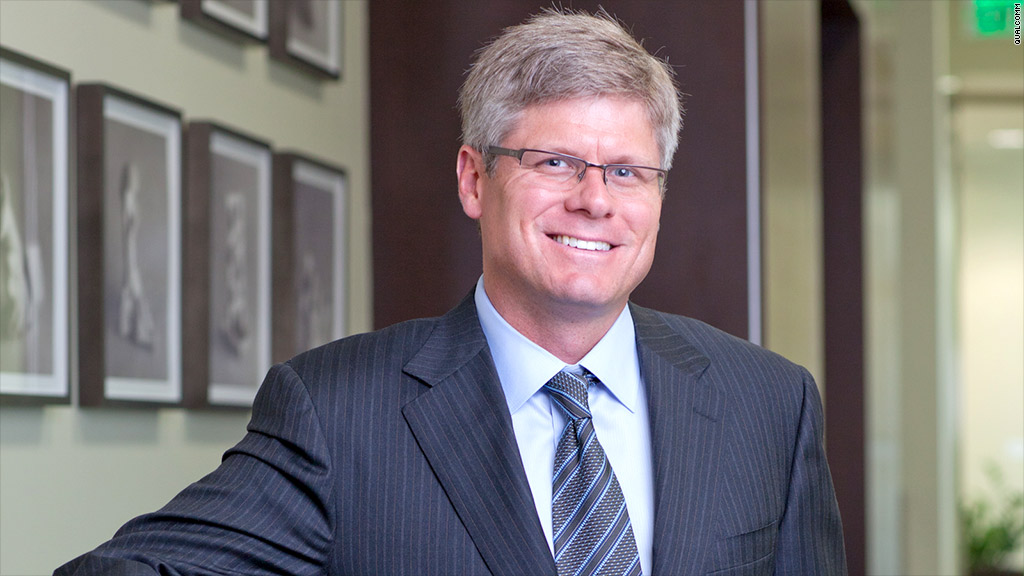 Qualcomm chief operating officer Steve Mollenkopf won't be Microsoft's next CEO.
That's because Qualcomm announced Friday that it was promoting Mollenkopf to the CEO job at the wireless chipset maker. The news comes less than 24 hours after Bloomberg reported that Mollenkopf had emerged as a contender to replace outgoing Microsoft (MSFT)CEO Steve Ballmer, who has announced plans to retire.
Qualcomm's rapid response to retain Mollenkopf comes as rumors continue to swirl about who will succeed Ballmer.
Mollenkopf, a 20-year veteran of Qualcomm (QCOM), will take over for current CEO Paul Jacobs in March. Jacobs will stay with the company as executive chairman.
Related: Qualcomm faces antitrust probe in China
It's possible that Qualcomm acted so quickly to promote Mollenkopf because Bloomberg reported Thursday that he was under serious consideration for the Microsoft top spot, and that Microsoft's decision was going to be made by the end of the year.
With Mollenkopf staying at Qualcomm, the high profile rumored list of candidates to be Microsoft's new CEO include former Nokia (NOK) CEO Stephen Elop -- a Microsoft veteran that has returned to the company following Microsoft's acquisition of Nokia's mobile device business -- and Ford (F) CEO Alan Mulally.
A Ford board member recently said that Mulally is going to remain with the automaker through the end of 2014. That would appear to put Mulally out of the running to replace Ballmer since it is widely expected that Microsoft wants to move quickly to name his successor. But there is still chatter that Mulally could ultimately wind up taking the Microsoft job.
Related: Steve Ballmer's lasting touch on Microsoft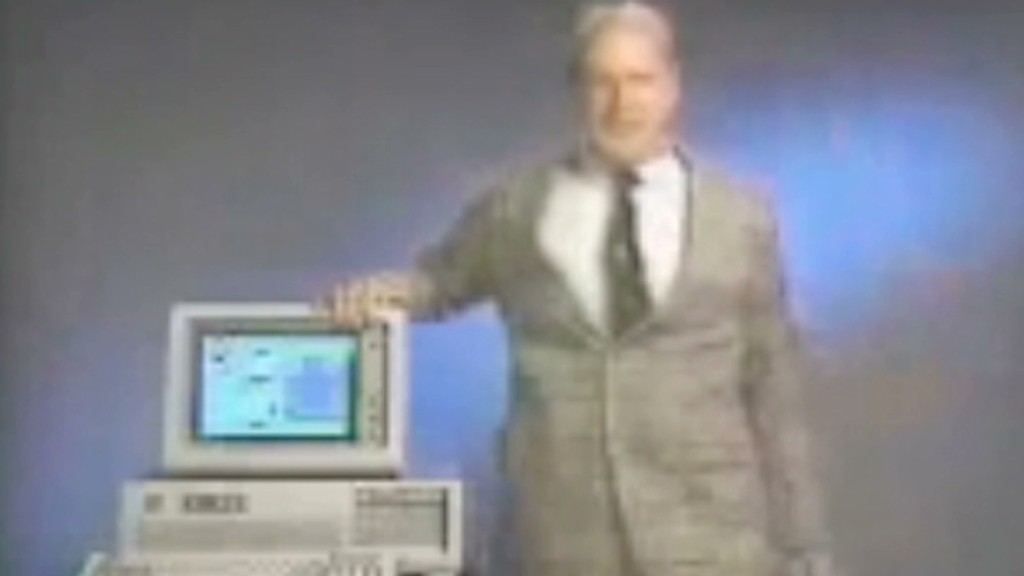 Microsoft observers have speculated on some other internal successors beyond Elop as well, including Tony Bates, a current Microsoft executive who was the CEO of Skype (Microsoft acquired it in 2011, and Bates stayed on), and Satya Nadella, Microsoft's current EVP of cloud and enterprise.
Ballmer -- who joined Microsoft in 1980 as the company's first business manager and rose quickly through the ranks -- will be leaving the company after 13 difficult years as CEO. The company was once the most valuable in the world, but Microsoft has lost more than half of its market value over the past decade due to concerns that the company was not quick enough to adapt to the mobile tech revolution.
-- CNNMoney's Julianne Pepitone contributed to this report