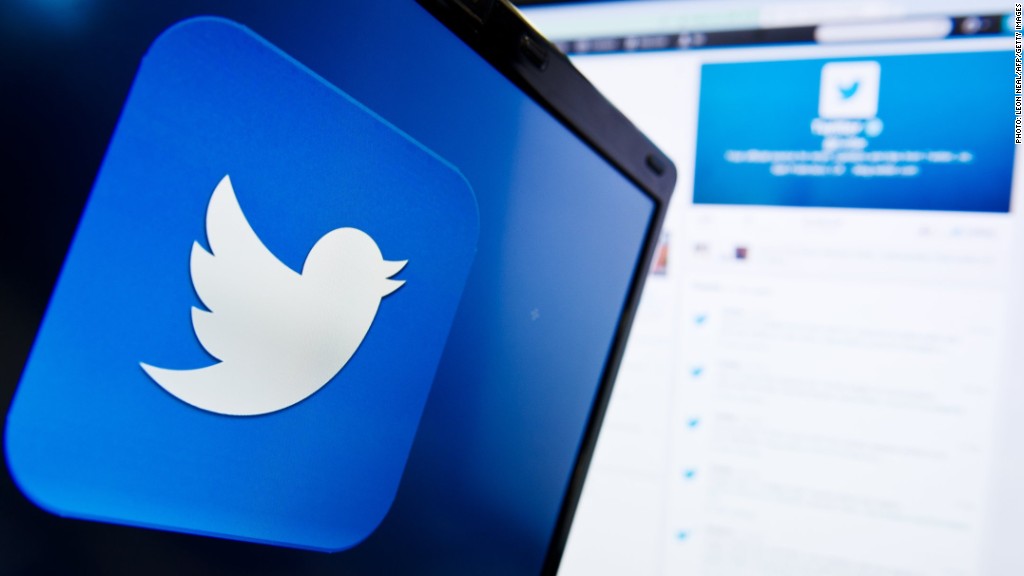 Twitter said late Thursday that it had reversed course after an intense public outcry and will restore a feature that allows users to "block" unwanted followers.
The company was responding to a virtual revolt led by users who had experienced harassment on the popular social media network.
The offending change removed the ability of individuals to block unwanted followers and hide tweets from that user. Instead, the new rules rendered any blocked account invisible to the user -- similar in function to a "mute" button.
The new policy created the possibility that an abusive user would be able to continue their behavior -- but the target would be unaware.
Critics of the new policy said it was the digital equivalent of wearing a blindfold or plugging your ears. The practice, they said, would have questionable benefits to victims of abuse.
Related story: Instagram launches direct messaging
Twitter (TWTR) countered that the new policy would help users who wanted to silence abusive users, but feared retaliation when the offender noticed they had been blocked.
Company executives met Thursday night in San Francisco to discuss the outcry, according to Reuters. A short time later, Twitter said it would reverse the changes.
"We have decided to revert the change after receiving feedback from many users," Michael Sippey, vice president of product, said in a blog post. "We never want to introduce features at the cost of users feeling less safe."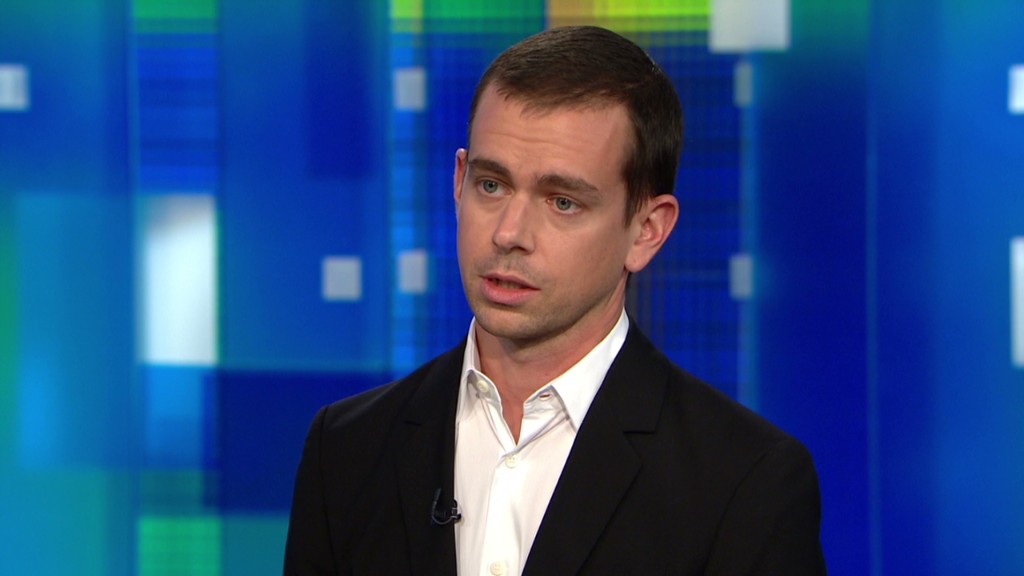 The company said it would continue to explore features designed to protect users from abuse and prevent retaliation. Users still have the option to make their account "private," which restricts all content to approved followers.
Related story: Why I'm quitting social media
The backlash comes after Twitter pledged in August to implement changes that would make its users safer.
In that case, the company was responding to rape threats made against prominent women in the United Kingdom and bomb threats made against journalists.
In response, Twitter introduced an "in-tweet" report abuse button and added extra staff to the teams that handle abuse reports.