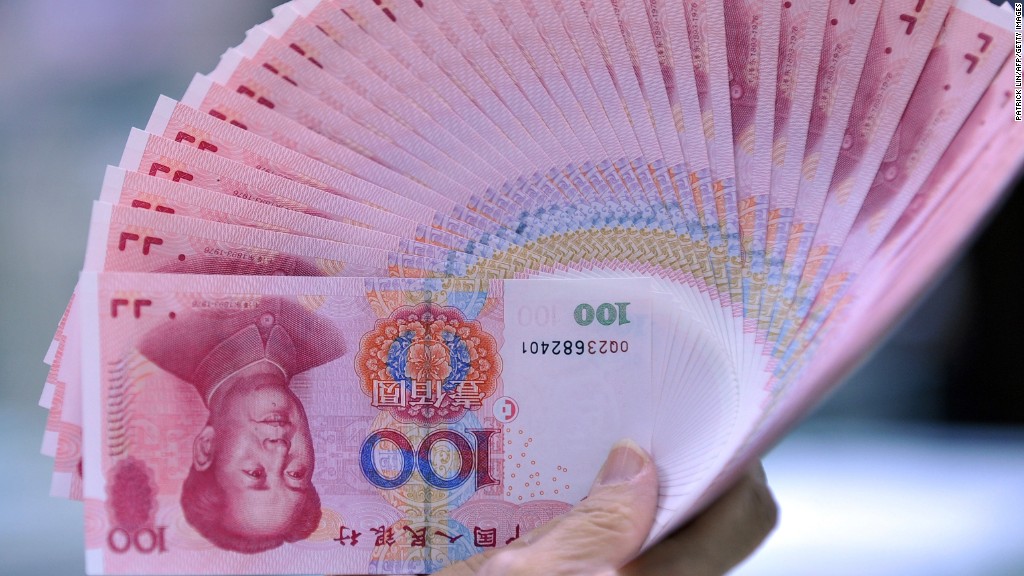 China is slowly relaxing its grip on the yuan, allowing the currency to hit record highs against the U.S. dollar.
So far this year, the yuan has gained 3% against the dollar, and that trend may well continue -- especially as Beijing seeks to bolster the currency's global role.
Historically, China has kept tight control of the yuan, limiting money flows in and out of the country. The government has even held down the exchange rate as a way to boost manufacturing and exports, prompting allegations of currency manipulation and criticism of its murky markets.
Related story: Investing in China just got easier
But change is afoot. China has loosened some foreign investment restrictions in recent months and made the yuan more widely accessible outside its borders.
The UK became the yuan's newest offshore hub earlier this year, with the British pound the fourth currency to trade directly against the currency after the U.S. dollar, Australian dollar and Japanese yen.
The government has also expanded a program allowing approved foreign firms to invest in mainland stocks, and relaxed the eligibility criteria.
Analysts have cheered China's steps to loosen its grip, and are increasingly optimistic as government officials tout measures to make the yuan -- or renminbi -- freely tradable, and to give markets a bigger role in the economy.
Related: China pledges greater role for markets
"We have also seen more official rhetoric in favor of a market-oriented renminbi," said HSBC's Paul Mackel. "In [light] of such developments, it is hard to see policy makers being more resistant toward a stronger renminbi."
Dealing in the yuan has increased, making it the the ninth most traded currency in the world, according to the Bank for International Settlements.
Related story: Europe, China agree currency deal
A pilot free trade zone in Shanghai that opened in September could also lead to more changes -- further bolstering the yuan's popularity.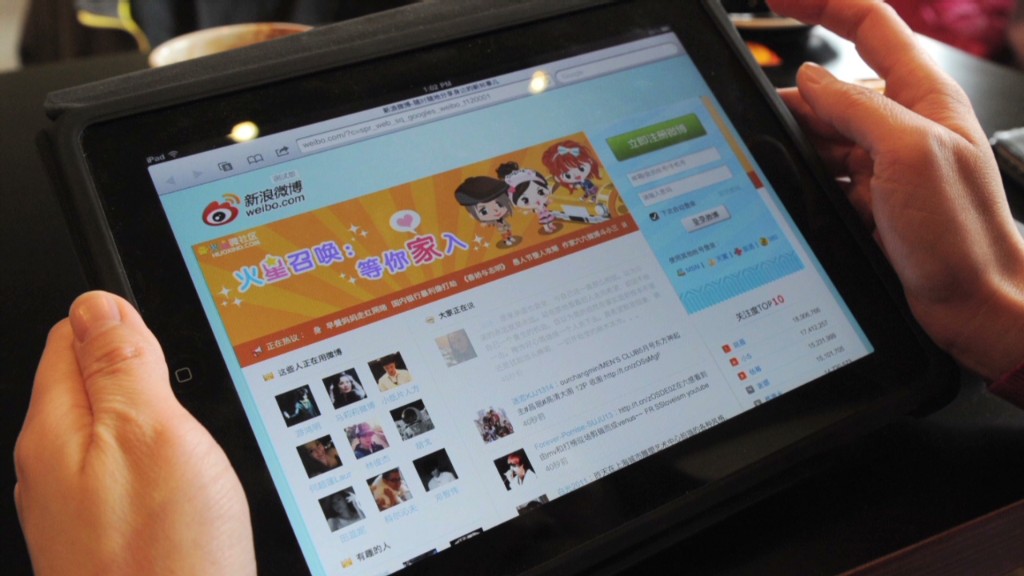 Despite these moves, the government still hasn't said when it might allow companies and individuals to trade the yuan across China's borders without major barriers.
Some experts say that step is crucial if Beijing wants the yuan to become a global currency. China will also have to consider a fully market-driven exchange rate.