Facebook plans to sell 70 million additional shares of stock -- nearly 60% of which will be sold by founder Mark Zuckerberg.
The company, in a Securities and Exchange Commission filing Thursday, said it will sell 27 million shares. And Zuckerberg will exercise an option to purchase 60 million shares and then sell 41.4 million shares to pay the taxes on that transaction. Other existing shareholders will sell the remaining 1.6 million shares.
Zuckerberg also plans to donate an additional 18 million shares of Facebook, worth about $1 billion, to charity by the end of the year, according to the company. Zuckerberg and his wife Priscilla Chan were the second-biggest charitable donors in the United States last year, according to a ranking from The Chronicle of Philanthropy. Billionaire investor Warren Buffett was number one.
The shares will be donated to the Silicon Valley Community Foundation, which also received 18 million shares from Zuckerberg last December. But they are worth twice as much this year.
Shares of Facebook (FB) fell 2% in early trading.
Related: Facebook's 'teen problem'
Facebook will be added to the Standard & Poor's 500 index after the close of trading Friday, which will further drive up demand for shares.
But Thursday's filing means that current shareholders' stake will be diluted in value.
In September 2012, when Facebook shares were down more than 50% from the IPO price, Zuckerberg said in a filing he would hold onto his shares for at least a year. Shares since then have more than tripled in value.
Zuckerberg currently holds 425 million class B shares, which give him a majority of voting rights. The shares he is selling will be converted to Class A shares to reduce their voting rights.
Related: Facebook launches video ads
At Wednesday's closing price, the sale will raise $2.3 billion for Zuckerberg and $1.5 billion for the company.
The company did not identify any specific purpose for the money it will raise. Facebook has been on an acquisition binge in recent years, most notably paying $1 billion for photo sharing network Instagram just ahead of Facebook's May 2012 IPO.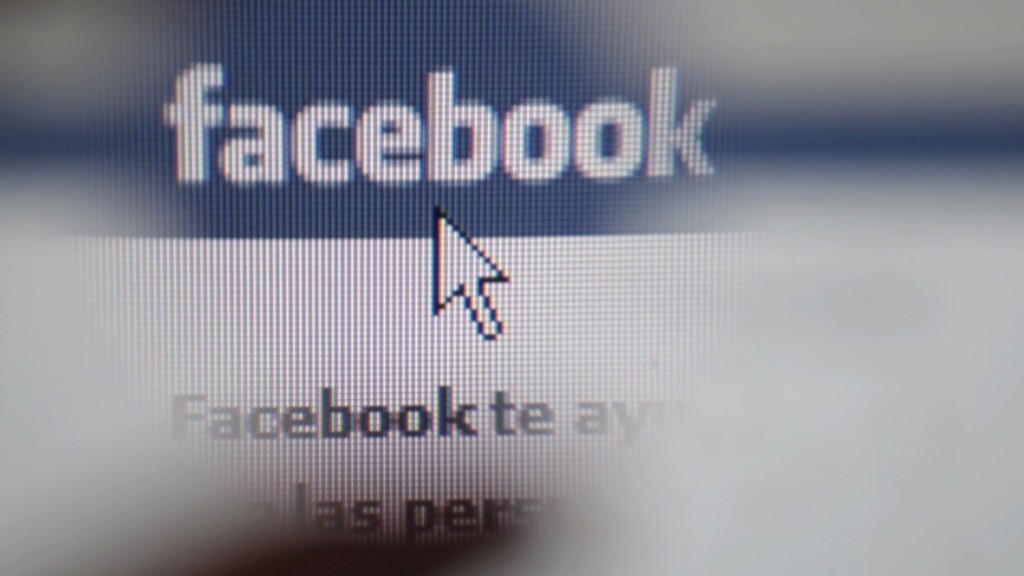 That IPO turned into a debacle for the company and its underwriters. It attracted record trading volumes, but prices soon plunged in value and lawsuits followed. Nasdaq agreed to pay out $40 million due to trading problems that occurred.