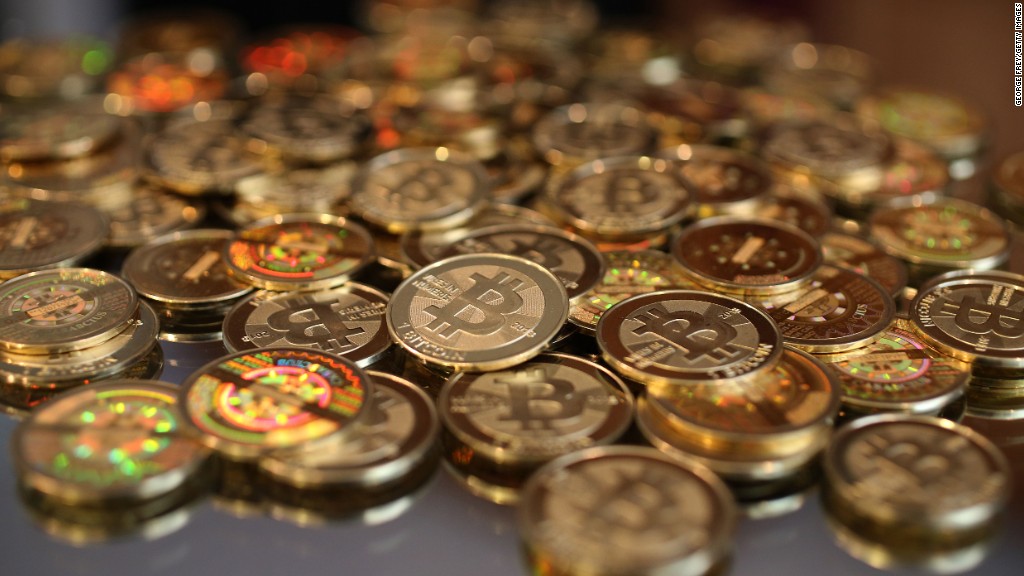 China's central bank website was hacked Wednesday in an attack state media said may have been launched by Bitcoin fans.
The reported attack came after the People's Bank of China halted some transactions at the country's largest Bitcoin exchange, BTC China, sending the value of the virtual currency plunging.
The central bank's website and Weibo account -- China's answer to Twitter (TWTR) -- both came under a "denial of service" attack, potentially hacked by angry Bitcoin investors, according to state media.
The site appeared to be back to normal on Thursday.
Demand for bitcoins has been particularly strong in China, helping drive the price to dramatic new highs above 7,000 yuan ($1,150) in recent weeks.
But it's no secret that Beijing is wary of the surge in interest. Last week, the central bank warned that Bitcoin carried substantial risks and issued new rules that prohibited financial institutions from dealing in the digital currency.
The crackdown continued Wednesday as the central bank prevented BTC China from taking new yuan deposits.
"Yesterday, we had to stop accepting deposits into the exchange, because our payment processor had essentially cut us off from new deposits," BTC China CEO Bobby Lee told CNN.
This is not the first time the Chinese government has moved to place restrictions on an alternative currency. The central bank also took a dim view of the QQ coin, a popular virtual currency created by Chinese tech company Tencent. The government restricted its use to virtual products in 2009.
Related: Inside Hong Kong's biggest Bitcoin mine
Europe has also recently warned about the risks of dealing in bitcoins, and may consider regulating virtual currencies. In the United States, lawmakers have been examining potential rules for Bitcoin, which is the currency of choice on certain online markets for drugs and other illicit goods.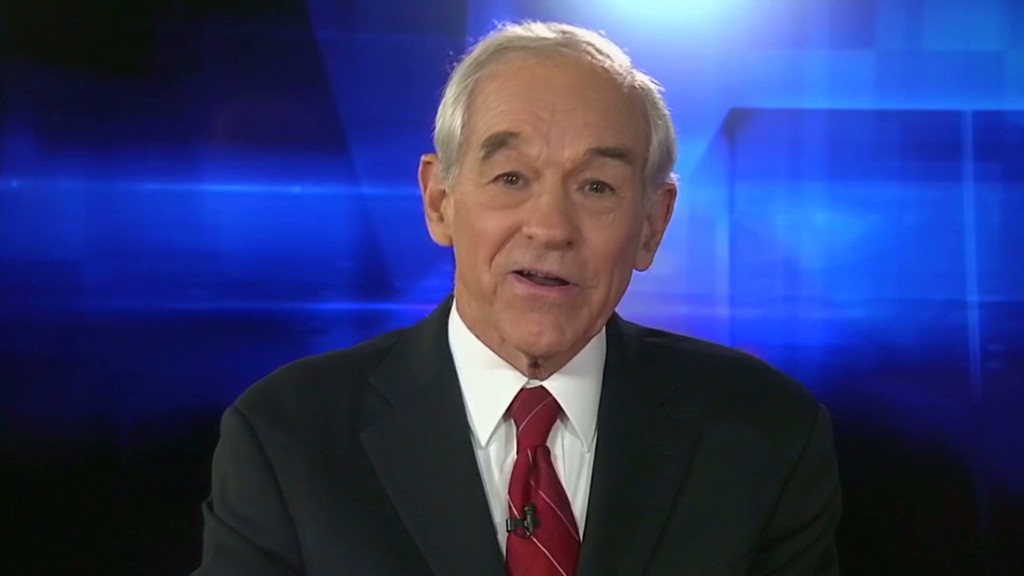 Unlike traditional currencies, bitcoins are not managed by a central authority and exist only in cyberspace. Some supporters say government regulation would be positive for Bitcoin, since it could lead to wider adoption. Others argue that Bitcoin is decentralized by design and governments should leave well alone.
The program behind Bitcoin was created anonymously. Bitcoins are "mined" by powerful computers that complete complex math problems.
The virtual currency, which trades non-stop on the Mt. Gox exchange and other online markets, is extremely volatile.