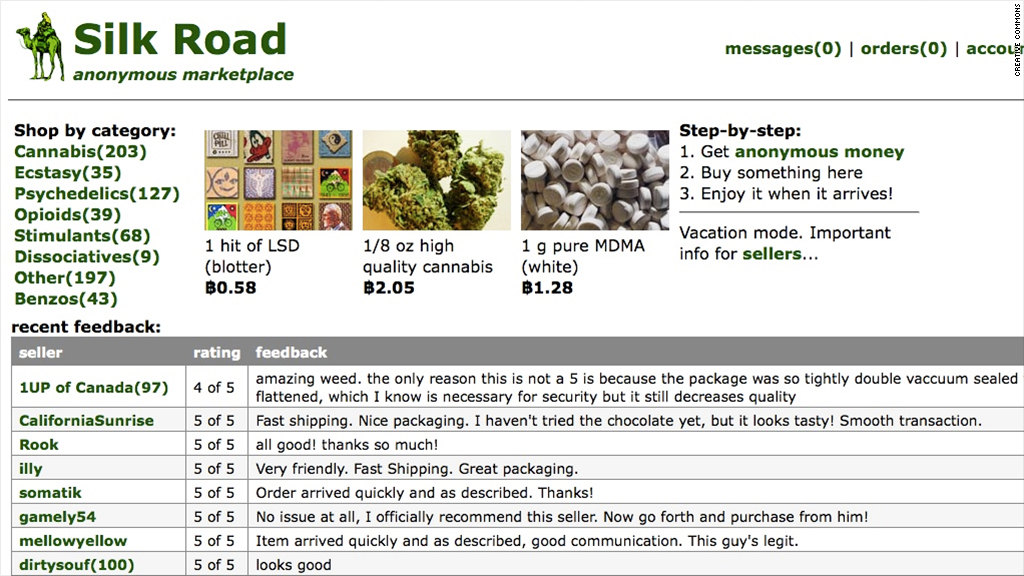 Federal authorities have announced new charges against three men allegedly associated with the Silk Road online black market.
An indictment unsealed this week in New York accuses the trio of helping to operate Silk Road, a website shut down in October that offered an anonymous place to buy drugs, weapons and other illicit products. During its two-and-a-half years in operation, prosecutors say the site handled hundreds of millions of dollars' worth of unlawful transactions for over one hundred thousand buyers.
Silk Road's alleged owner -- Ross Ulbricht, also allegedly known by his online handle "Dread Pirate Roberts" -- is currently in custody and facing charges related to money laundering and drug trafficking.
Related: Arrests in U.K. follow Silk Road bust
The indictment claims that Ulbricht paid two of the new defendants -- Andrew Michael Jones, 24, and Gary Davis, 25 -- to work as administrators on the site, while the third, 40-year-old Peter Philip Nash, allegedly worked as the head moderator for the Silk Road discussion forums. They allegedly received salaries between $50,000 and $75,000 annually.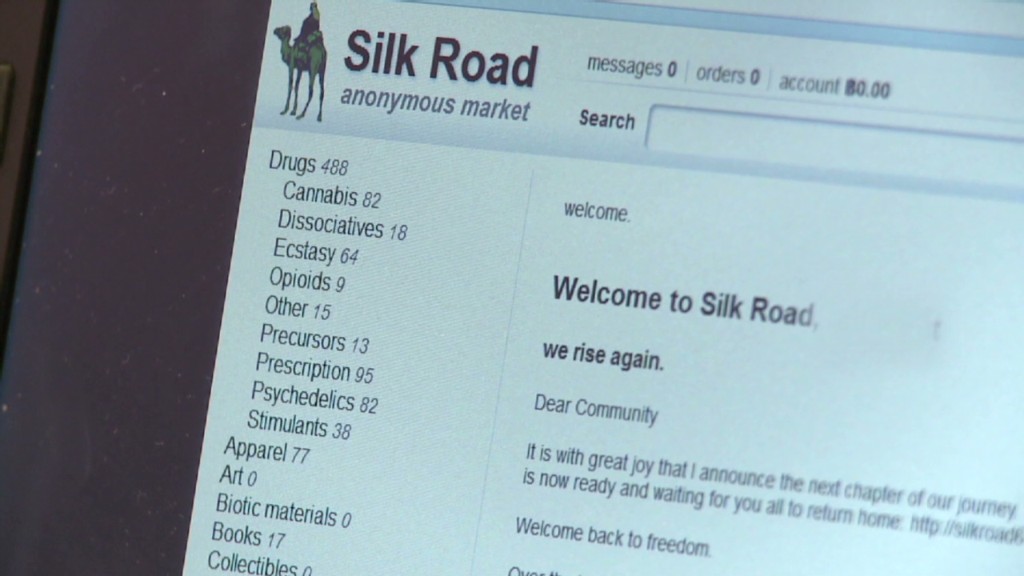 The three men are charged with conspiracy to commit money laundering, computer hacking and narcotics trafficking. Contact information for their attorneys was not immediately available.
Jones was arrested Thursday in Virginia and appeared in court today, a spokeswoman for the U.S. Attorney's Office in Manhattan said. Davis was arrested Thursday in Ireland, while Nash was arrested Thursday in Australia.