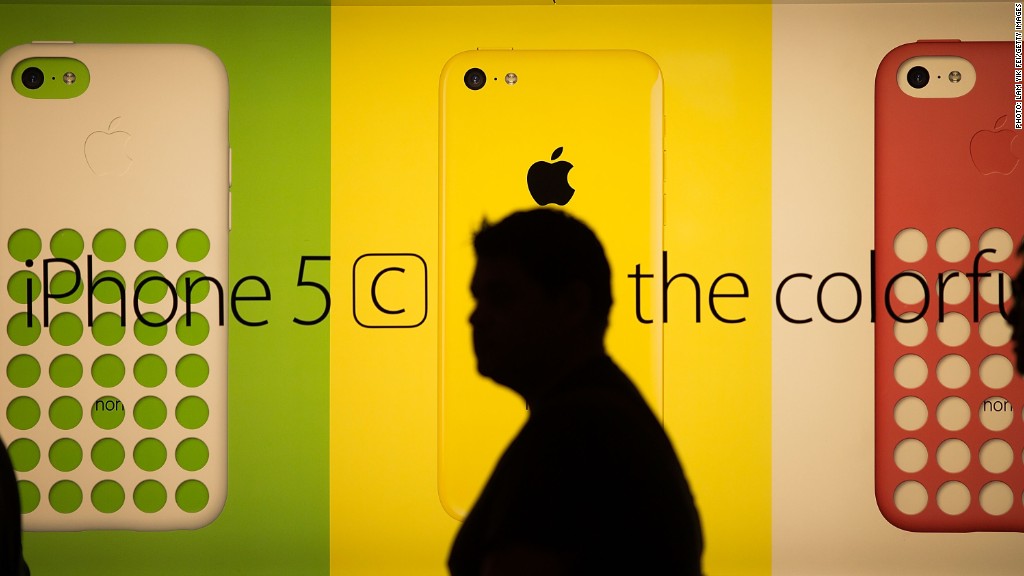 Apple and China Mobile on Sunday announced a deal to offer the iPhone in China.
The two companies said the iPhone 5s and 5c will be available there beginning January 17. The mobile company and Apple (AAPL) will take pre-registrations starting on Wednesday. The companies did not announce prices for the phones, which went on sale in the U.S. in September.
Completion of the deal greatly expands Apple's reach in the world's most populous country and provides access to a previously untapped revenue stream.
Related: Coolest gadgets of 2013
China Mobile (CHL) is the world's largest carrier by subscribers, with around 700 million users -- or more than twice the population of the U.S. Apple executives have long courted the mobile carrier, and analysts have deemed the partnership a must-have for Apple as it seeks to gain devoted fans among China's rapidly growing middle class.
The country of 1.3 billion is Apple's largest market outside the United States, but the iPhone maker has stumbled there, losing ground in the smartphone race to rivals including Xiaomi that offer cheaper phones.
Even before the deal was struck, analysts at Cantor Fitzgerald estimated that 35 million to 40 million iPhones were in use on China Mobile's network. Cantor estimated that Apple could sell an additional 20 to 24 million iPhones to China Mobile over the first calendar year of a deal.
Related: Apple supplier under scrutiny over death
Apple is No. 1 or No. 2 in almost all other countries where it sells the iPhone, but has lagged behind its competitors in China. Samsung and Nokia, for example, both typically beat Apple in terms of smartphone sales in China. A host of local brands, including Lenovo, Coolpad, Huawei and ZTE have also topped Apple in recent quarters.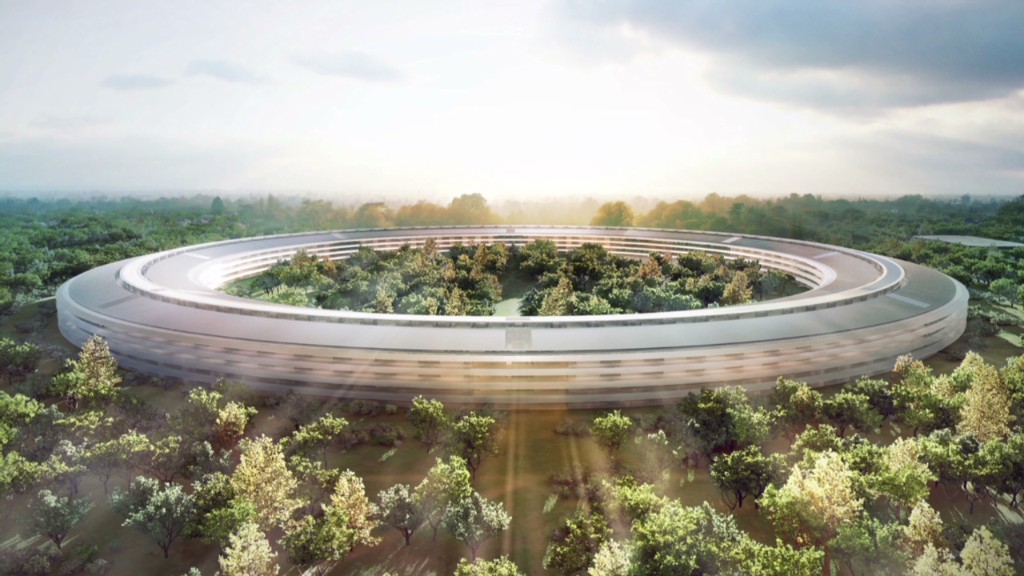 Smartphones are popular in China, but 4G data service has been slow to arrive. The first 4G networks in China were only recently powered up. China Mobile said it would have 4G services in 16 cities by the end of this year, and expand to 340 cities next year.
Even in the face of intense competition, Apple CEO Tim Cook has maintained his optimism about Apple's business in the region.
"I continue to believe that in the arc of time here, China is a huge opportunity for Apple," Cook said earlier this year.
-- Sophia Yan contributed reporting.